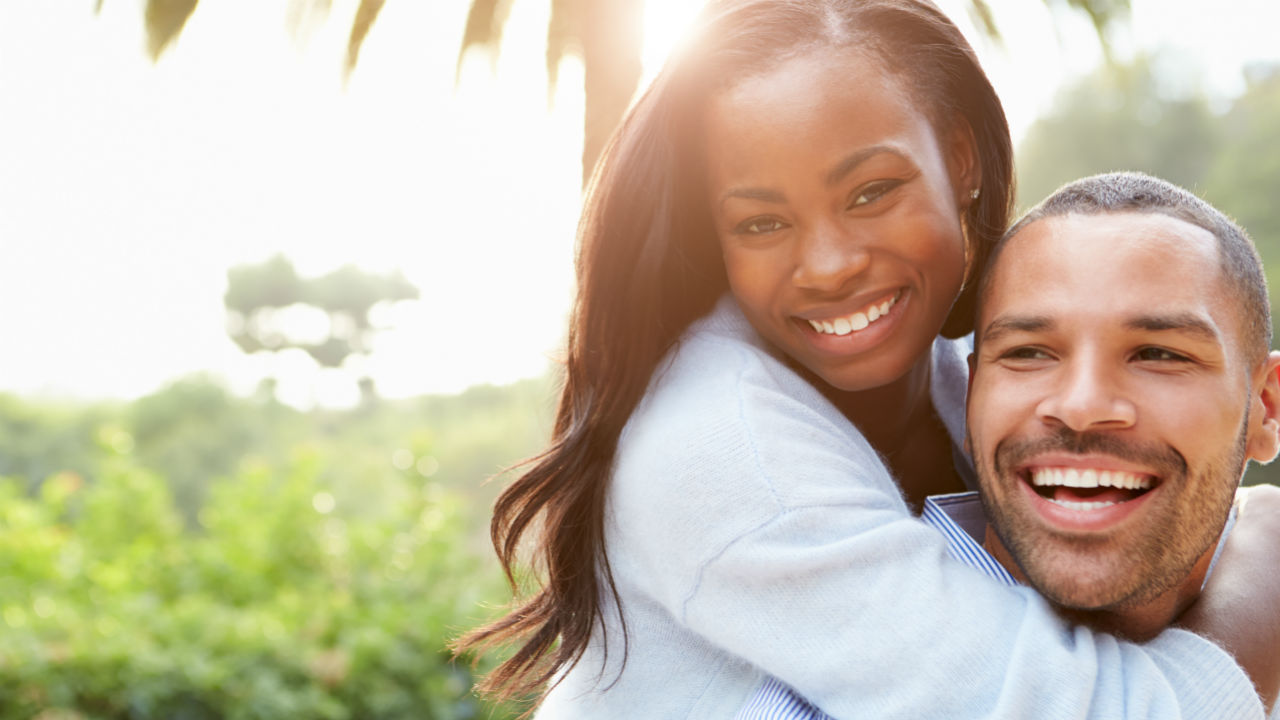 via pexels
African Americans tend to have a combination of skin care issues.  Although each person is different of course, many African Americans have oily skin (or patches) on their faces and dry skin on their legs, arms, and the rest of their body.  
Though there are no perfect products that are right for every person, experts agree that moisturizers and cleansers in general are necessary for healthy skin and should be part of a basic skin care routine. Both facial and body moisturizers will keep the skin supple, healthy and glowing. And cleansers keep the skin clean and clear, and keep blemishes to a minimum.
To find the right product for one's skin, one needs to first define what type of skin he or she has.  One could have oily skin, dry skin, or combination skin, which combines the best and worst of both issues.  
No matter the type of skin, it always should be handled gently and with care. Once the skin type is defined, it is not difficult to find products geared toward that specific skin type.  
One thing every type of skin needs before anything else is a good facial cleanser. To remove makeup, dirt, and everyday build up, a cleanser should be used twice a day, morning and night.
Never, ever, EVER should anyone, especially a woman who uses cosmetics, not wash their face at night to remove the day's worth of product, environmental grime, and excess oil. Avoid using hot water as that can aggravate the skin, making it dry and itchy.
For dry skin, non-soapy cleansers work best, as actual soap can cause the skin to be even more drying. On the other hand, for those with oily or combination skin, soap can work well.  Using clean hands, a sponge, or a washcloth when cleansing the face can help prevent skin problems and acne flare ups.
The key for facial moisturizers that everyone needs to know is that it is important to use a moisturizer that is especially made for the face.   Facial and body moisturizers have different properties and are for different purposes.   African Americans need both.  
Black skin usually works better with an oil-free moisturizer for the face and a cream for the body.  Drinking plenty of water, especially during hot summer months, can help hydrate one's skin from the inside out.
In addition to keeping the skin clean and moisturized, Black women, especially those with darker skin tones, need to wear sunscreen daily.  Contrary to popular belief, African American skin needs  protection from the damaging rays of the sun just like lighter skin tones. To keep wrinkles at bay, as well as skin cancer, sunscreen should be worn daily, year-round.   
Sources:
Happynews.com. Web. 29 February 2012. "Black skin care tips". 
http://www.happynews.com/living/skin/black-skin-tips.htm
Rxadvices.com. Web. 29 February 2012. "5 best ever black skin care tips". http://www.rxadvices.com/skin-care/5-best-ever-black-skin-care-tips/
Reviewed March 2, 2012
by Michele Blacksberg RN
Edited by Jody Smith
Tags: