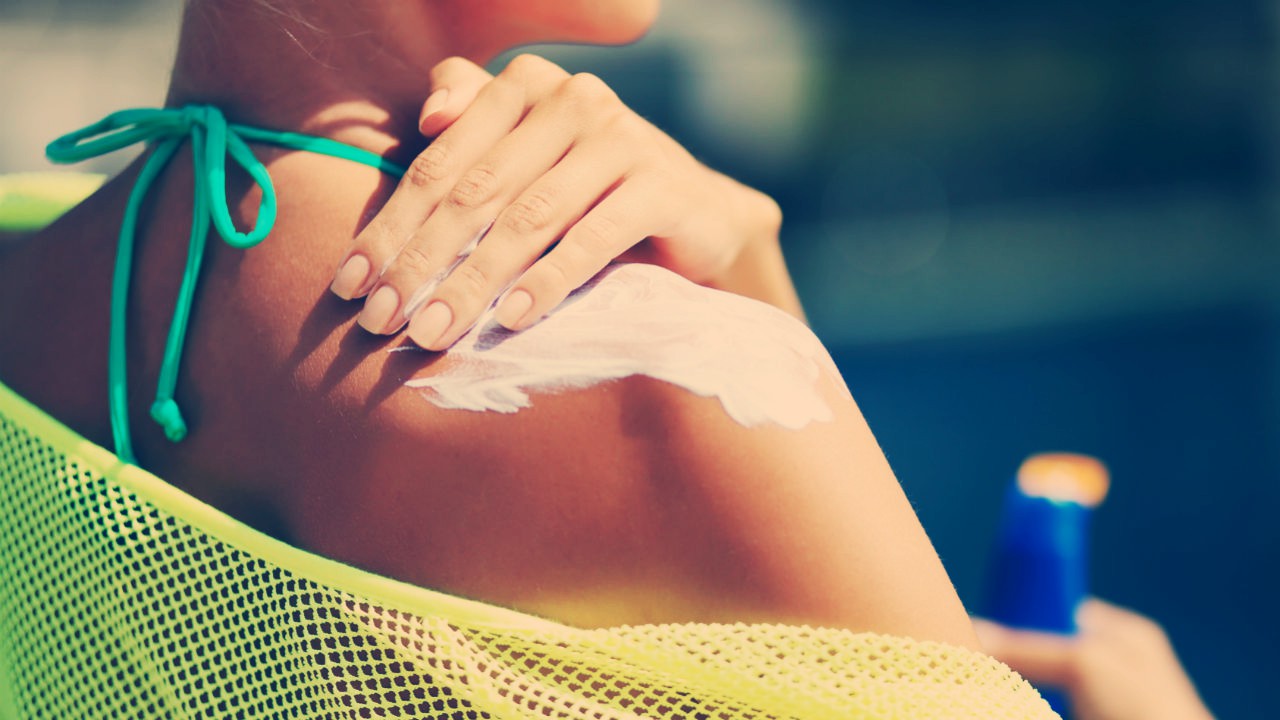 Via Unsplash
We are excited to be joining Mayo Clinic Friday, August 26, at 5:30 ET for a Facebook Live interview with Dr. James Yiannias, a Board Certified Dermatologist and Associate Professor of Dermatology at the Mayo Clinic College of Medicine, Scottsdale, AZ!
Mayo Clinic and Dr. Yiannias will be discussing how to make smart sun protection choices for your skin and how to use SkinSAFE as a resource to find top allergy free sunscreens.
To tune in and participate in the Facebook Live interview, visit Mayo Clinic's Facebook page at 5:30 p.m. ET.
Bring your summer skin care questions and we hope to see you there!
Read more in Your Ultimate Guide to Beautiful Skin