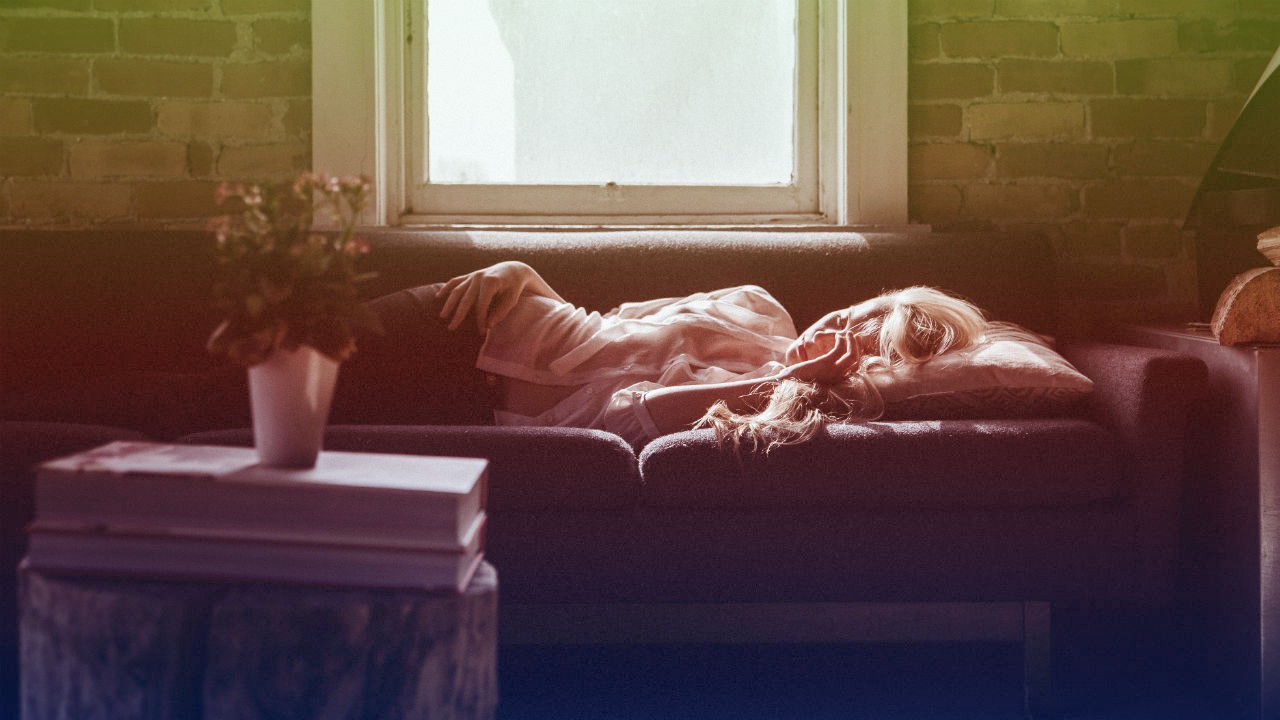 via Pexels, edited by Kaitlyn Thompson
Naps can be a great way to catch up on sleep, take a breather during a long day, or just unwind, especially for young adults with busy lifestyles. Catching some Z's is precious, and you have to take every chance you get. However, one of the problems every napper comes across is not knowing how long to nap for. Sometimes it feels like just 20 minutes is enough, while other times an hour feels like too little. Researchers have realized that the duration of any nap has specific effects on your well-being. Depending on what you want to gain from your nap, you should sleep for a certain amount of time. Here are some examples.
10 minutes
A 10-minute nap has been shown to increase levels of alertness, especially if you're feeling sleep-deprived. If you have a limited amount of time, but a feeling of lethargy that just won't go away, 10 minutes is the perfect travel-sized nap that will help you regain focus and have a more productive day.
20-30 minutes
If you have a bit more time to spare, you might consider taking a slightly longer nap. This will allow you to get an extra boost of energy and alertness, without leaving you incredibly groggy when you wake up. If your nap is under 30 minutes, you will avoid falling into deep sleep, which often leads to waking up feeling more tired. This is perfect for people who just need a bit of shut-eye to make up for the lack of rest they get at night.
60 minutes
A 60 minute nap will include some deep sleep, however is said to be incredibly beneficial if you want to improve your memory (which takes place when you sleep!). Unfortunately, since you do enter deep sleep during a 60 minute nap, this means you will likely wake up feeling tired and could potentially not be the most beneficial amount of sleep to get.
90 minutes
90 minutes is how long it takes for you to experience a full cycle of sleep. According to the Huffington Post, this allows for REM sleep, which increases creativity and helps make up for lost sleep. If you can afford to put aside this much time during your day, you should definitely invest in a good nap- it will increase your productivity for sure.
Editing Note: This article did not filter through the normal EmpowHER editing and fact checking process. It was checked for spelling and grammar.
Read more in Being HER
Article Sources
http://www.huffingtonpost.com/2013/05/28/napping-tips-expert-strat_n_3320571.html
http://www.dailyinfographic.com/how-to-take-the-perfect-nap-infographic
http://www.huffingtonpost.com/2013/05/28/napping-tips-expert-strat_n_3320571.html