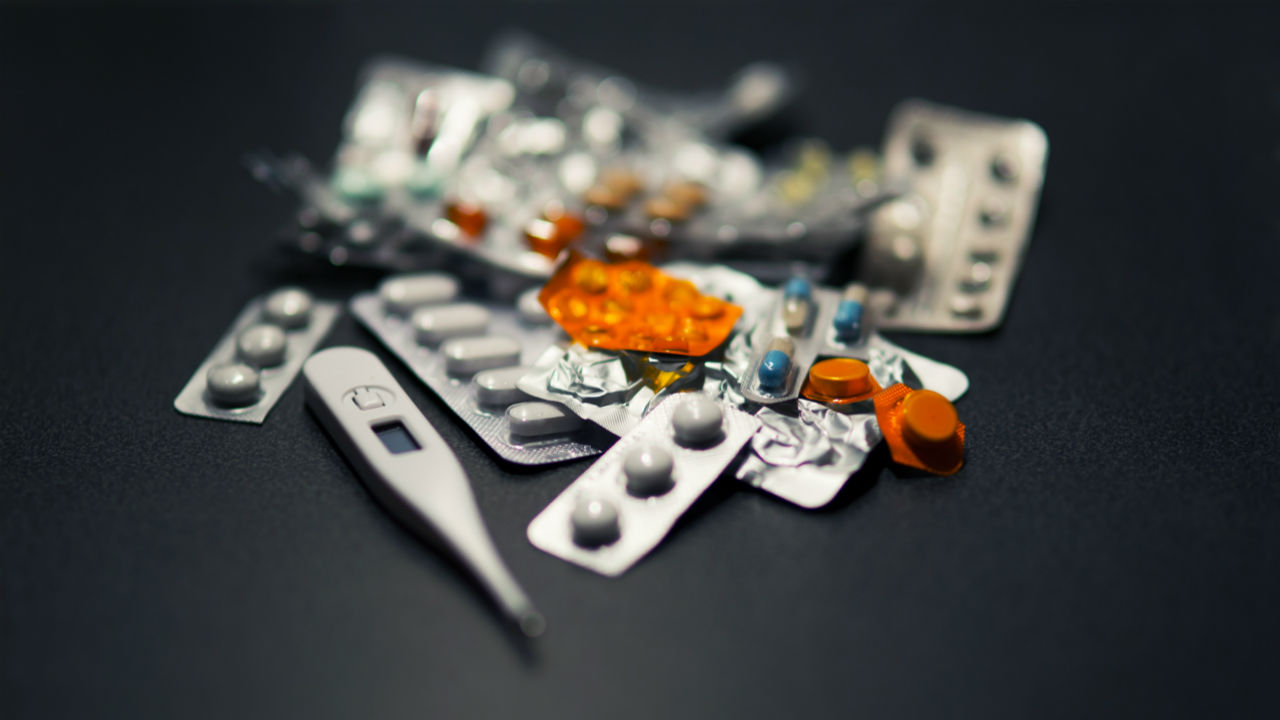 There is nothing worse than falling ill, especially if it happens when you are travelling in a foreign country. What do you do?
In 2009 my girlfriend and I were in a remote-ish part of Costa Rica when I became violently ill after eating at a beachside open air restaurant. I remember soaking up the sun, enjoying all the company, eating really yummy chicken, and loving the relaxing vibe ... until just hours later, when I could not stop vomiting.
We were staying in a hut-like abode that did have a bathroom, however it was rustic in nature. The nearest hospital was two hours north, we did not have a car, everything was closed, and it was the middle of the night. Fortunately my friend was also a physician.
Traveling in a country where medical facilities are similar to the United States is relatively easy. You can ask the front desk of your hotel, the police, at a pharmacy, the U.S. Embassy/Consulate, or someone on the street, for the nearest clinic or hospital.
If your symptoms are more mildly annoying than serious, you or someone you are traveling with may be able to head to a pharmacy. You can find what you need for a cold, sore throat, minor diarrhea, upset stomach, heart burn, blisters, allergies or headache.
There are urgent care or same-day clinics in other countries just like here at home, and while you may have to pay cash, those who purchase insurance or have health insurance that covers international travel may be able to submit for reimbursement. Remember to check your insurance plan before you leave.
When it comes to language, you do not have to be even remotely fluent to explain most details like location and pain. Explaining medication allergies may be difficult, however many are similar enough to our American versions that you can read the label and determine if it is something you can take or have taken before.
To be extra prepared, consider printing out your allergies in the language of the country you are visiting and have it on hand just in case you need to hand it to a doctor, nurse or pharmacist. This could save valuable time (and perhaps your life!) should they not understand that "sulfa drugs" will cause your throat to swell shut.
The same goes for pre-existing medical conditions. Keep a list in their language if you have something serious that a health care professional would need to know about, such as diabetes, heart problems, thyroid issues, cancer or autoimmune conditions.
Remember to carry a few extra days' worth of medications with you if you take pills regularly. This way, if you lose some or you have to extend your trip due to illness, you are covered.
Also think about what you routinely experience at home and bring some of those pills along as well. If you are prone to any allergies, have the occasional heartburn, or use over-the-counter painkillers for headaches, consider those meds too. You and your travel mate do not want to be scrambling for a pharmacy at 11 p.m.
If you are like me and are heading to a more remote area, try to learn about the medical facilities before your trip. Otherwise, contact the place you will be staying.
In my case, I had stopped vomiting by the next morning and some new friends of ours attempted to take me by their car to the "gringo" doctor but he was four hours away on business. I ended up in what was known as the town's local indigenous clinic receiving great care, two injections, and a rehydration powder.
I felt great within an hour. My friend then became ill as we were making our way to the airport heading home ...
Sources:
1) Centers for Disease Control and Prevention. (2015). Traveler's Health.
http://wwwnc.cdc.gov/Travel
2) Department of State – United States of America. (2015). Your Health Abroad.
http://travel.state.gov/content/passports/english/go/health.html
Reviewed July 14, 2015
by Michele Blacksberg RN
Edited by Jody Smith