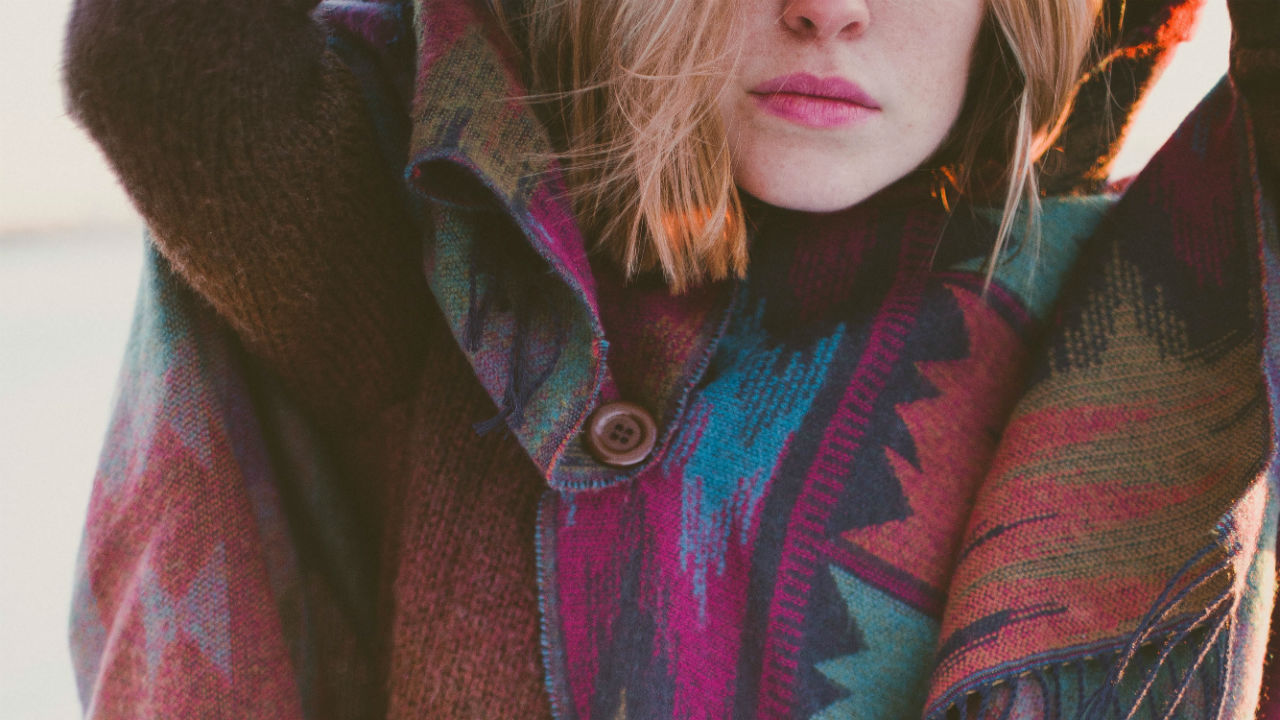 Via Unsplash
Urinary tract infections (UTIs) and yeast infections are two of the most common problems to befall a woman's genital area. If you are a healthy young woman, chances are you will experience one (if not both) of these infections in your lifetime.
The symptoms of these conditions can be very scary (itching, burning, pain), which is why it's important to learn about them BEFORE they happen to you. That way, you can differentiate between what requires a visit to the doctor and what can be treated at home with over-the-counter (OTC) meds. It can also help you sidestep the panicked two hours during which you wonder if you have a sexually transmitted disease.
It's pretty hard to confuse the symptoms of a UTI. The first, and most noticeable, sign will be a frequent urge to urinate. But then when you go to the bathroom, surprise! Nothing comes out. This feeling is extremely uncomfortable, and similar to what I imagine men must experience when they have an erection for too long.
A UTI begins in the urethra and then works its way up your urinary tract. This means that the next symptom you have will be a dull pain in the lower right portion of your back. This is where the urinary tract runs up to meet your kidneys. At this point, it is very important to get to a doctor quickly, as you may develop a kidney infection if left untreated. You will be prescribed antibiotics to take for about 10 days or so. Keep in mind that antibiotics do lower the efficacy of hormonal contraceptives, so you may want to use a back-up method of birth control until your next period.
Yeast infections are also common in women but are quite a different matter. They are characterized by an itchy, painful-to-the-touch feeling around your vagina and labia. As the condition worsens, you will start to produce thick, foul-smelling vaginal discharge. The consistency of this substance is often compared to cottage cheese.
Luckily, yeast infections are very easy to treat. You simply need to head to your nearest drug store and pick up a box of Monistat or its generic equivalent. These kits come complete with an ovule of treatment solution that is placed in the vagina before bed, as well as creams and wipes to sooth the itching. Your condition should improve within two to three days.
NOTE: This article is not intended to replace a doctor's opinion or diagnosis. Please see your primary care physician if you are unsure of what treatment plan to follow, or if OTC meds do not help your condition improve within a day or two.
-----------------
Shaina Gaul is a feminist and freelance writer living in Iowa. View more of her writing at http://www.couchSpud.net.