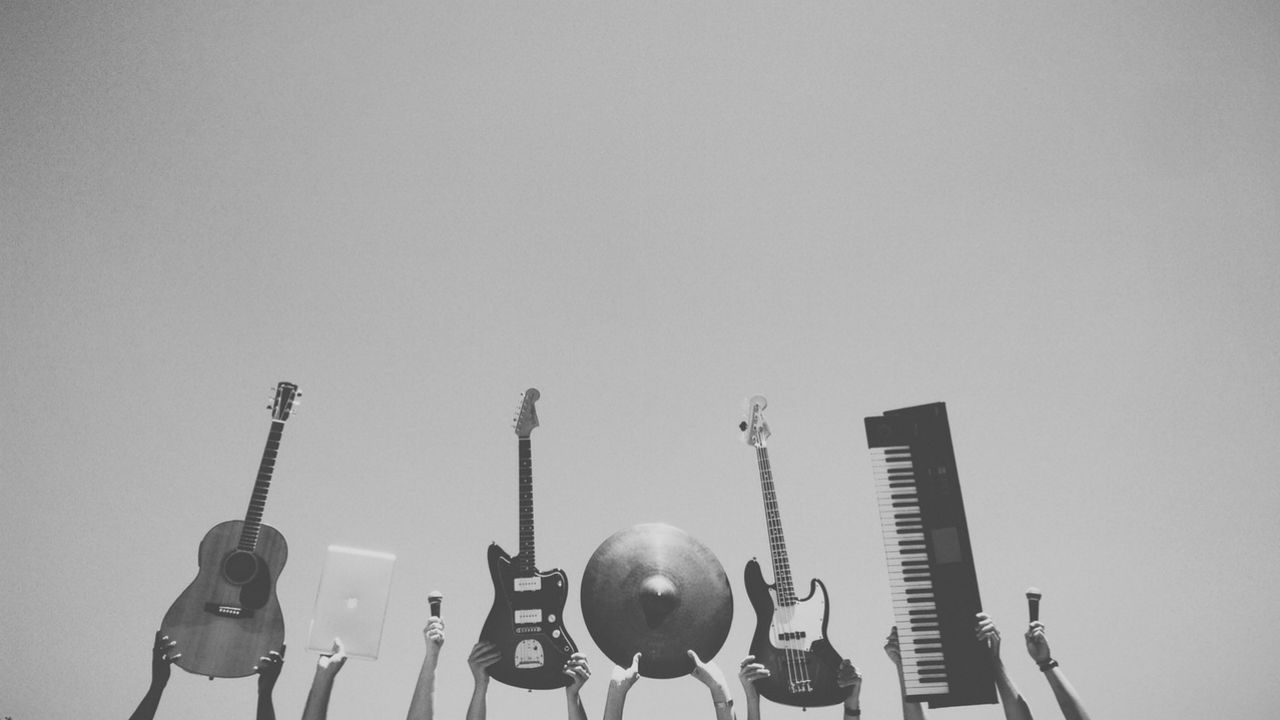 Every once in awhile people need to relax and take a break from the stressors of life. One of the best ways anyone can do that is by listening to music.
You may hear music every day, but fail to realize that it can also benefit your health in many different ways. Songs can help relieve stress, uplift your mood, reduce any symptoms of depression, and even put people in a meditative state.
Scientifically, one of the most important parts of a good relaxing song is the beats per minute, or bpm. The bpm sets the tempo of a song. You can think of this as the heartbeat of the music that you listen to. Songs with a higher bpm tend to be more energetic and slower songs are more calm and soothing.
A great example would be "Weightless" by Marconi Union. The British Academy of Sound considered it the most relaxing song ever made, and with good reason. This song decreases its bpm and also has a melody that doesn't repeat itself.
There is no right or wrong when it comes to relaxing songs. Relaxing music has no genre. Really, it's what works best for you. Here is a list of songs that we thought have a soothing sound.
1)The Black Keys — All You Ever Wanted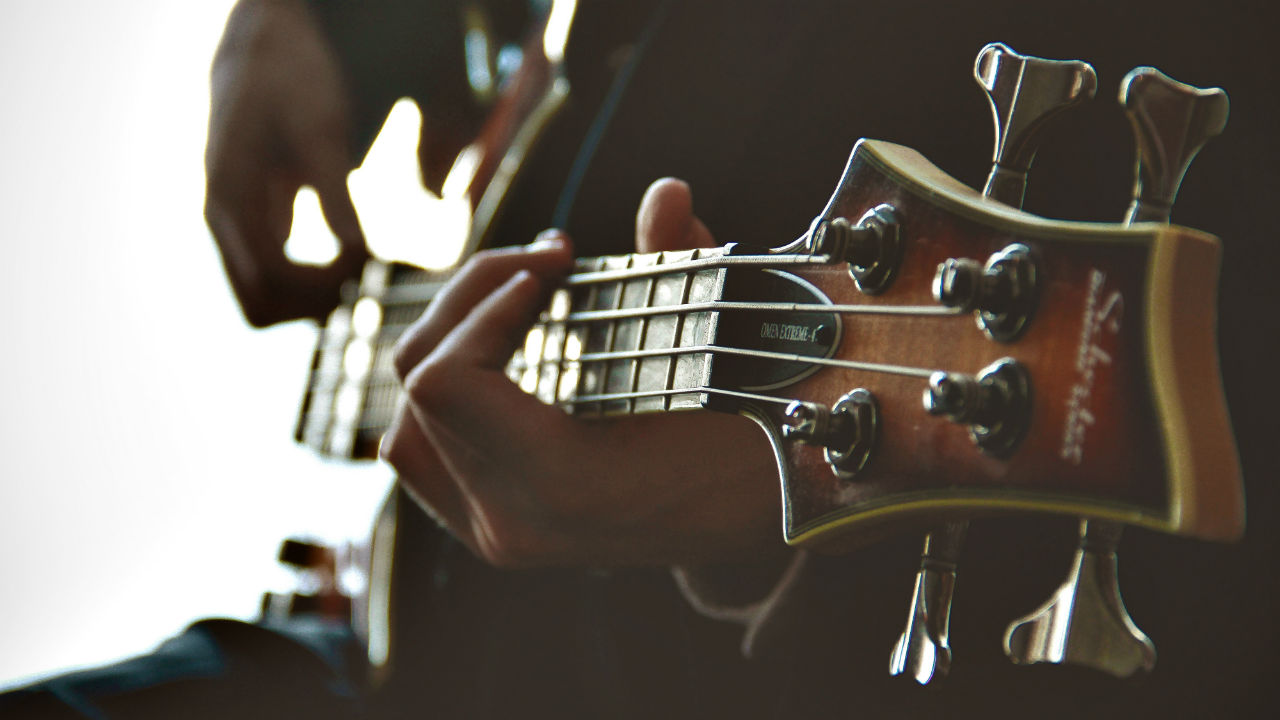 Via Unsplash
This Grammy-winning duo is known for their rock songs, but "All You Ever Wanted" is the perfect song to help calm you down. They manage to maintain their style of music while creating a song that relaxes you at the same time. Listen here.
2) Norah Jones — Come Away With Me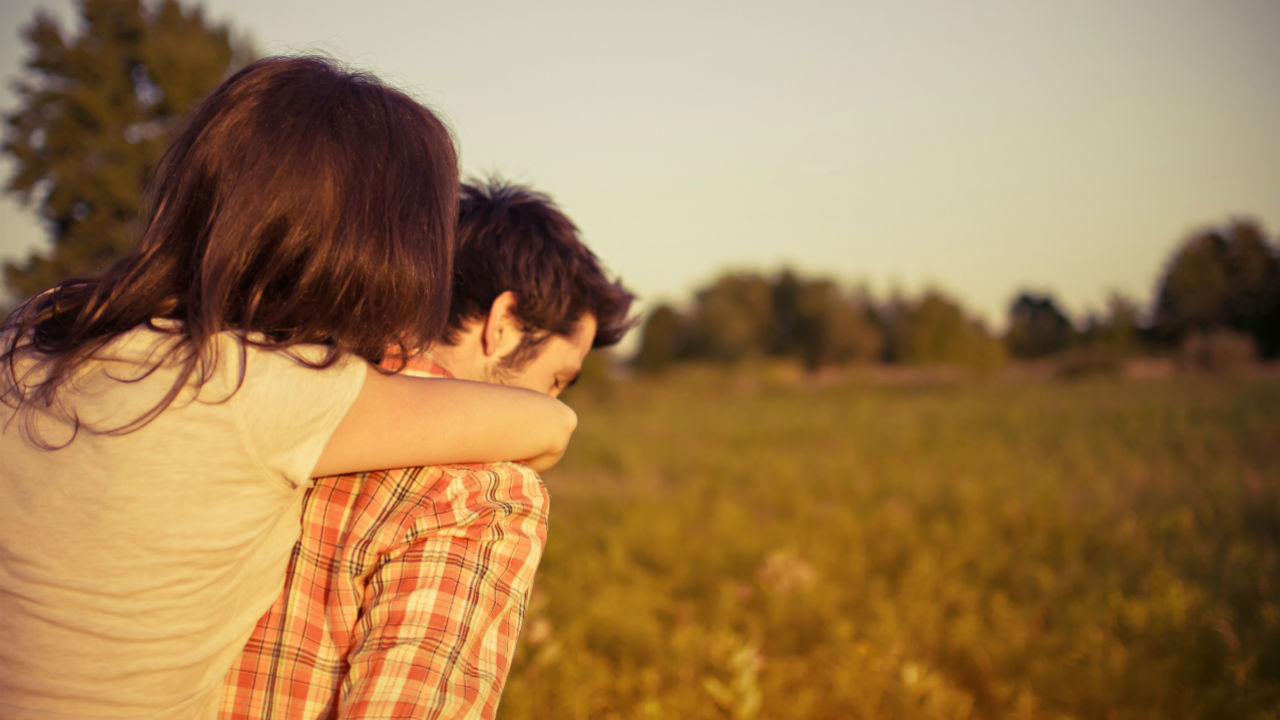 via Stocksnap.io
Norah Jones has such a jazzy voice that, combined with a slow tempo, this song is sure to soothe. Close your eyes while listening to it and you're bound to feel more at peace. Listen here.
3) Lana Del Rey — Bel Air

via Pexels
Lana Del Rey is known for adding oddly sad lyrics to beautifully composed songs. In her song Bel Air, the enchanting melody could help bring you into a more relaxed mood. Listen here.
4) Andrew Bird — Pulaski at Night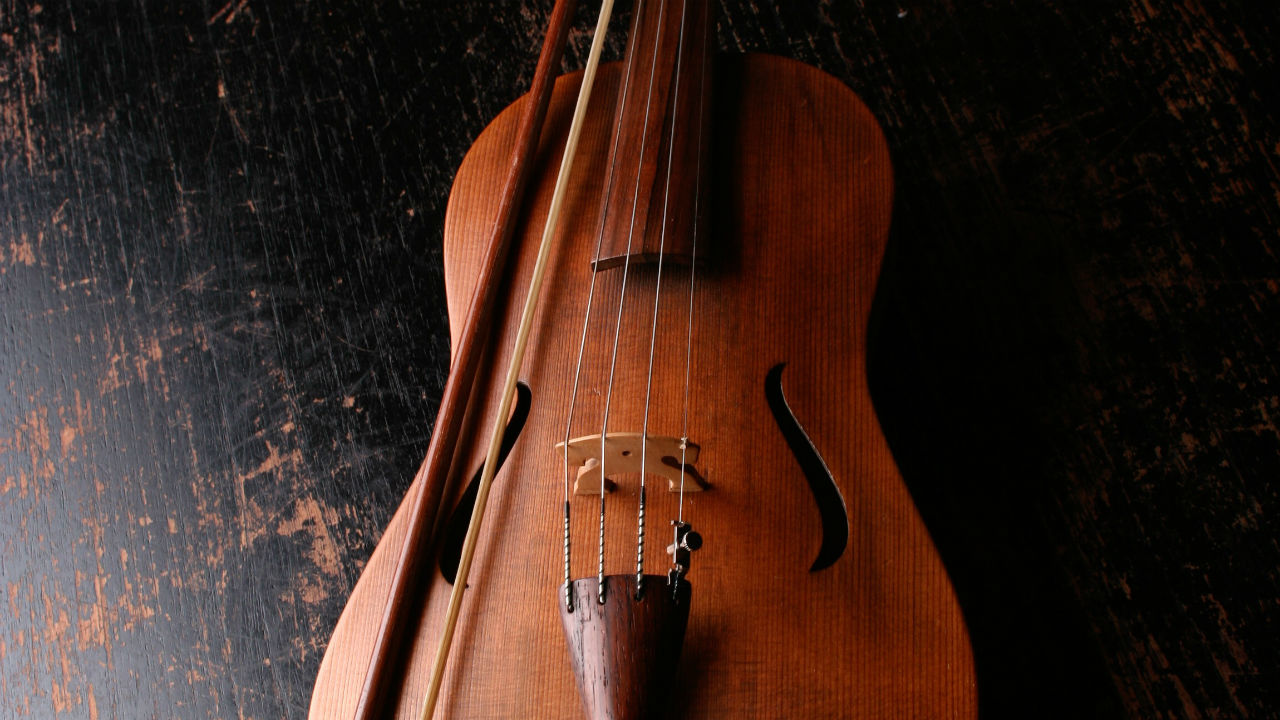 via Pexels
If you're looking for a calming song that neatly uses strings, "Pulaski at Night" is for you. Andrew Bird is known for using violins and guitars in his music. Listen here.
5) James Taylor — Fire and Rain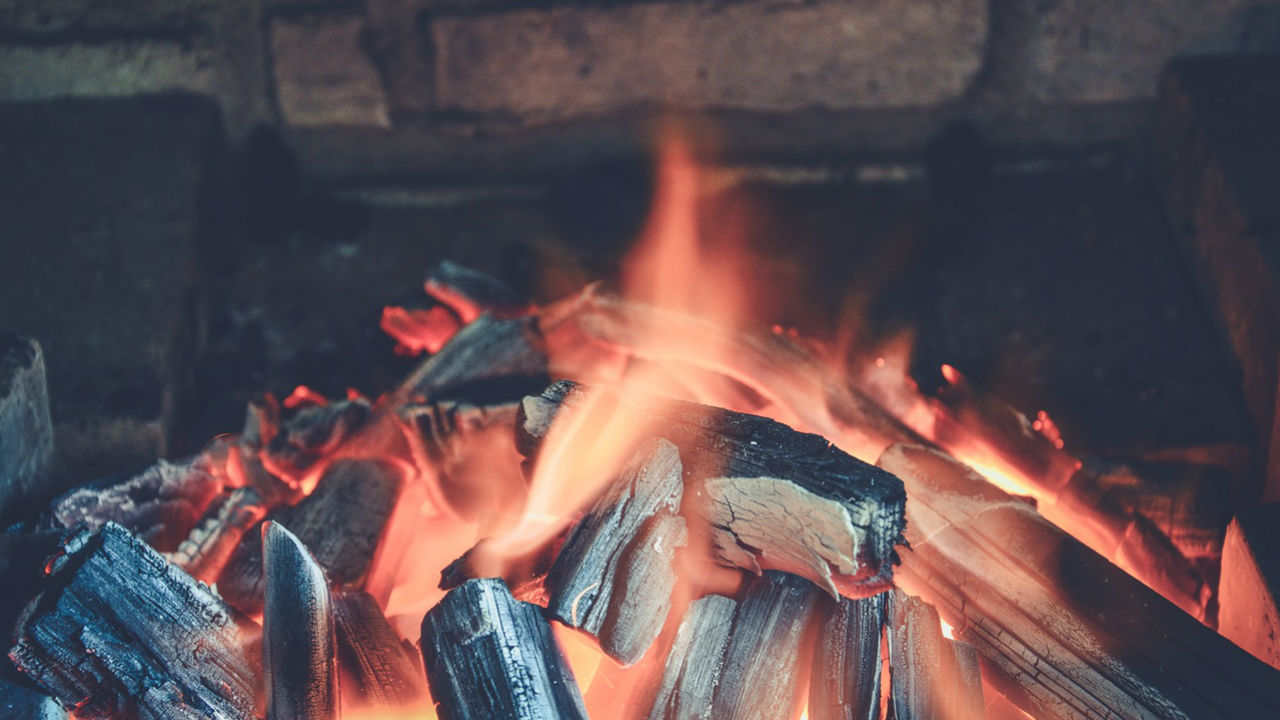 via Pexels
"Fire and Rain" is a classic that not too many younger people recall unless they are a fan of James Taylor or are watching "Remember The Titans". When not thinking about the devastating car accident scene, this song is great when you want to wind down. Listen here.
6) Coldplay — Strawberry Swing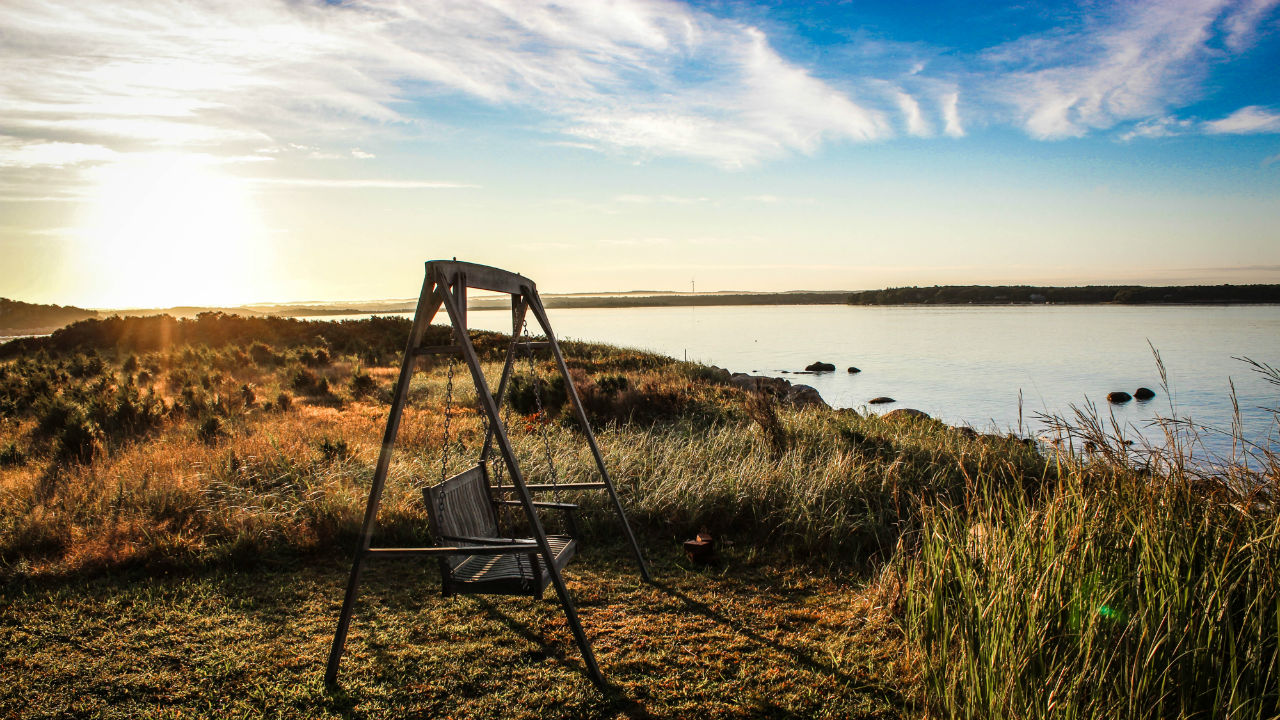 via Pexels
Coldplay is known for their fun and energetic music. "Strawberry Swing" came from of one of their most popular albums, "Viva La Vida or Death and All His Friends," in 2008. Chris Martin's voice, along with the familiar guitars, piano and drum make this song perfect for when you wish to calm down from the day. Listen here.
7) Rolling Stones — Moonlight Mile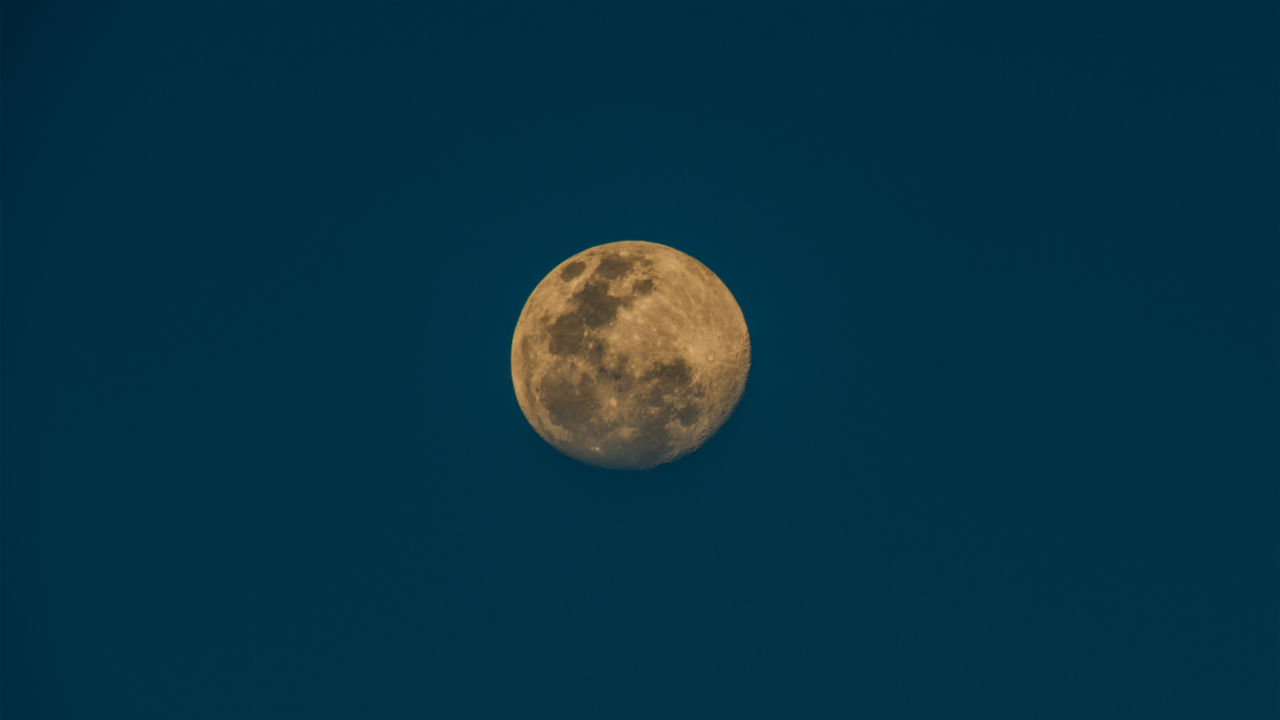 via Unsplash
The Rolling Stones have countless hits, including this ballad. Many people were skeptical about the lyrics behind this soothing song, but Mick Jagger told The Wall Street Journal that the song was inspired by boredom and loneliness on tour. Listen to this low tempo song when you want a classic rock feel to your relaxing time. Listen here.
8) The Staves — Mexico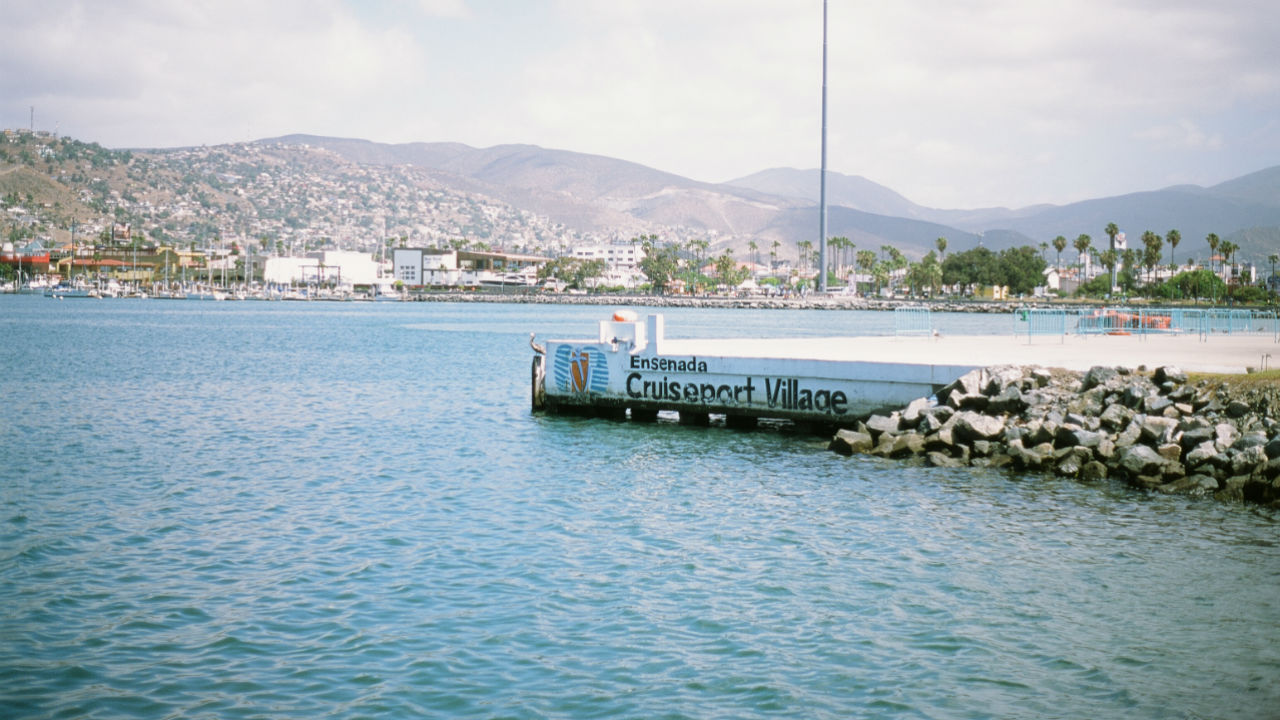 via Stocksnap.io
The Staves have an interesting sound to their music, "Mexico" is one that beautifully proves that. The song mainly consists of their soothing voices paired with a quiet guitar. Listen here.
Reviewed April 13, 2016
by Michele Blacksberg RN
Edited by Jody Smith