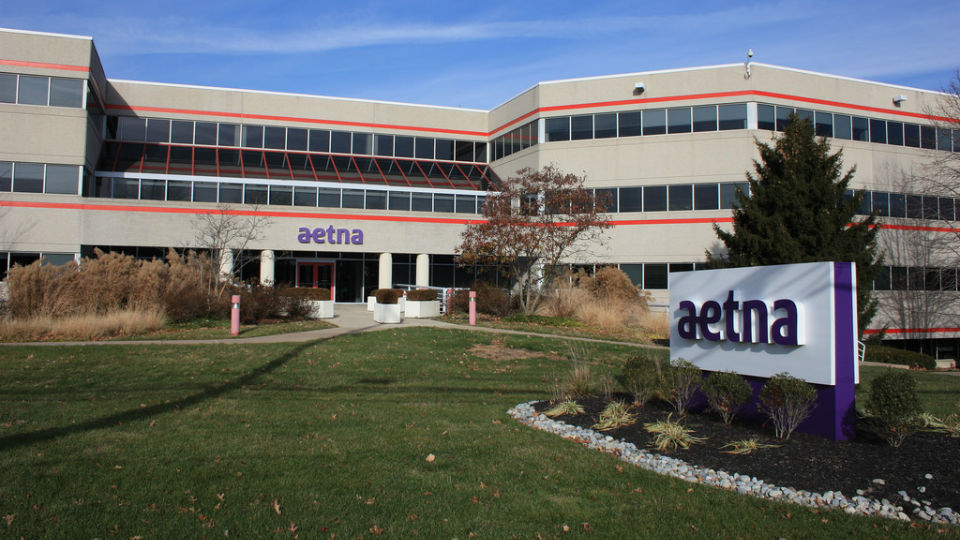 Via Montgomery County Planning Commission/flickr
Health insurer Aetna plans to pull back from participation in two-thirds of the 778 public health exchanges providing individual coverage under the Affordable Care Act also known as Obamacare for 2017.
Aetna plans to stay in Delaware, Iowa, Nebraska and Virginia, reported the New York Times.
How the ACA works
In October 2013, Obamacare began creating online health insurance exchanges, or market places, for Americans to buy health insurance through an "affordable" insurance exchange offered by private health insurance companies that participate in their state.
Each state runs its exchange differently, so not all private health plans participate in every state or county. There are also subsidies which can also be applied for during enrollment for those who qualify.
"About 11 million consumers have coverage through the marketplaces, and about 85 percent of them receive subsidies in the form of tax credits," said the New York Times.
Forbes reported, "Humana has already said it is pulling off most ACA exchanges for next year. And rival UnitedHealth Group too, is scaling back to three states, leaving Anthem and Blue Cross and Blue Shield plans as the main Obamacare providers across the country."
Why did they pull out?
Mark T. Bertolini, Aetna's chairman and chief executive officer, said that the company cannot afford to continue providing insurance due to loss of revenue, as reported by The New York Times.
He said that a high number of customers in the exchanges have more costly medical needs, so Aetna cannot sustain covering them without a balance of those who are healthier to offset their expenses.
However, it is also thought that Aetna is retaliating because the Department of Justice blocked a lucrative merger planned with Humana, the Huffington Post reported.
A letter was sent by Bertolini to the Department of Justice last month stating that, "Our analysis to date makes clear that if the deal were challenged and/or blocked we would need to take immediate actions to mitigate public exchange and ACA small group losses. Specifically, if the DOJ sues to enjoin the transaction, we will immediately take action to reduce our 2017 exchange footprint."
What does this mean for the ACA?
The ACA was intended to be an alternative to the Clinton plan of a single-payer system similar to how Medicare is managed.
Republicans have wanted to dismantle the ACA from the start, and from their point of view, Aetna's withdrawal supports their argument that the ACA is not sustainable.
However Marianne Udow-Phillips, director of the Center for Healthcare Research & Transformation at the University of Michigan, speculated in an interview with USA Today "that as insurers withdraw from Obamacare, it could 'spark more support for the public option' — meaning, the argument that the best route to ensuring Americans get coverage is to have the government pay for it directly."
Michele is an R.N. freelance writer with a special interest in women's health care and quality of care issues.
Edited by Jody Smith