Via Pexels
This week we saw a wide variety of questions come into our community. Women asked about conceiving, lymph nodes and arthritis. Our moderators provided resources and answers to these health questions as well as many others. Do you have a health question you need an answer for? Post it to our community, and we promise to respond within 24 hours.
Here are some of our top ASKs in the EmpowHER community this week.
1. My mammogram shows my breast lymph nodes have gotten larger. What does that mean for me?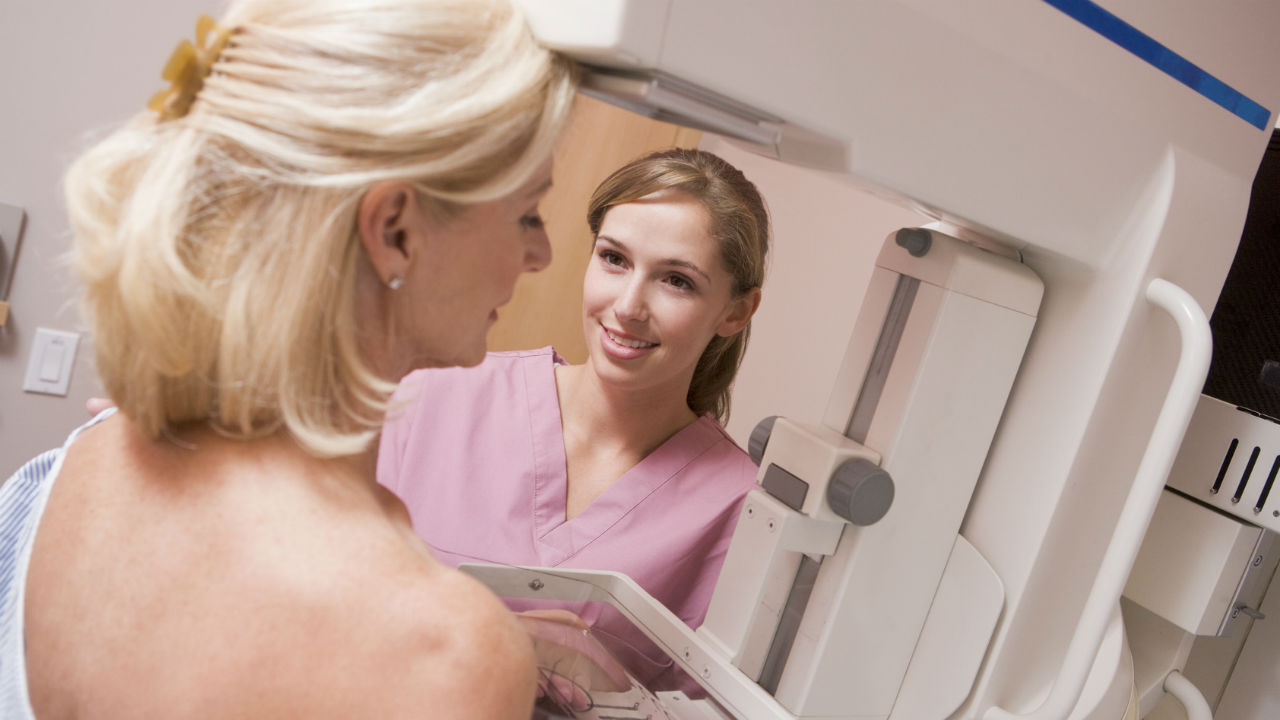 Via PhotoSpin
A: Our lymph nodes -- there are many throughout the body -- perform a lot of important functions. They are part of the immune system, helping us fight infection and viruses, and they help drain excess fluid and waste. There can be a lot of reasons why one might be swollen. One of the most common is infection. Did your doctor discuss this with you? Have you been feeling unwell recently? Read the full answer here.
2.How can I find some relief from the arthritis in my hips?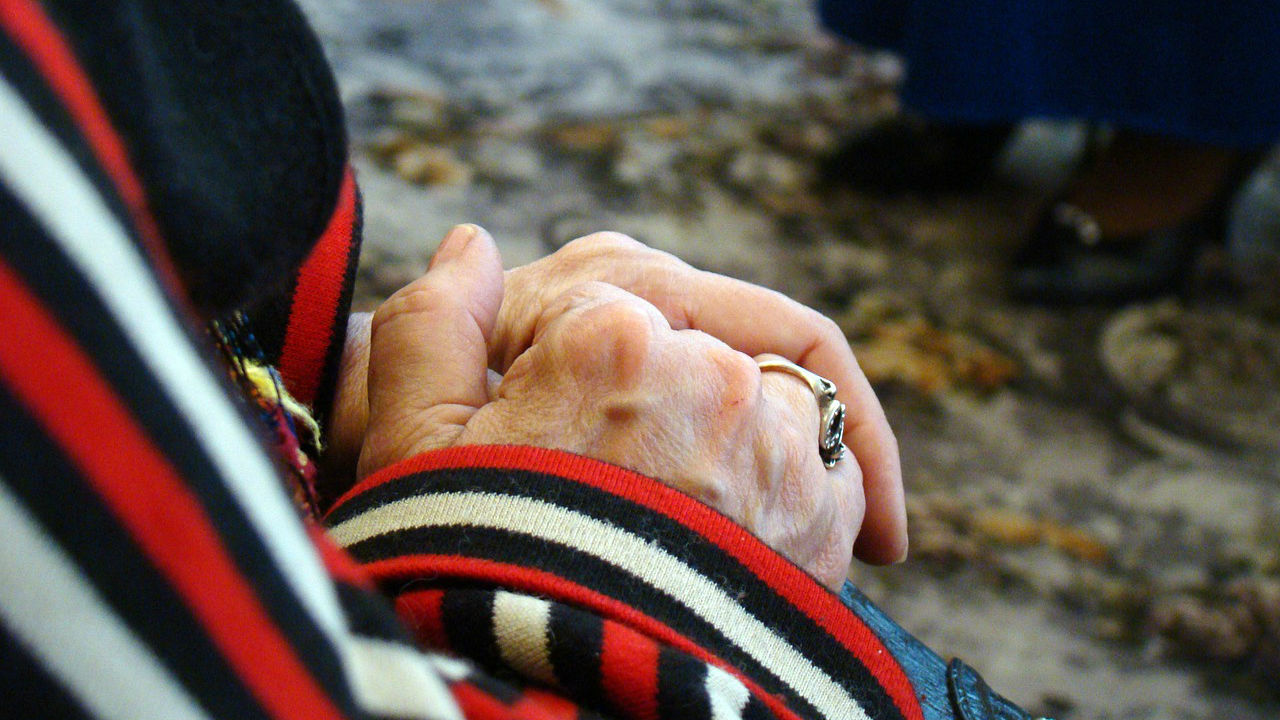 Via Pixabay
A: flammation of the joints is the number one cause of arthritis. Inflammation occurs when the body is over-run by toxins and unbalanced pH levels. A poor diet is a huge culprit in this case. If you are over-weight that is also a huge strain on the joints, especially in the hip area.
To fight inflammation, start by eating a diet that will alkaline your body. Fruits and vegetables should be the bulk of your calories, then whole grains such as brown rice and quinoa, and finally fish (stay away from red meat) Read the full answer here.
3. Could I have Irritable Bowl Syndrome? What are the symptoms?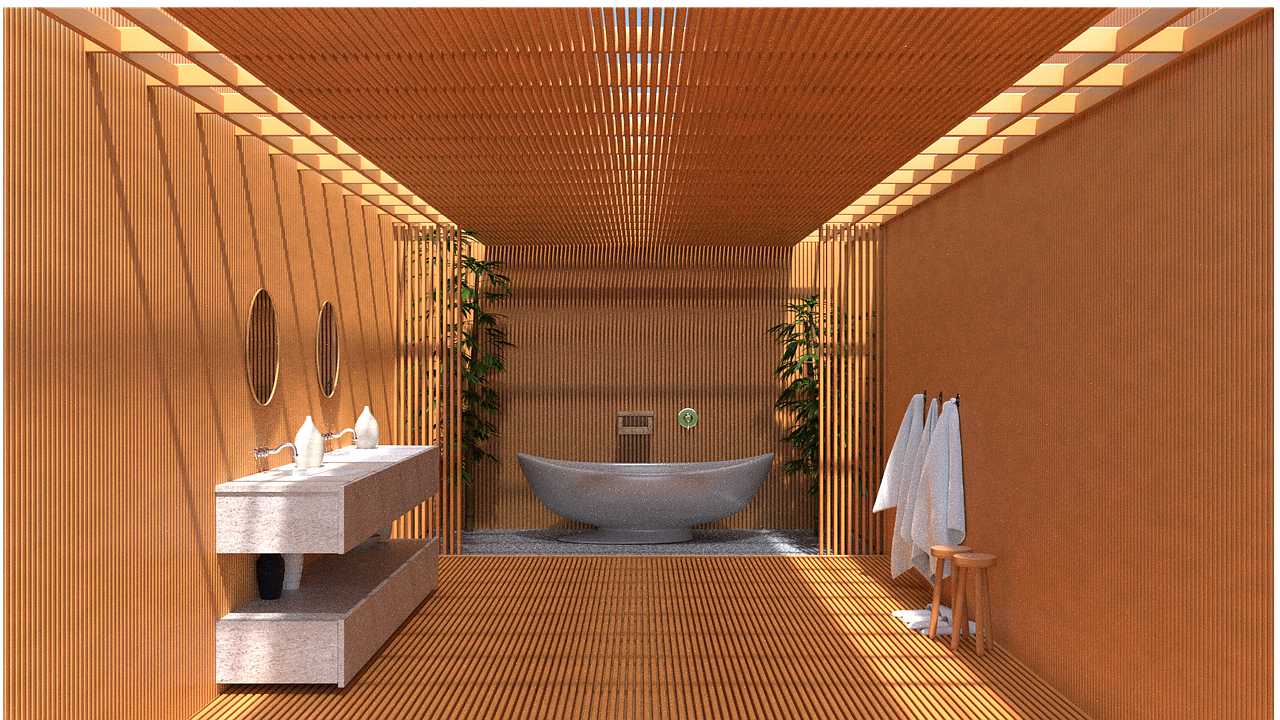 Via Pixabay
A:IBS is an intestinal disorder causing pain in the belly, gas, diarrhea, and constipation. Symptoms include:
-Changes in bowel movementpatterns.
-Bloating and excess gas.
-Pain the lower belly.
-Mucus in stools.
Read the full answer here.
4. I would like to get pregnant some day but I have chlamydia and a cyst in my ovary, what are my chances of having a child?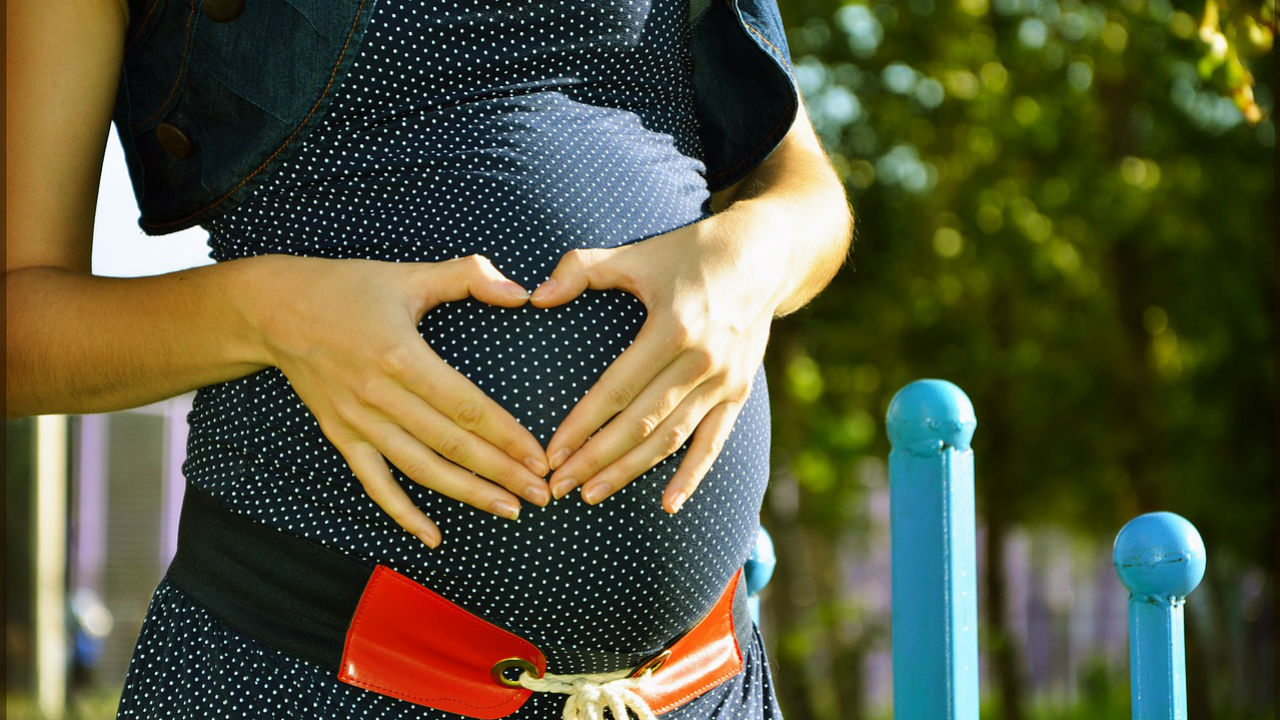 Via Pixabay
A:Chlamydia is known to have potentially detrimental effects on a woman's fertility, even years after the infection is contracted, which makes many would-be moms raise the question: does previous Chlamydia cause problems with pregnancy? You need to talk with your gynecologist, who knows the extent of damage caused by chlamydia and the status of the ovarian cyst. Read the full answer here.