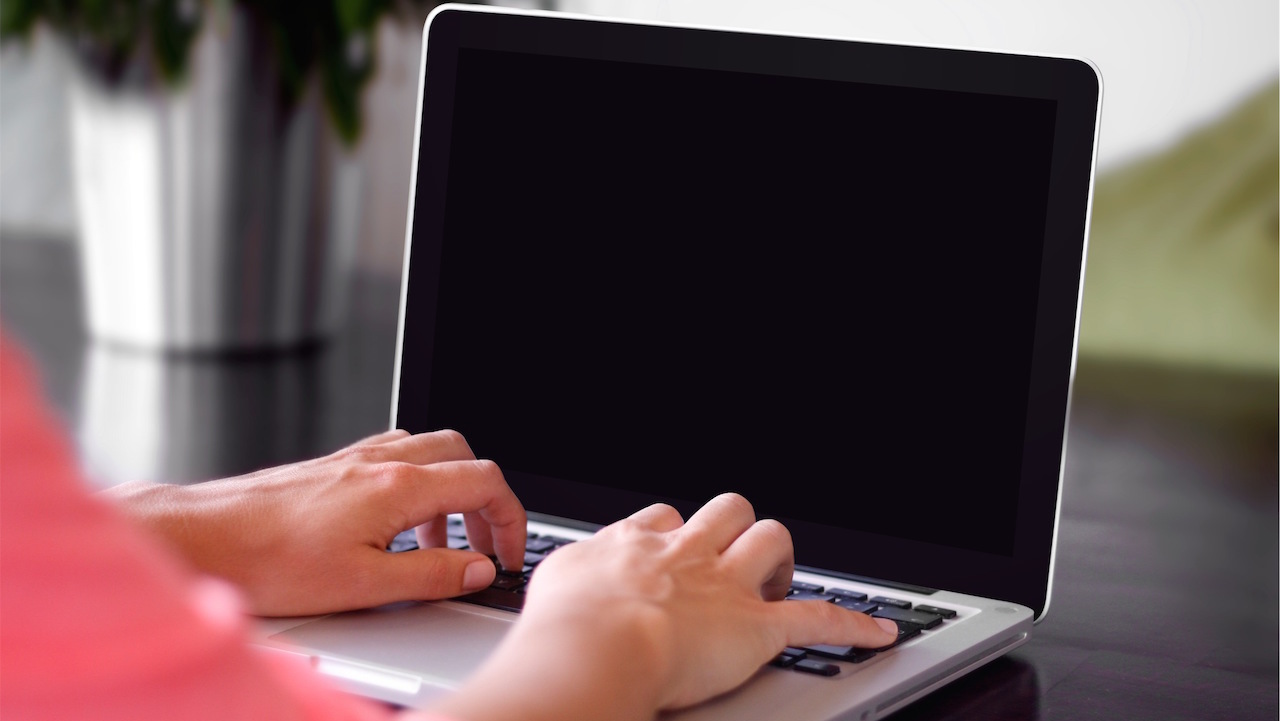 via Unsplash.com
Today marks the official first day of Spring! With that in mind, spring cleaning is at the top of our to-do lists. That includes cleaning our bodies, minds, and souls for a fresh season. Catch up on the latest blogs to find your perfect place to start!
via Unsplash.com
"Dehydration can manifest itself in all sorts of aches and pains." Read more.
via Unsplash.com
"Fortunately, there is now a wide range of products available that can help you stay independent and active during your recovery." Read more.
via Unsplash.com
"Work/Life Balance is about having calmness in knowing that everything does NOT have to be perfect 24 hours a day, 7 days a week." Read more.
via Unsplash.com
"Plus, while venting may provide temporary emotional relief, studies have shown that complaining doesn't actually make you feel better in the long run." Read more.
via Unsplash.com
"Gluten sensitivity can cause Enamel Hypoplasia, deficiency and erosion of tooth enamel, because gluten disrupts the body's ability to absorb essential vitamins and minerals, such as Vitamin D." Read more.
via Photospin.com
"Any light-weight sports watch with a stopwatch is a great accessory to have with you at the gym." Read more.