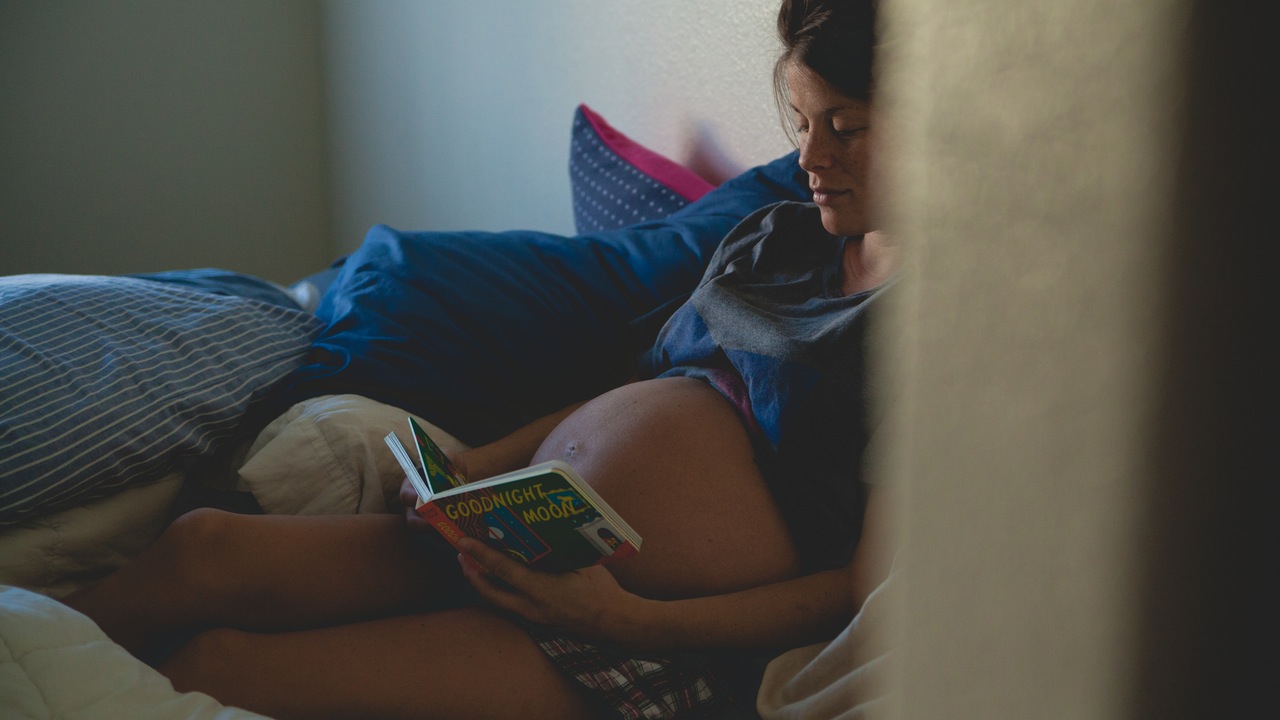 Via Pexels
This week we saw a wide variety of questions come into our community. Women asked about giving birth after 40, breast pain and knee pain. Our moderators provided resources and answers to these health questions as well as many others. Do you have a health question you need an answer for? Post it to our community, and we promise to respond within 24 hours.
Here are some of our top ASKs in the EmpowHER community this week.
1. Can a woman give birth naturally at 46?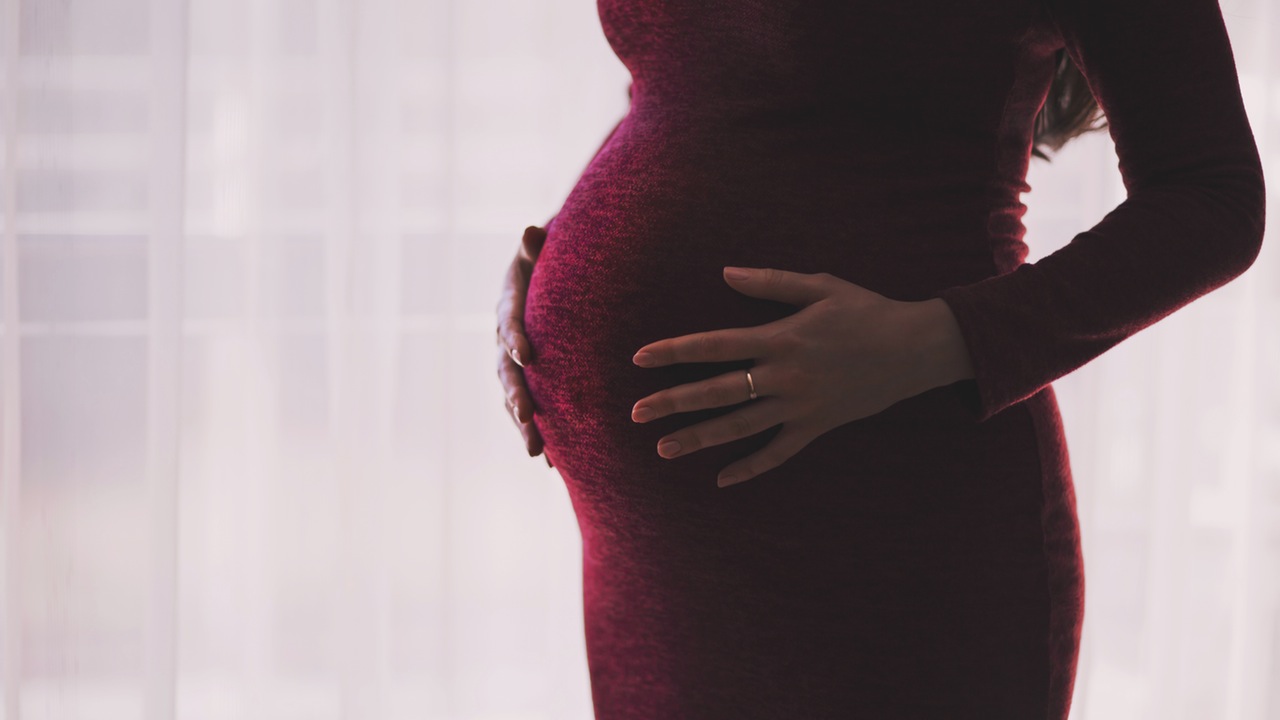 Via Pexels
A: Pregnancy can happen at 46. The success of the pregnancy depends on the health of the female's reproductive system. Sometimes women can become pregnant, but for example the uterine lining is not strong enough and she may have a miscarriage. If you are planning to become pregnancy at that age, I suggest you see a gynecologist first.
Read the full answer here.
2. Why am I having knee pain?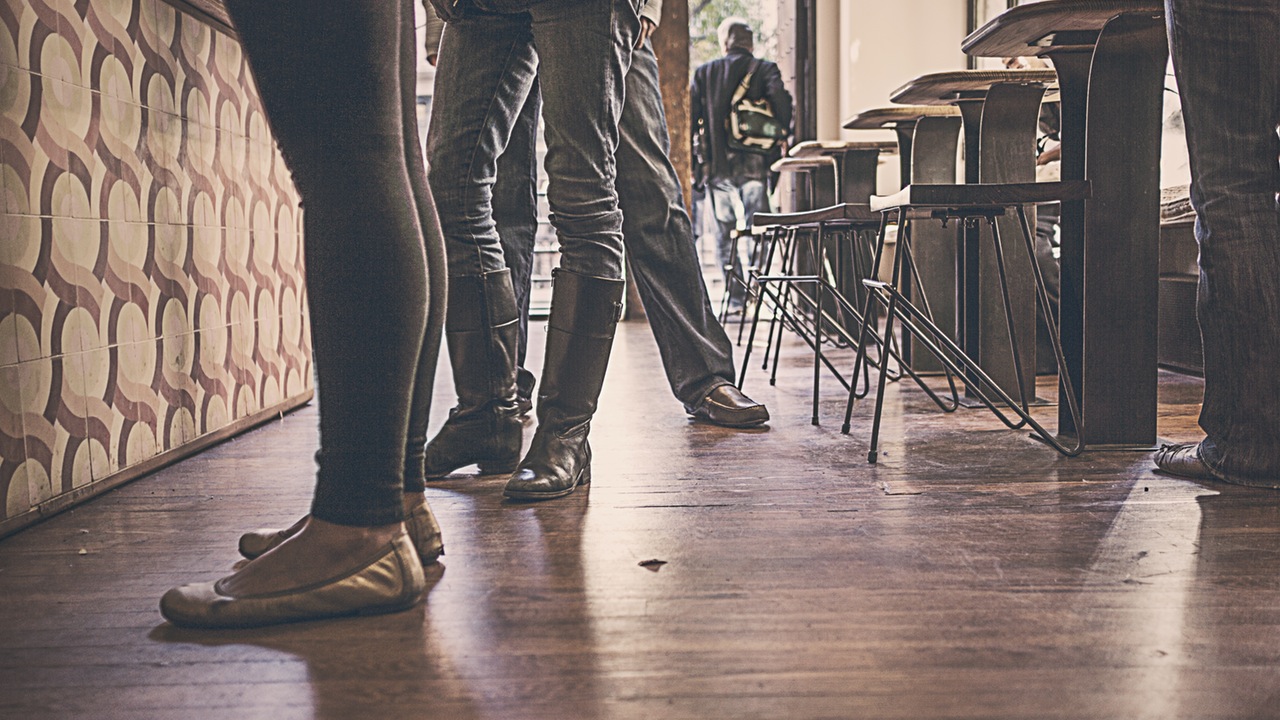 Via Pexels
A:You may have some kind of strain which can take several weeks to heal. If you hurt a tendon, it could take longer and you may need physical therapy to heal faster.
A leg brace will certainly help to support your leg and keep it in one position. Don't engage in activities like kneeling that can cause the stain to feel worse. If you don't feel better in a couple of weeks, see a doctor to make sure the injury isn't anything more serious.
Read the full answer here.
3. Should I be worried about the breast pain that I am having?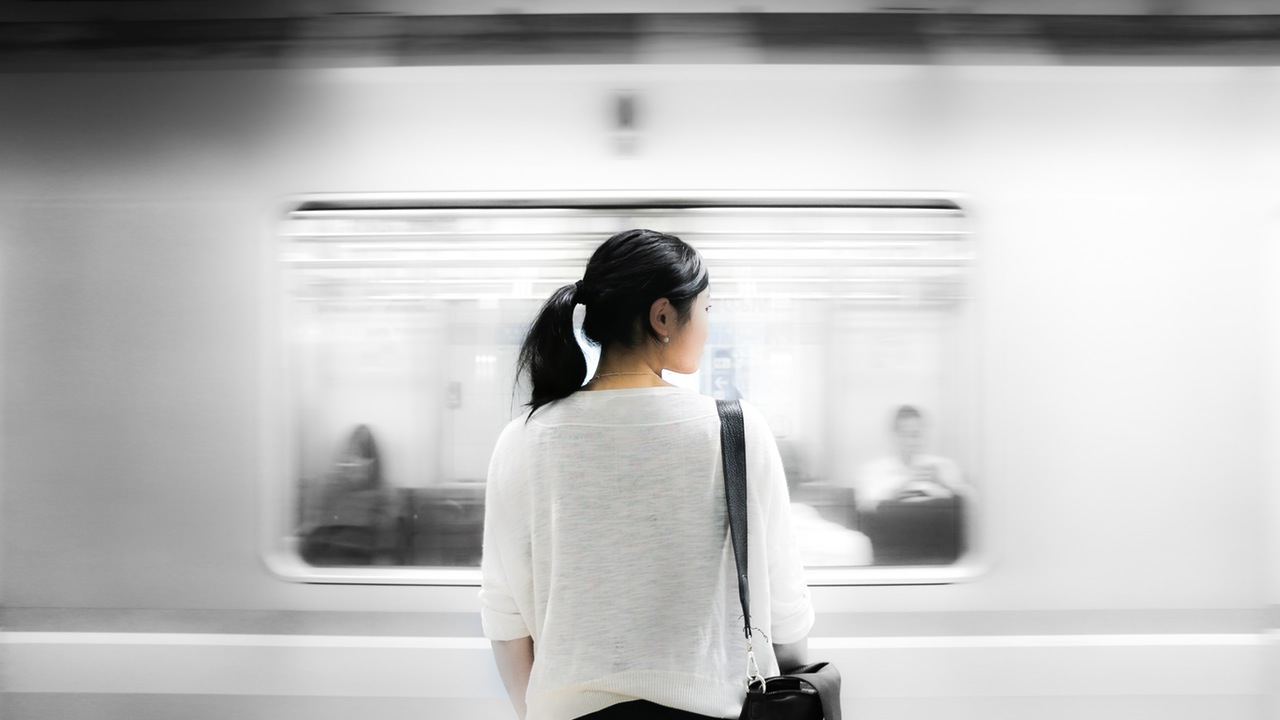 Via Pexels
A: While pain is generally a signal to us that something is wrong, some pain is "ok" meaning it's a sign of regular bodily functions including period cramps or breast pain from the way our hormones react to any given time of the month. You may have what's called mastalgia. Mastalgia is breast pain. There are two types of mastalgia, cyclical and noncyclic. Cyclical breast pain is most often associated with menstrual periods. Noncyclic pain does not vary with the menstrual cycle..