Via Pexels
A wide array of stories were shared in EmpowHER's community this week. Women talked about vasectomies, chronic back pain and using motorized wheelchairs. Do you have a health story that you would like to share? Post your blog post to our community so that other women can read and reflect on your personal experiences and stories.
Here are some of our top blog posts in the EmpowHER community this week.
Tips for Living Healthy with Diabetes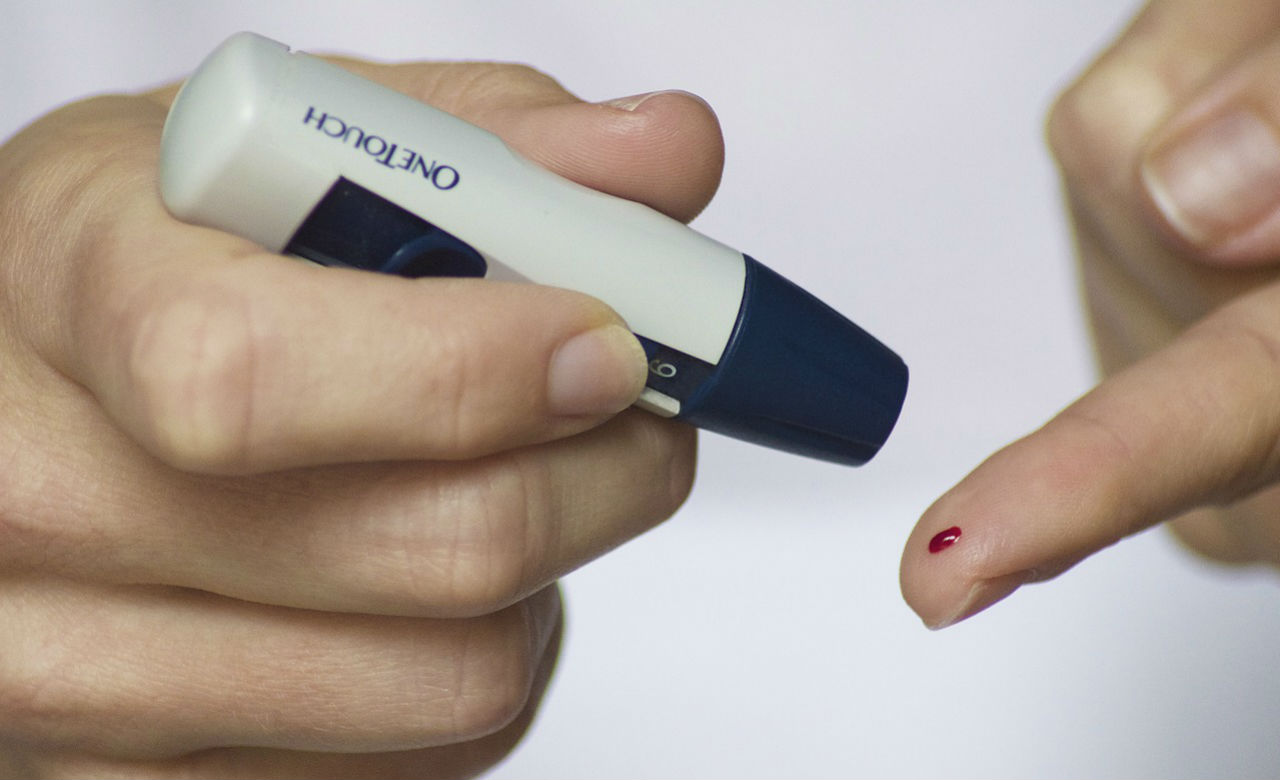 Via Pixabay
From the blog: "1) EDUCATE YOURSELF. I can't stress that enough. You need to know how this disease affects you personally and your ability to successfully manage it. Talk to your doctor at length, sign up for educational classes, read and research. You could also join in support pages on Facebook such as American Diabetes Association. Get your whole family involved in being educated."
Drug Rehab for Women Can Help Overcome Addiction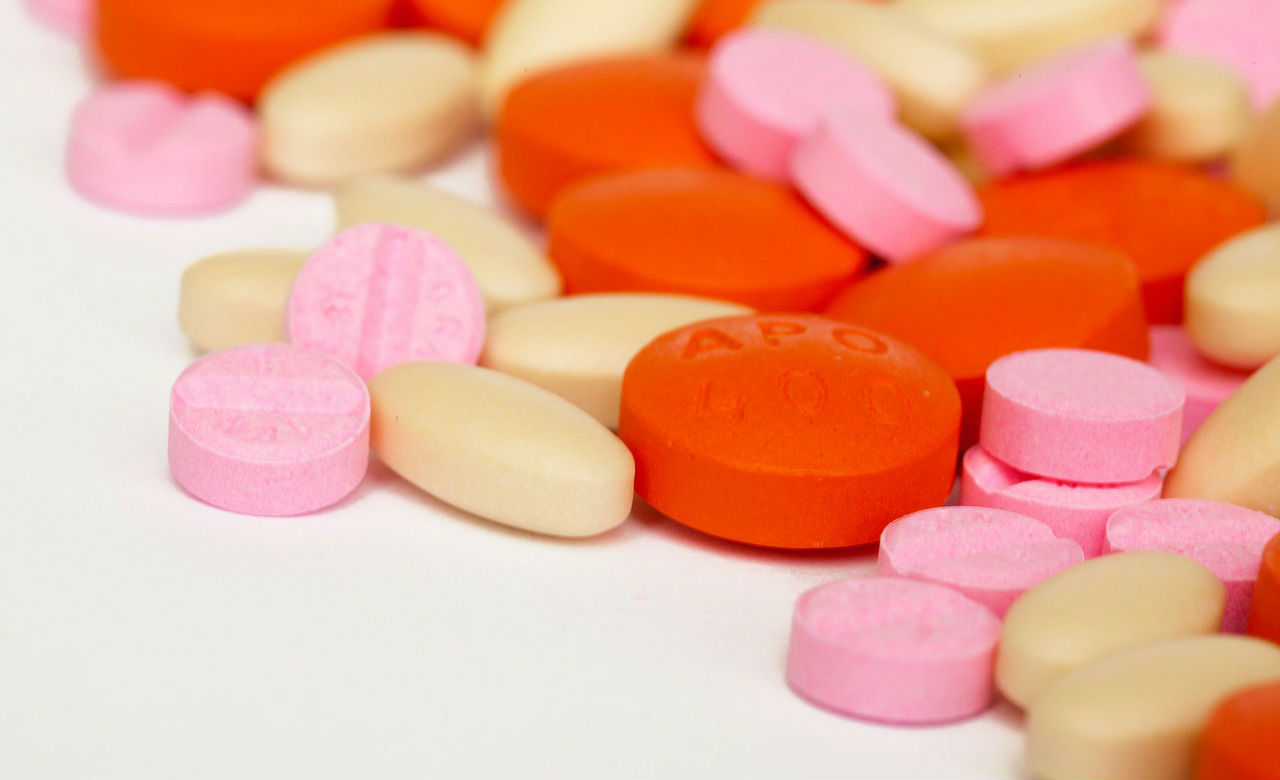 Via Pixabay
From the blog: "A drug rehab for women is perfect for women who are unable to kick their problem without an inpatient stay. For some people, outpatient is a way for them to stay involved with their families while fighting the addiction however some people will use an outpatient stay as a way to stay hooked on the drugs they are supposed to be fighting."
Signs You Need a Powered Wheelchair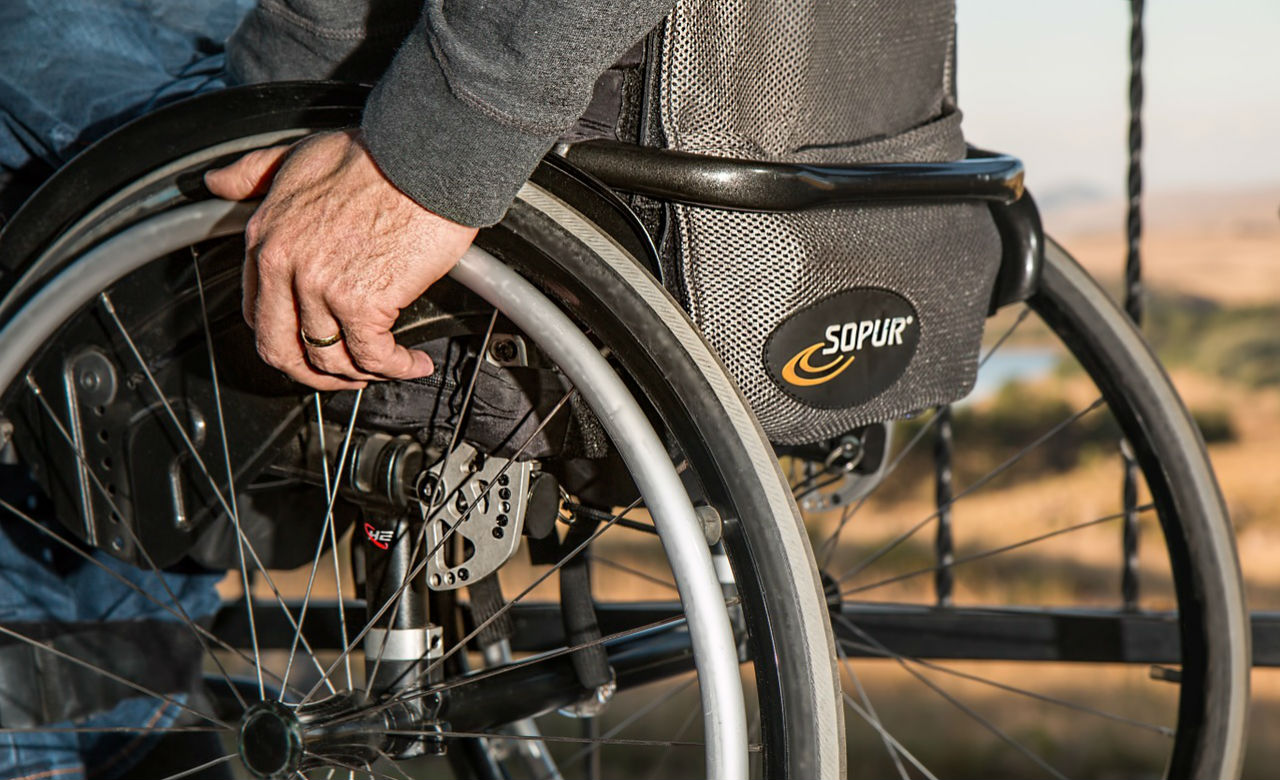 Via Pixabay
From the blog: "Limited mobility can take a real toll on your health and your quality of life. Whether those limitations in mobility are caused by severe arthritis, a hip or knee problem or just regular aging, a powered wheelchair can help you regain your independence and get around much more easily."
Chronic Back Pain - Slipped, Ruptured, Herniated or Bulging Discs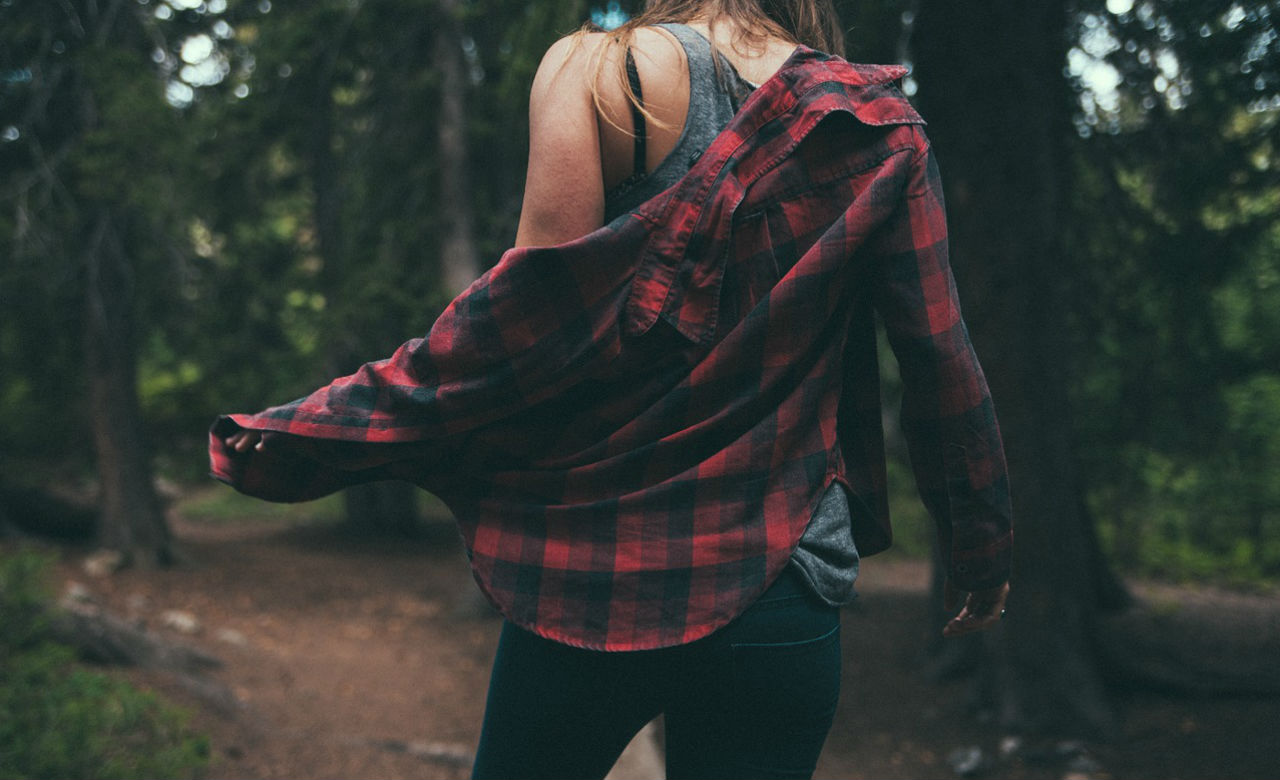 Via Pixabay
From the blog: :"Chronic back pain refers to pain or discomfort anywhere along or arising from the spine that has lasted for three months or longer. The severity of pain can vary from person to person, but it is important to pay attention to the symptoms and to have any pain that has lasted more than a few months evaluated by a spine health expert."
To share your story, visit our community.