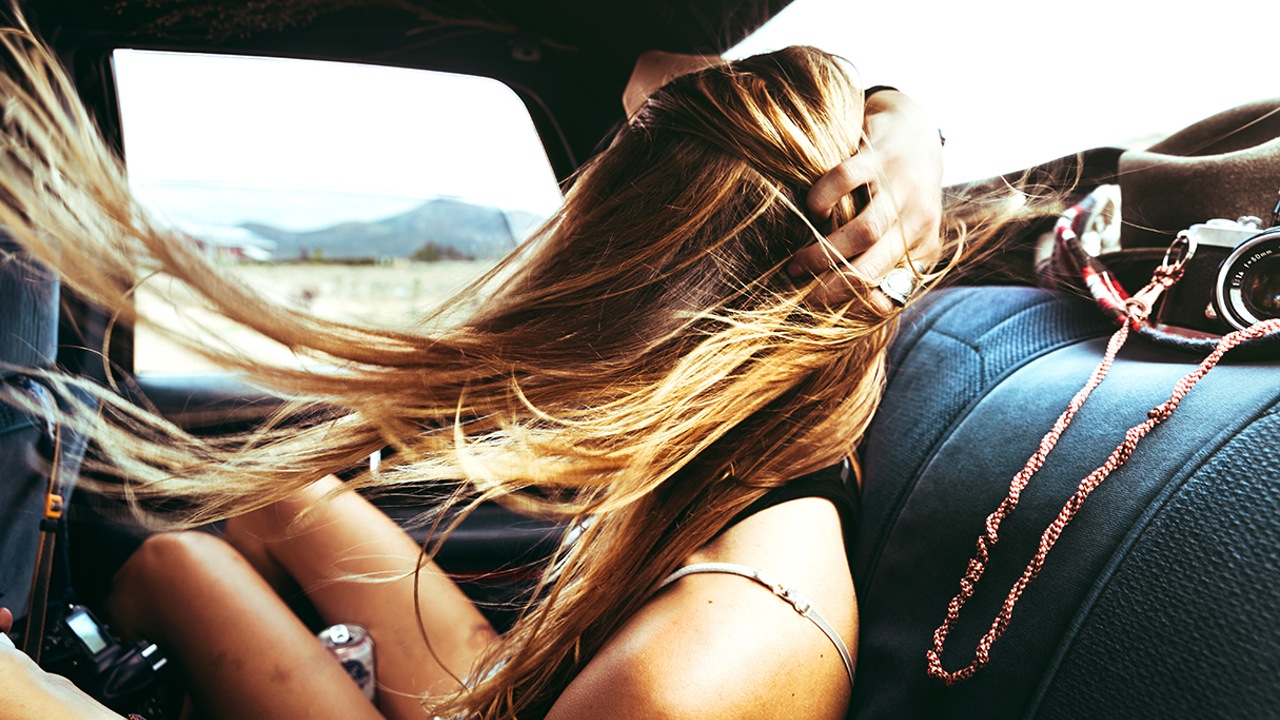 Via Pexels
This week we saw a wide variety of questions come into our community. Women asked about their height, treating cysts and Paget Disease. Our moderators provided resources and answers to these health questions as well as many others. Do you have a health question you need an answer for? Post it to our community, and we promise to respond within 24 hours.
Here are some of our top ASKs in the EmpowHER community this week.
1. I am 17 and 6'2. Why have I grown so tall?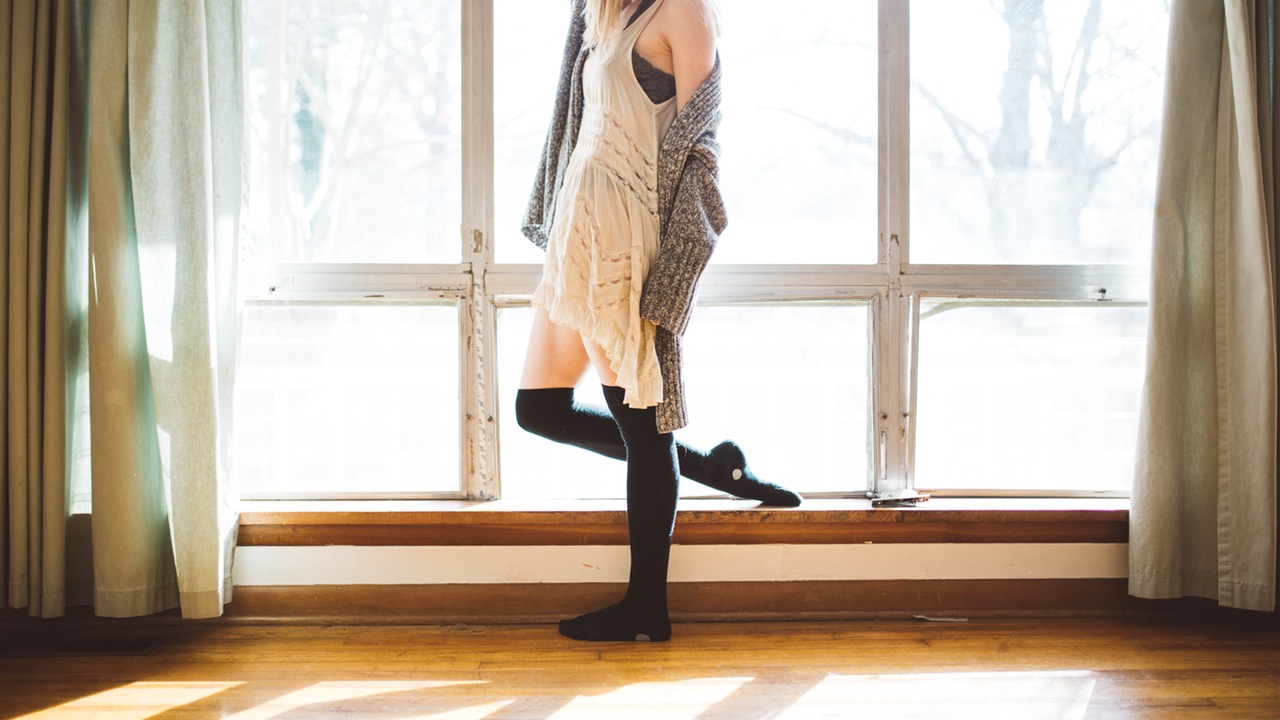 Via Pexels
A: When growth occurs naturally, it usually stops naturally around your age is well. If you have tall parents or relatives, the height may simply run in your family. However, there is a condition called Gigantism which is usually caused by a tumor in the pituitary gland.
Read the full answer here.
2.I have a dry patch on my breast and nipple, what could this be?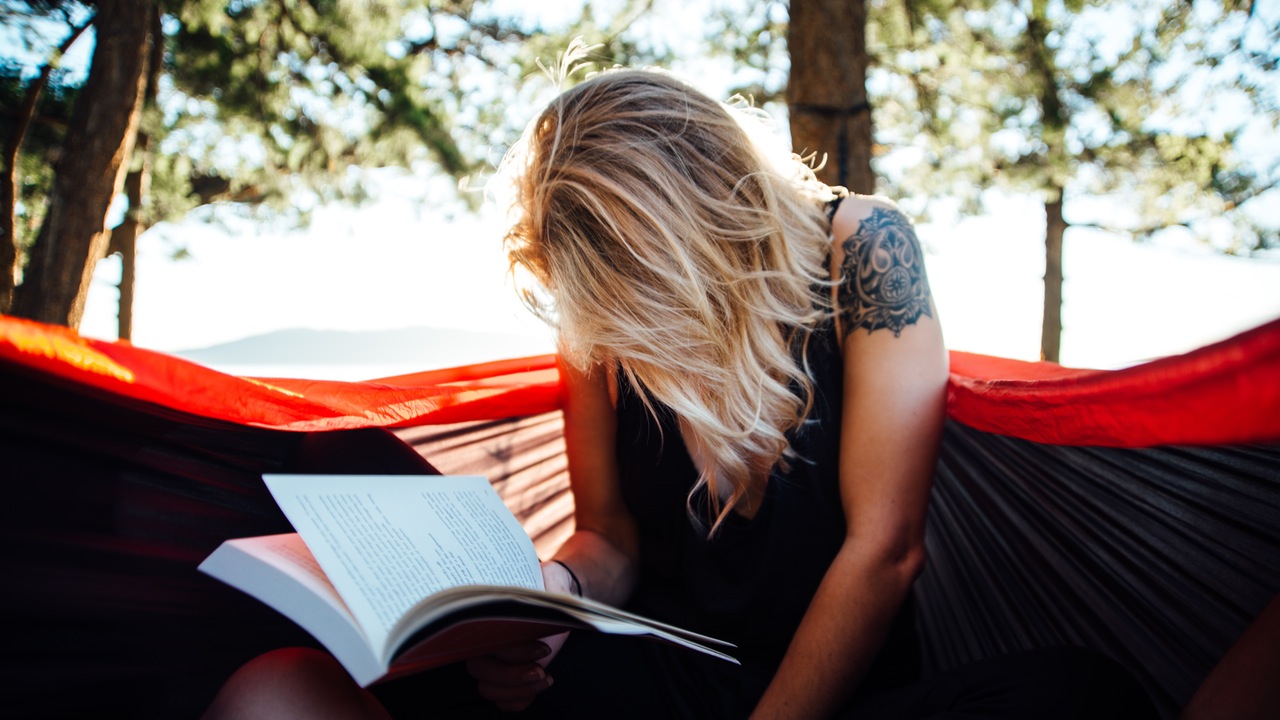 Via Pexels
A: Paget disease of the breast (also known as Paget disease of the nipple and mammary Paget disease) is a rare type of cancer involving the skin of the nipple and, usually, the darker circle of skin around it, which is called the areola. Most people with Paget disease of the breast also have one or more tumors inside the same breast.
Read the full answer here.
3. Why am I getting headaches only on the right side of my head?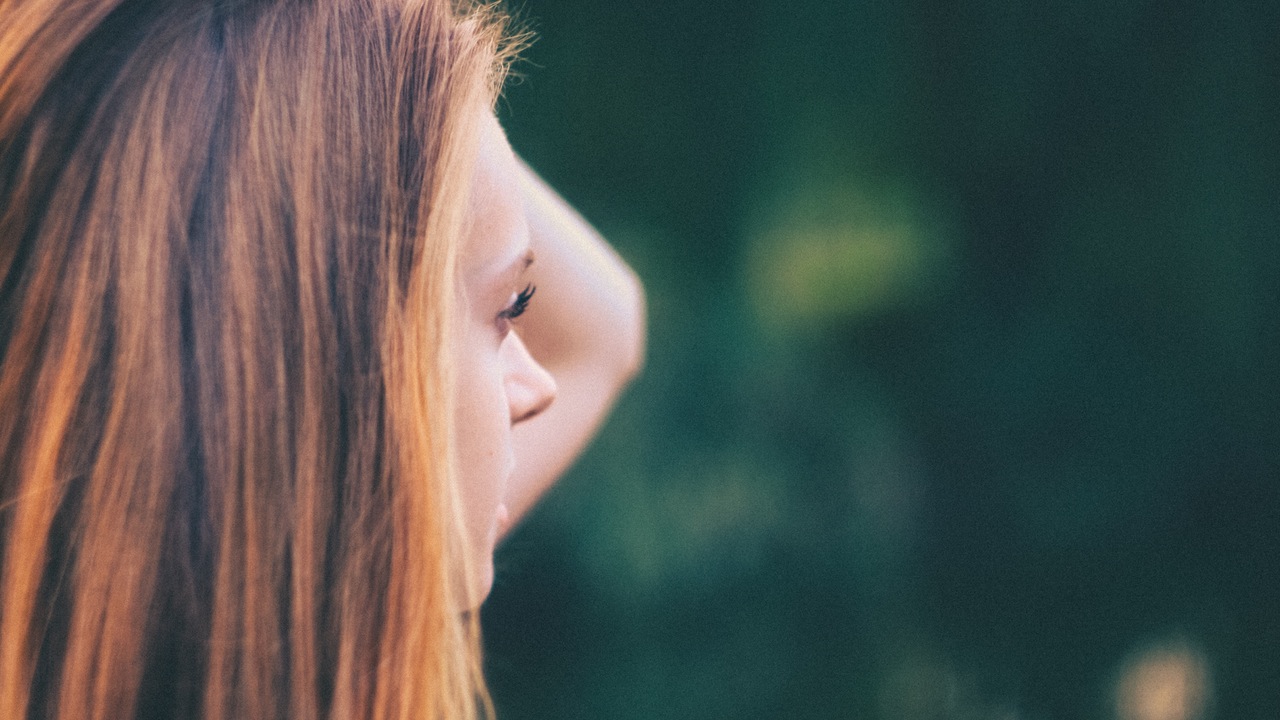 Via Pexels
A: It's important to identify the type of headache you are having, especially since it is reoccurring. There are 5 different types of headaches; tention, cluster, sinus, rebound or migraine. Based on your description of your symptoms and location of one side of your head, it seems you might be experiencing a cluster headache or a migraine.
4. What is a treatment for a hemorrhagic cyst?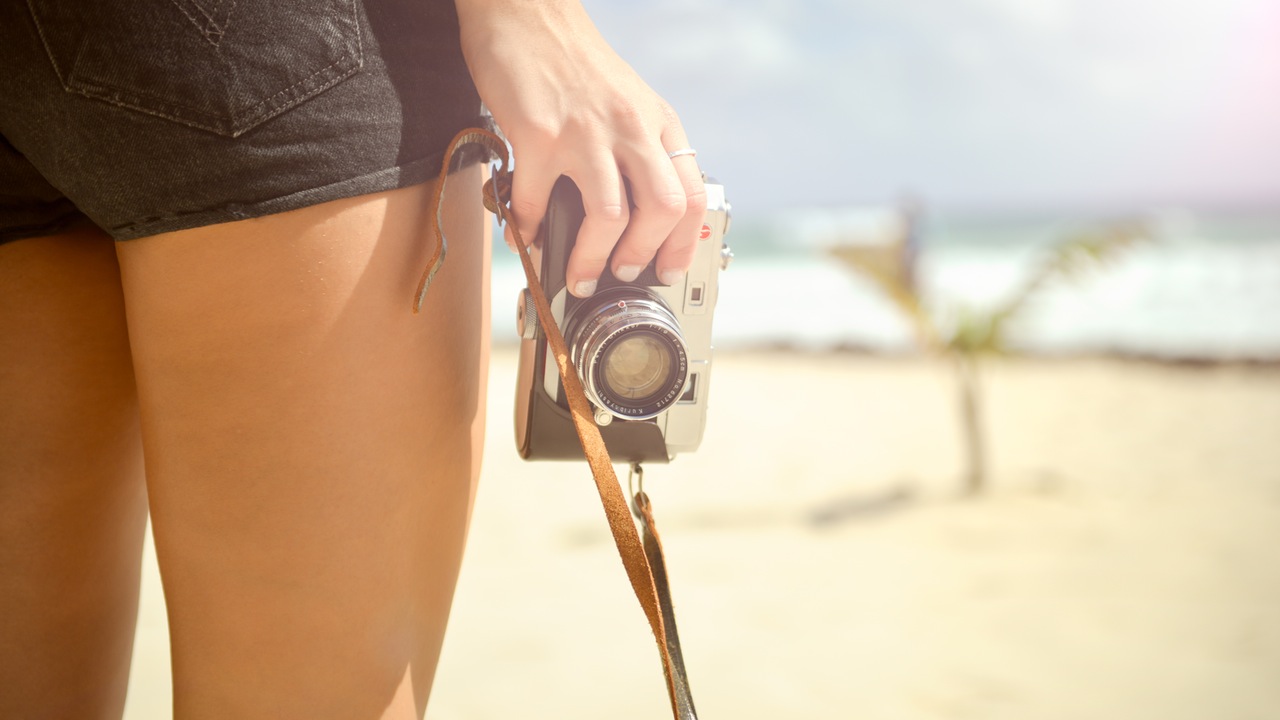 Via Pexels
A: A mass or a cyst in the adnexa of the uterus is a common presentation in women of all age groups. Adnexa refers to adjoining anatomical parts of the uterus. It includes the fallopian tubes and ovaries as well as associated vessels, ligaments, and connective tissue. Hypoechoic refers to region in an ultrasound image in which the echoes are weaker or fewer than normal or in the surrounding regions.