via Pexels
A wide array of stories was shared in EmpowHER's community this week. Community members talked about egg donation, benefits of a massage, vitamin D and essential vitamins. Do you have a health story that you would like to share? Post your blog to our community so that other women can read and reflect on your personal experiences and stories.
Here are some of our top blog posts in the EmpowHER community this week.
What Happens When I Donate My Eggs?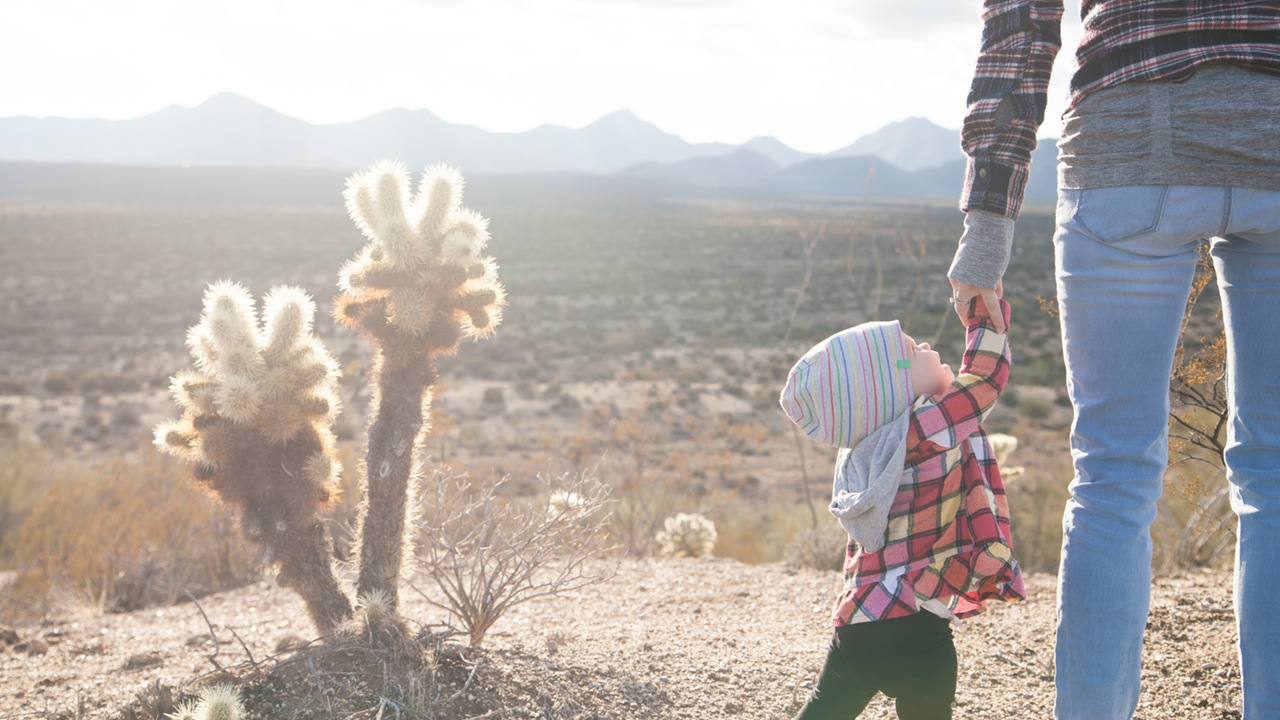 via Pexels
From the blog: "The first phase includes rigorous medical testing which includes a complete personal and family history, a physical exam, an ultrasound, a pap smear if needed, blood tests, including testing for sexually transmitted diseases, and a urinalysis."
Can A Deep Tissue Massage Help Heal Sports Injuries?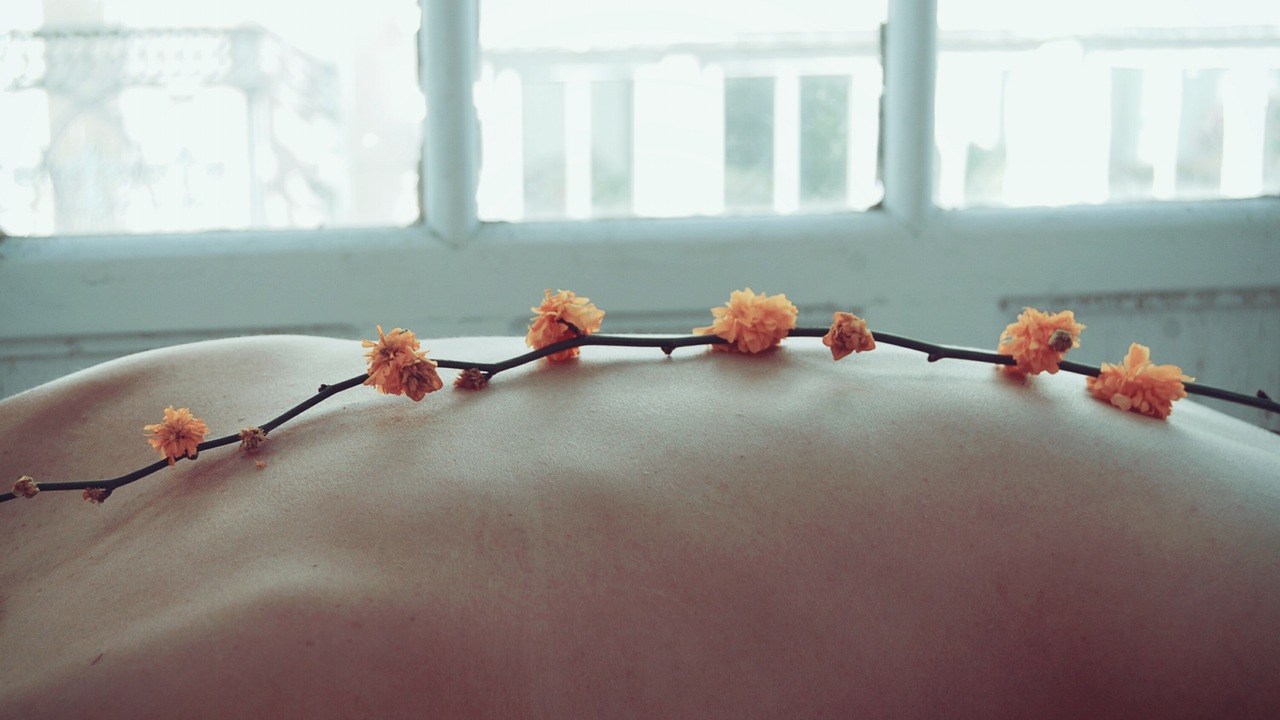 via Pexels
From the blog: "Whether it is simply torn muscles from over-extension, or a more serious injury that required surgery, a regular massage schedule should be part of a rehabilitation program. Combined with physical therapy exercises, a deep tissue massage of the shoulder region can increase blood flow to the affected muscles and can prevent formation of painful scar tissue."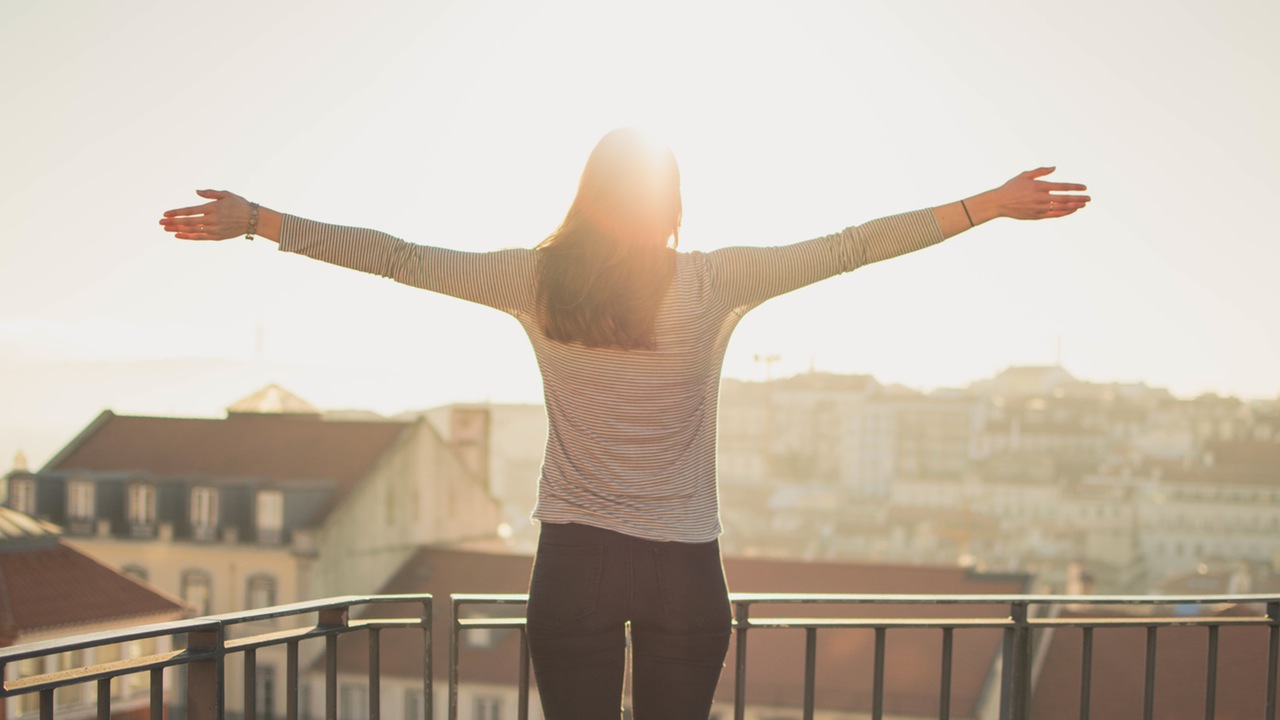 via Pexels
From the blog: "If you want to have healthy bones and teeth, you should start taking vitamin D immediately. If you are pregnant, your ultimate goal is to provide your child with the sufficient amount of the vitamin for the first months of his life, taking approximately ten micrograms of vitamin D."
Essential Vitamins for Flawless Skin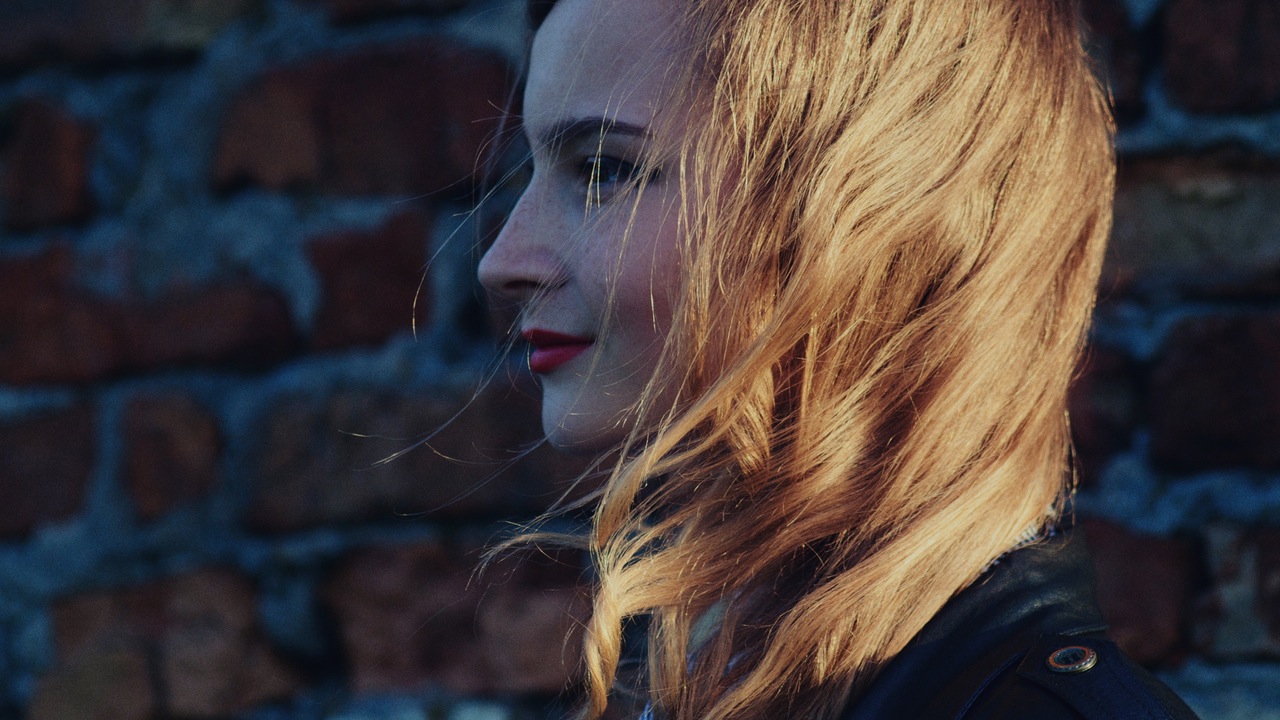 via Pexels
From the blog: "Your skin is the largest organ in your body, and like all organs, it needs optimum nutrition - the right vitamins and minerals - for good health. These are the essential vitamins you need for radiant, healthy skin."