Via Pexels
This week we saw a wide variety of questions come into our community. Women asked about food allergies, ovarian cysts and hot flashes. Our moderators provided resources and answers to these health questions as well as many others. Do you have a health question you need an answer for? Post it to our community, and we promise to respond within 24 hours.
Here are some of our top ASKs in the EmpowHER community this week.
1. When should I seek medical attention for an ovarian cyst?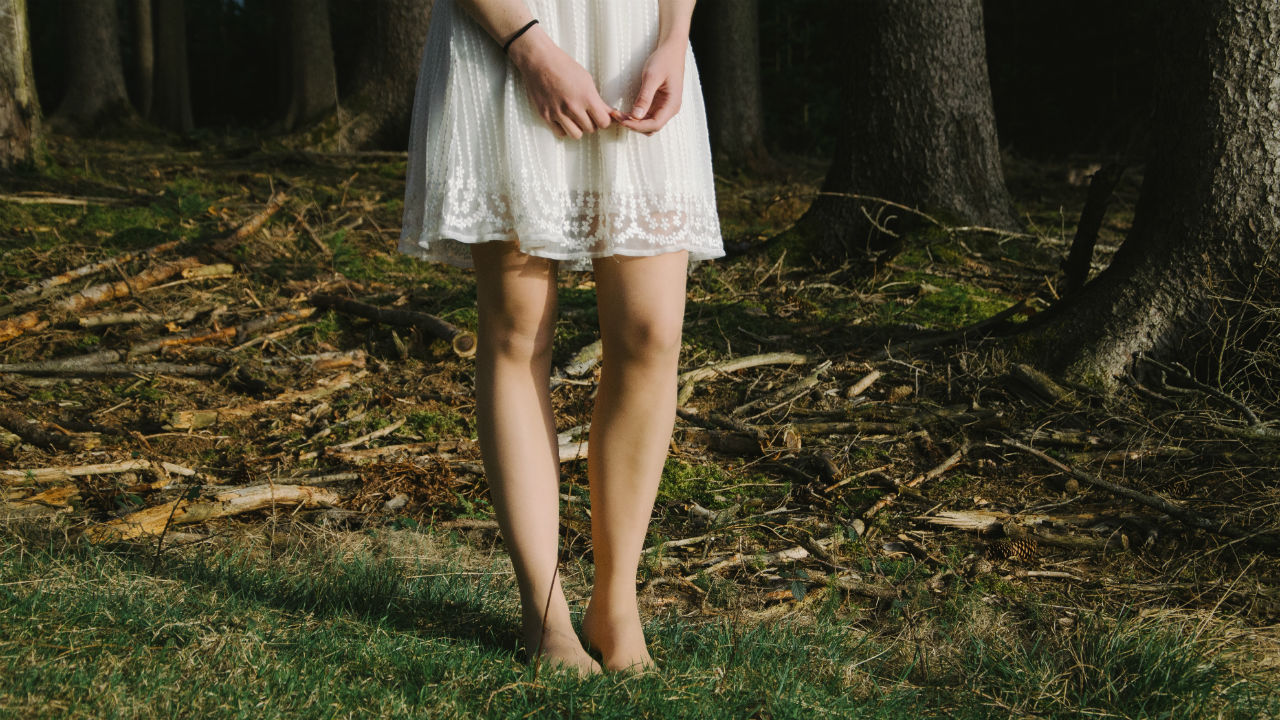 Via Pexels
A: Back in November a doctor diagnosed me with having an ovarian cyst after reviewing an ultrasound. I had a follow up appointment with my primary care physician and she said it should go away on its own. The past week I have had a sharp pain on my right side that comes and goes. I am just wondering if it could be something more serious or if this is normal with ovarian cysts. I have been worried since it had been going on for awhile now.
Read the full answer here.
2.How long do hot flashes last?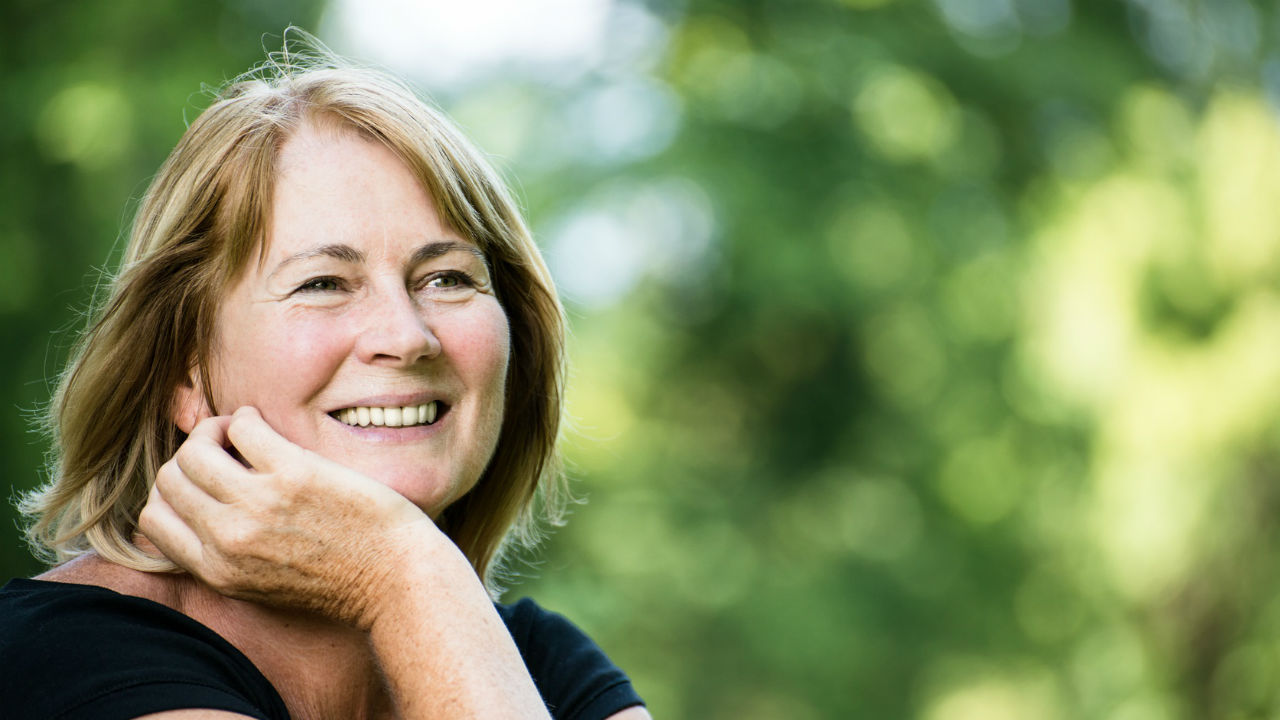 Via Fotolia
A:Harvard Health estimates hot flashes can go from 7-11 years or longer. We have natural methods to help with hot flashes, take a look at them here in our Menopausal/Hot Flash Center: https://www.empowher.com/your-guide-menopause-hot-flash-treatment-options
Read the full answer here.
3. Is melatonin safe to take on a regular basis?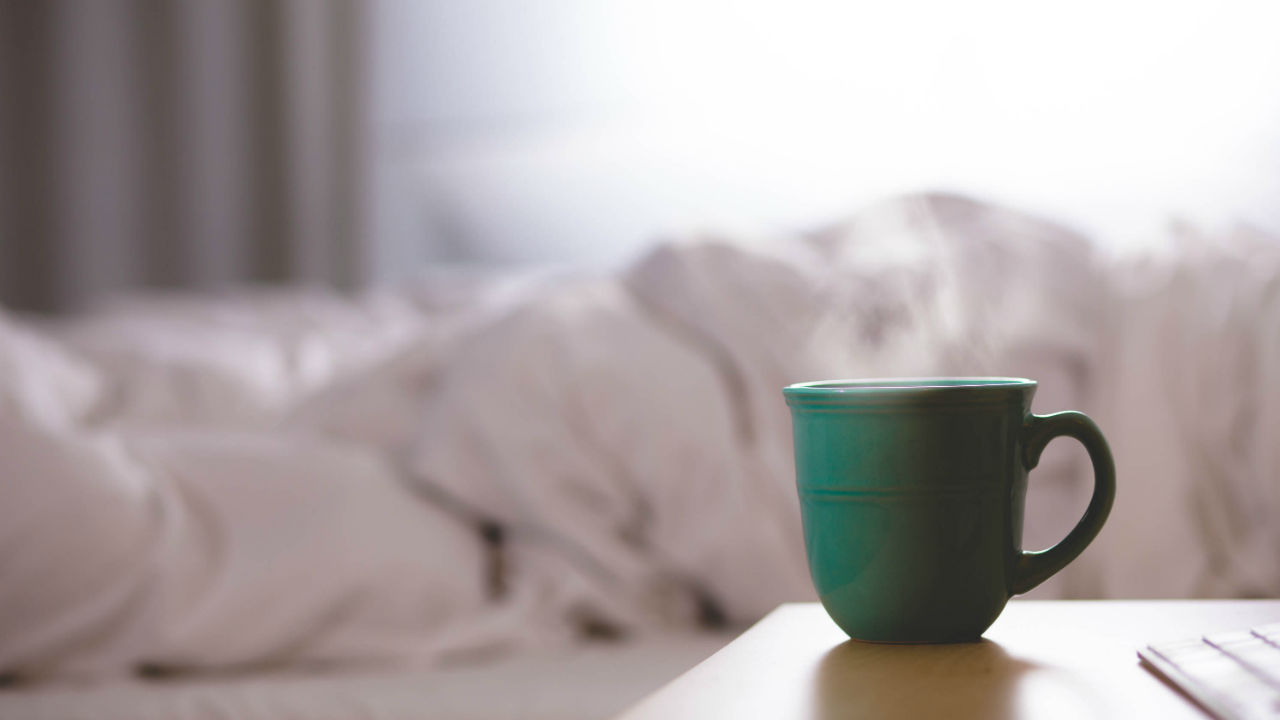 Via Pixabay
A:Melatonin is not recommended for long term use. And melatonin is not recommended for all people as it can cause uncomfortable side effects, and it may interfere with other medications you're on.
Read the full answer here.
4. Why did I get an extremely bad headache while I was eating?

Via WavebreakMediaMicro/Fotolia
A:You may have had a rather severe reaction to what you were eating. Did you eat something you usually don't? Do you have any allergies that you know of? How long did your pain last? Has this ever happened before?
Read the full answer here.