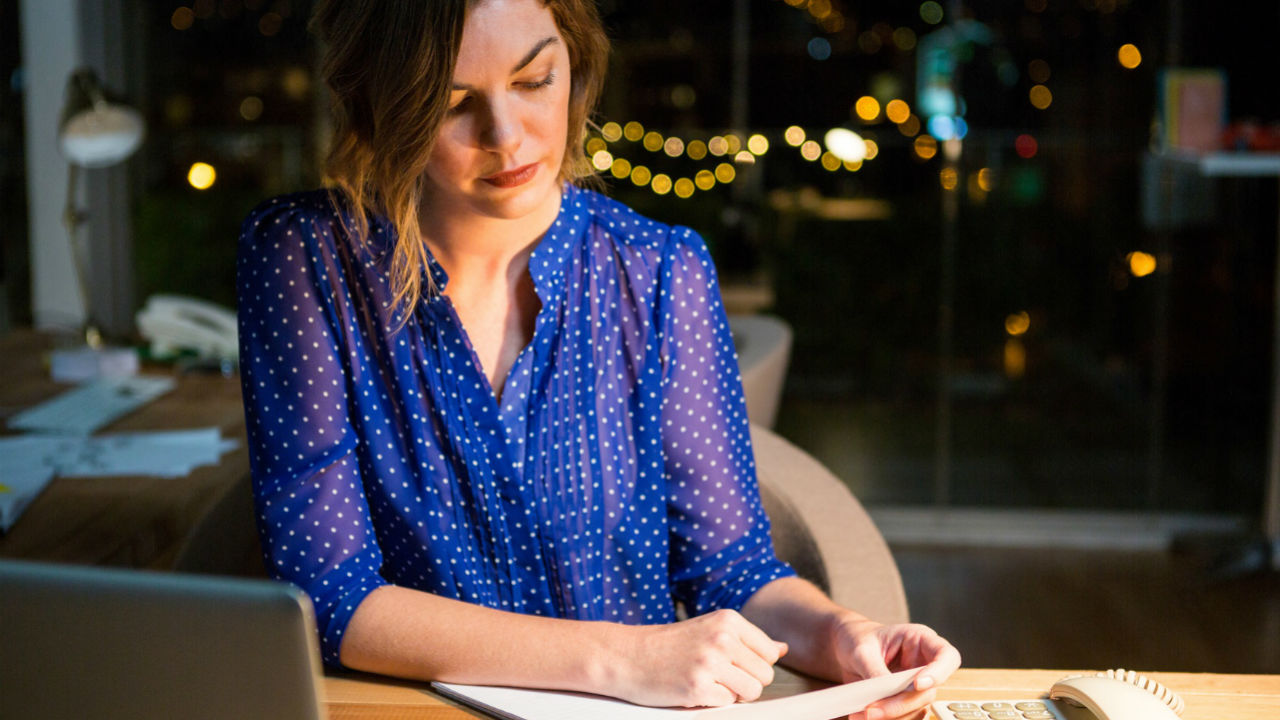 WavebreakmediaMicro/fotolia
Health insurance is complicated. The terms are confusing and the entire process can be difficult to navigate. Let's spend some time discussing some basics about health insurance to make it feel less daunting.
First, here are some terms you often hear about your insurance.
1) Premium
The monthly amount you or your employer pays to have health insurance.
2) Deductible
The amount of money you must pay out of your pocket in that year before your health insurance kicks in to help pay your medical bills.
It used to be a deductible of $500 or $1000 was common. Now, due to the high cost of insurance a $2,000 or higher deductible is often used.
3) Co-payment
The amount of money you pay as a flat rate every time you go see a health provider regardless of whether you are also still paying money to meet your deductible. A $50 co-payment to see a specialist is a common amount.
4) Co-insurance
The amount of money your insurance company requires you to pay as your part for a medical procedure or provider visit.
Often your insurance will cover 80 percent of a "reasonable and customary"charge and you pay the 20 percent as your co-insurance.
Reasonable and customary charges are based on what your insurance company has determined is the average cost for a visit or procedure in your geographical location.
5) Out-of-pocket maximum
This is the maximum amount of money you will be expected to pay out of your pocket per year. Your insurance plan should state whether that includes your deductible.
Based on the type of insurance you have, you usually are able to pay less money overall for health care visits if you go to an "in-network" provider versus an "out-of-network" provider.
In-network providers — These are medical providers such as doctors, physical therapists and hospitals that have a written contractual agreement to provide and bill for services at rates your insurance company is willing to pay.
Out-of-network providers — These health care providers do not have a contractual agreement with your insurance company. They can charge whatever they want.
This is important because in-network providers have an agreement with your insurance company to accept what the insurance company has decided is reasonable and customary. That means you will not be responsible for charges over that agreed-upon fee, though you still may have to pay co-insurance, co-pay or additional money to meet your deductible.
Out-of-network providers can bill you the additional amount over what your insurance company has deemed is a reasonable and customary fee.
Before you go to an out-of-network provider, it is important to ask them what their charges will be and whether they would be willing to agree to and accept what your insurance would allow for an in-network provider.
That means if they agree, you would not be responsible for additional charges.
Many insurance companies have on their websites links on how to find a doctor, dentist or medical facility that they have contracts with.
That is the best place to start to look for providers that are located close to where you live and who will charge rates that your insurance company and the provider have already agreed upon.
If you want to read some further examples about these five terms, go to my article 5 Terms Your Health Insurance Uses That May Confuse You.
Michele is an R.N. freelance writer with a special interest in woman's healthcare and quality of care issues.
Edited by Jody Smith