Via Pexels
A wide array of stories were shared in EmpowHER's community this week. Women talked about Osteoporosis, hip pain and seeing a urologist. Do you have a health story that you would like to share? Post your blog post to our community so that other women can read and reflect on your personal experiences and stories.
Here are some of our top blog posts in the EmpowHER community this week.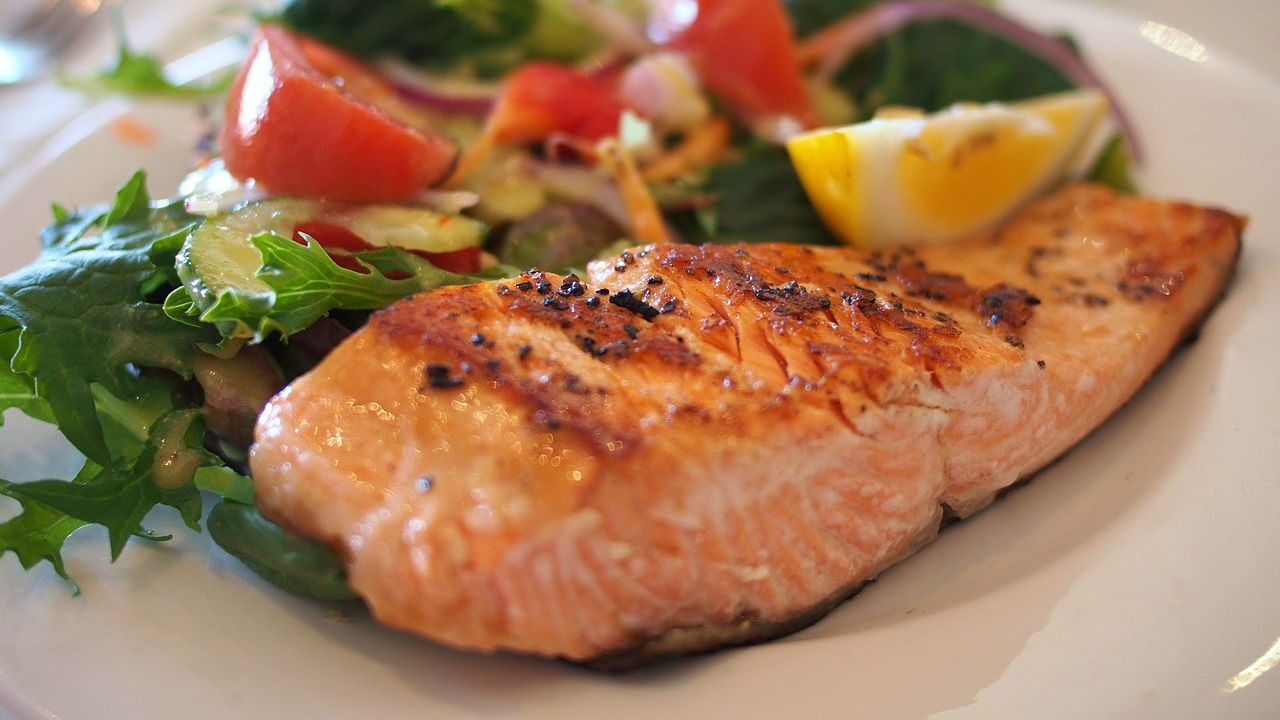 Via Pixabay
From the blog: "Salmon recipe is a very tasty and healthy type of fish. Salmon is used in many diets, even in the ketogenic diet. This baked salmon recipe uses dry aromatic herbs because of their stronger scent. Fresh herbs have a weaker scent, thus you will want to use more of them."
How Women Can Benefit from Seeing a Urologist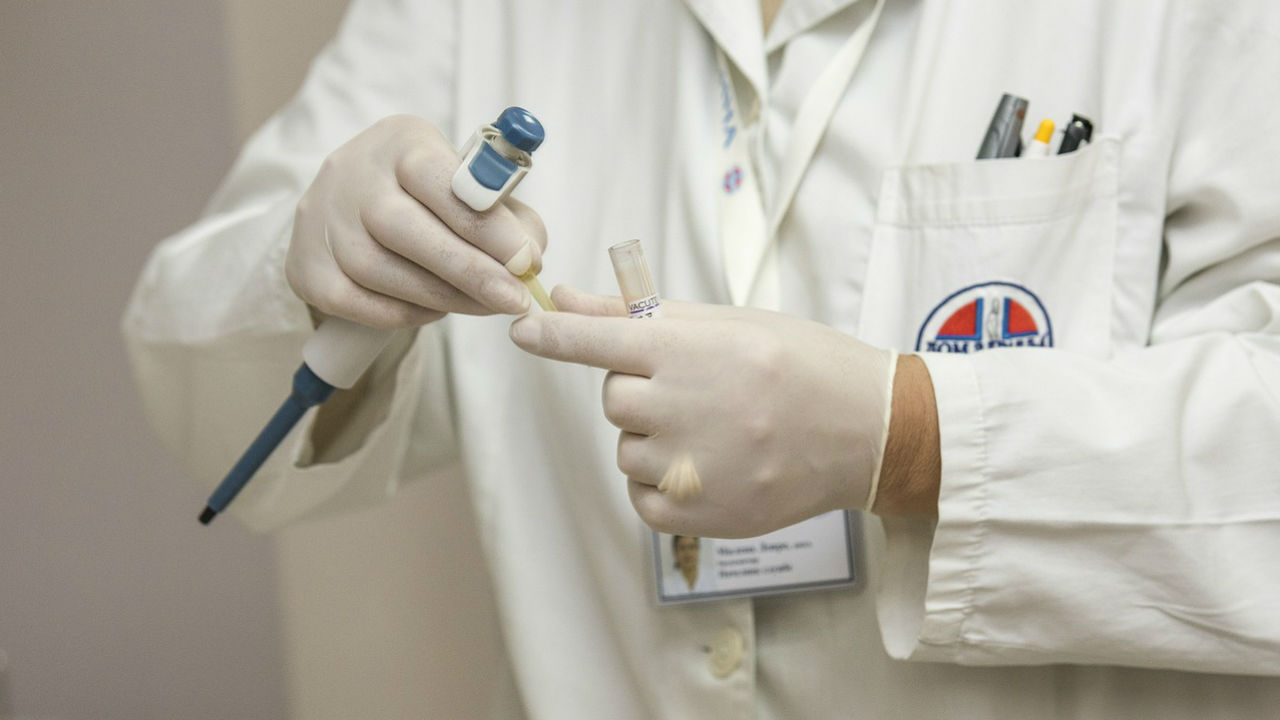 Via Pixabay
From the blog: "Because the lines that define and distinguish the differences between urology and gynecology can sometime be nebulous, it can be difficult, at times, for women to determine when to consult their OB/GYN and when to see a urologist. While the OB/GYN plays an invaluable role in supporting the health of women, there are times in which a urologist is best suited to help women deal with certain specific conditions. Urologists are trained to treat conditions that are associated with the urinary tract and the kidneys."
Does Sex and Intimacy Relieve you from Hip Pain?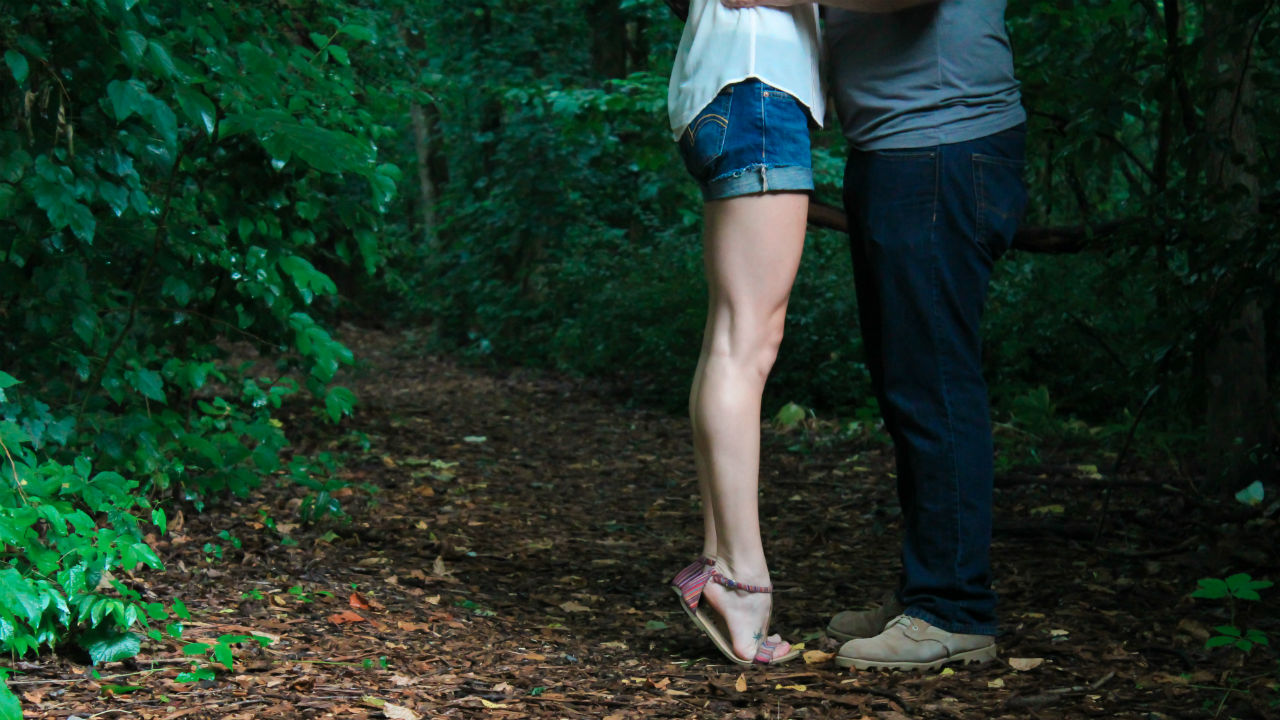 Via Pixabay
From the blog: :"The purpose of the hip joint is to withstand the consistent movement in the body. The cartilage assists in preventing friction in the ball and socket joint. Without it, it would result to wear and tear. Fluid movement ensures that it is possible. This joint is also susceptible to damage and is affected by the way one uses it as well as their age. It is attributed to the tendons that can easily wear down. The muscles also can be damaged. Fractures can also occur for instance in the case of an accident. These eventualities result to hip pain. This pain can cause one to be disinterested in intimacy. However, it is vital to value your partners by remaining close to them. All spheres of life can be influenced by healthy relationships in a positive way, even hip pain."
7 Ways to Prevent Osteoporosis Right Now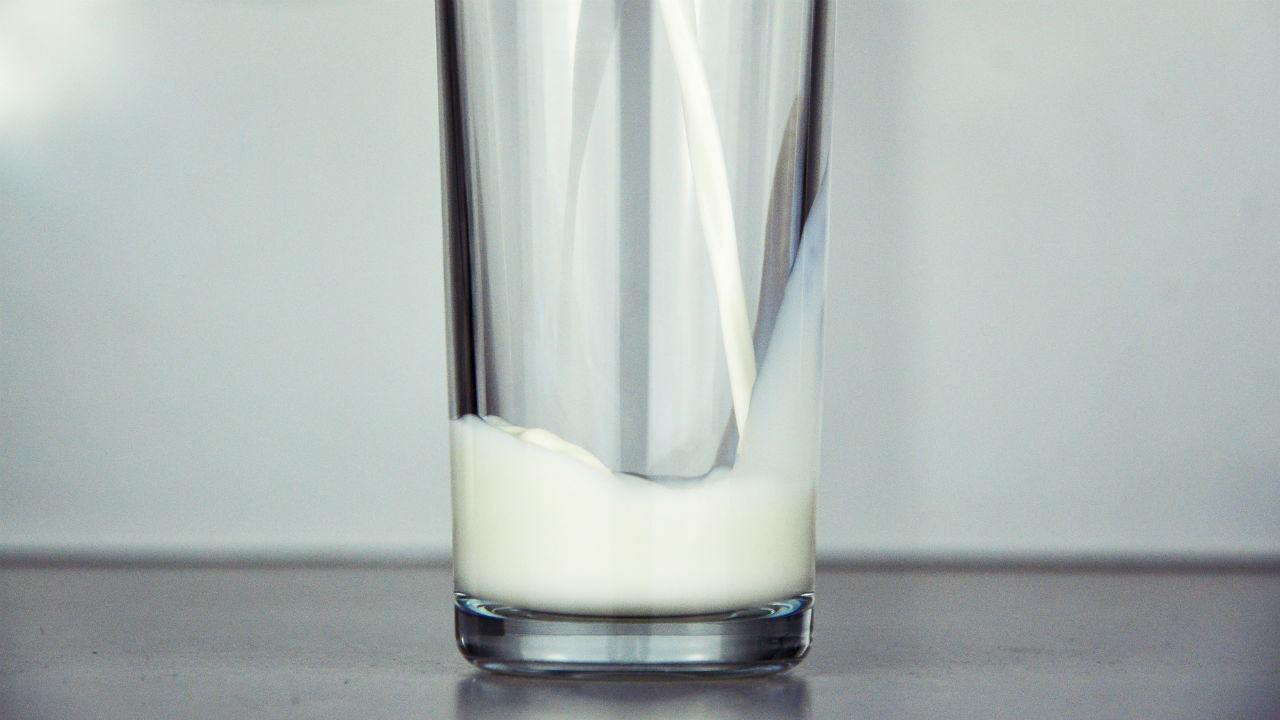 Via Pexels
From the blog: :"For women, the estrogen hormone presents many joys: menstrual cycles, random emotions, and eventually menopause. It also increases your risk for developing osteoporosis as you age. According to the National Osteoporosis Foundation, about 80 percent of osteoporosis patients are women, thanks to the estrogen hormone and our naturally smaller, thinner bones. The good news is that osteoporosis isn't inevitable."
To share your story, visit our community.