Via Pexels
This week we saw a wide variety of questions come into our community. Women asked about birth control, tumors and migraines. Our moderators provided resources and answers to these health questions as well as many others. Do you have a health question you need an answer for? Post it to our community, and we promise to respond within 24 hours.
Here are some of our top ASKs in the EmpowHER community this week.
1. I am having trouble getting pregnant and my gynecologist is suggesting a LAP procedure. What should I expect?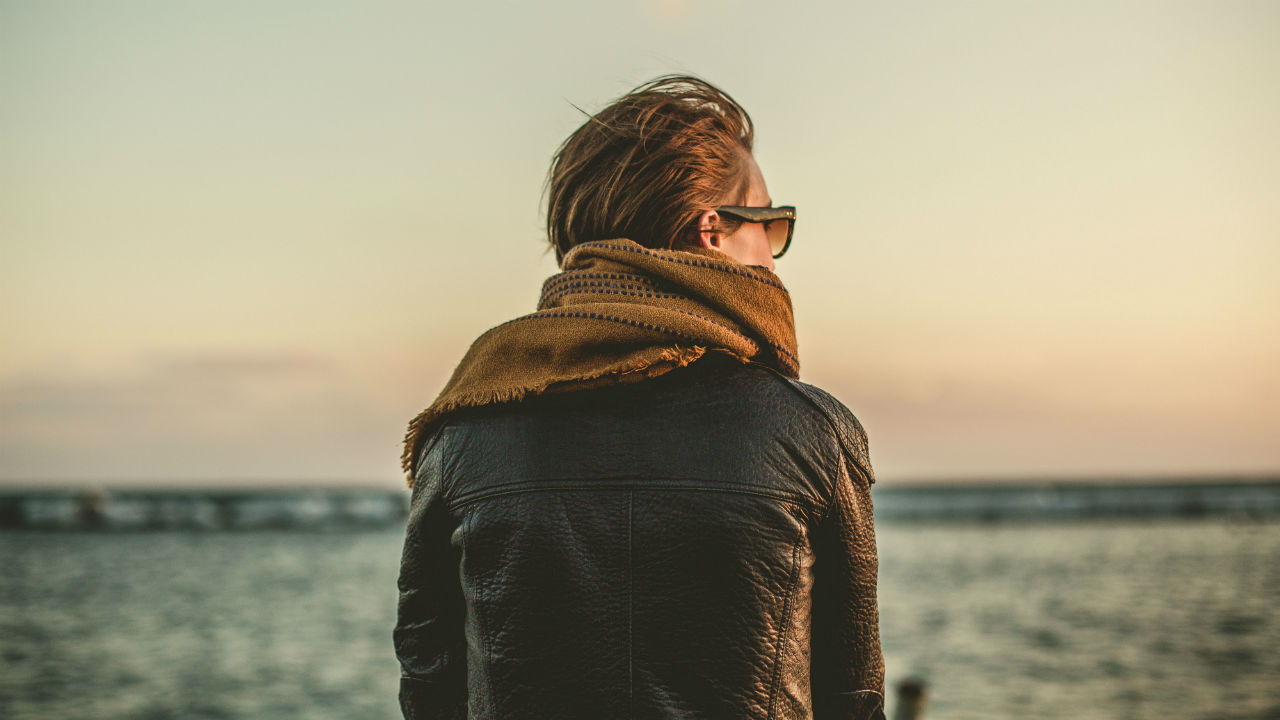 Via Unsplash
A: A LAP procedure is a set of testing done to check a woman's fertility. Your doctor will explain the procedure to you in terms of what it means for you in particular. Laparoscopy is a type of surgery done through several small incisions in the abdomen. Small tools and a laparoscope (tiny camera) are placed through the incisions to allow the surgeon to see inside the belly and perform surgical tasks. This type of surgery is very popular, as it usually shortens recovery time. It also leaves only very small scars in most cases.
Read the full answer here.
2.What can I do to relieve the pain of sciatica?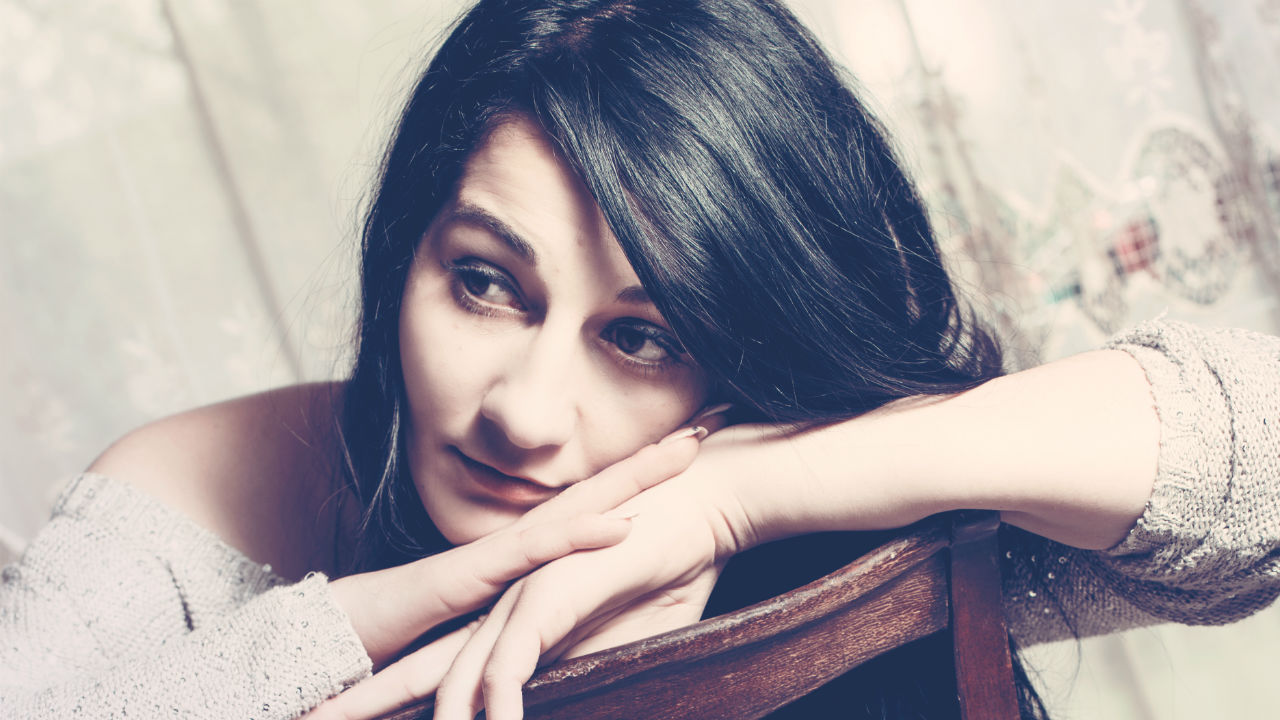 ViaFotolia
A:Sciatica refers to pain that radiates along the path of the sciatic nerve, which branches from your lower back through your hips and buttocks and down each leg. Typically, sciatica affects only one side of your body. Stretching exercises for your low back can help you feel better and might help relieve nerve root compression. Avoid jerking, bouncing or twisting during the stretch, and try to hold the stretch for at least 30 seconds.
Read the full answer here.
3. Are there any long term negative effects of birth control pills?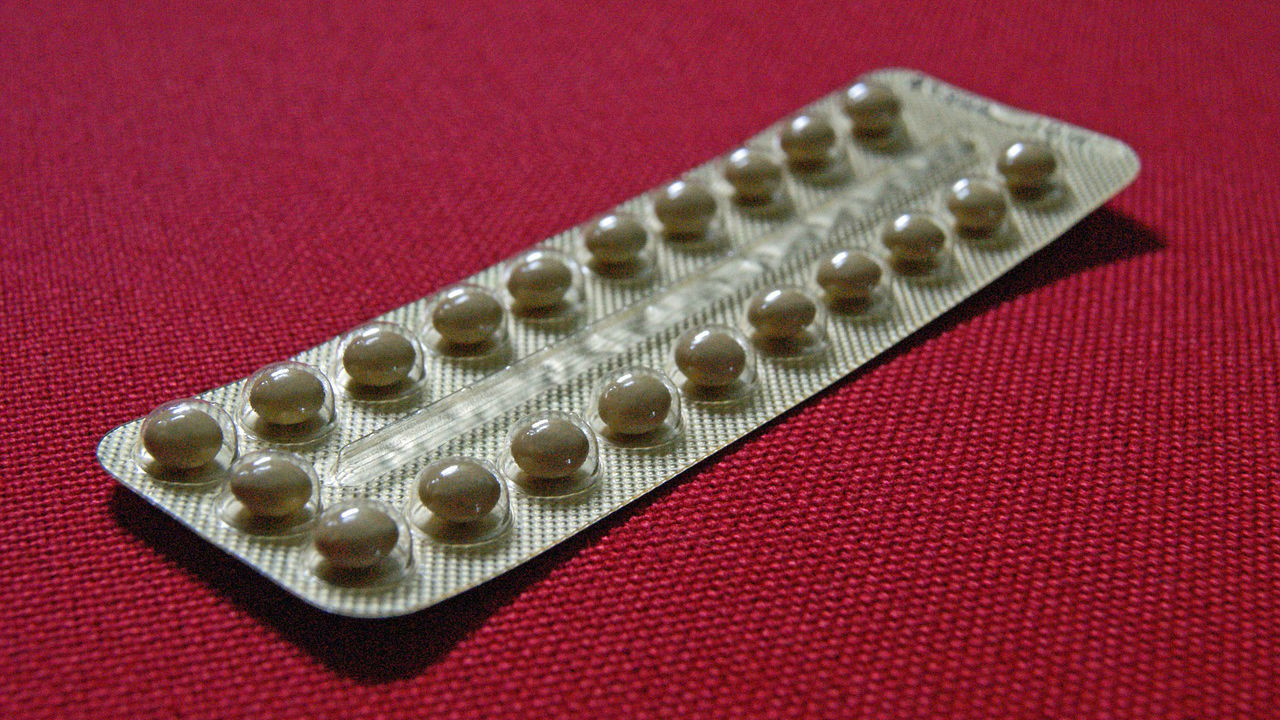 Via Pixabay
A: Smoking cigarettes during the use of oral contraceptives has been found to greatly increase the chances of benign (not cancerous) liver tumors, liver cancer, or blood clots or related problems, such as a stroke. Cigarette smoking increases the risk of serious cardiovascular side effects from oral contraceptive use.
Read the full answer here.
4. How can I treat a fibroid tumor?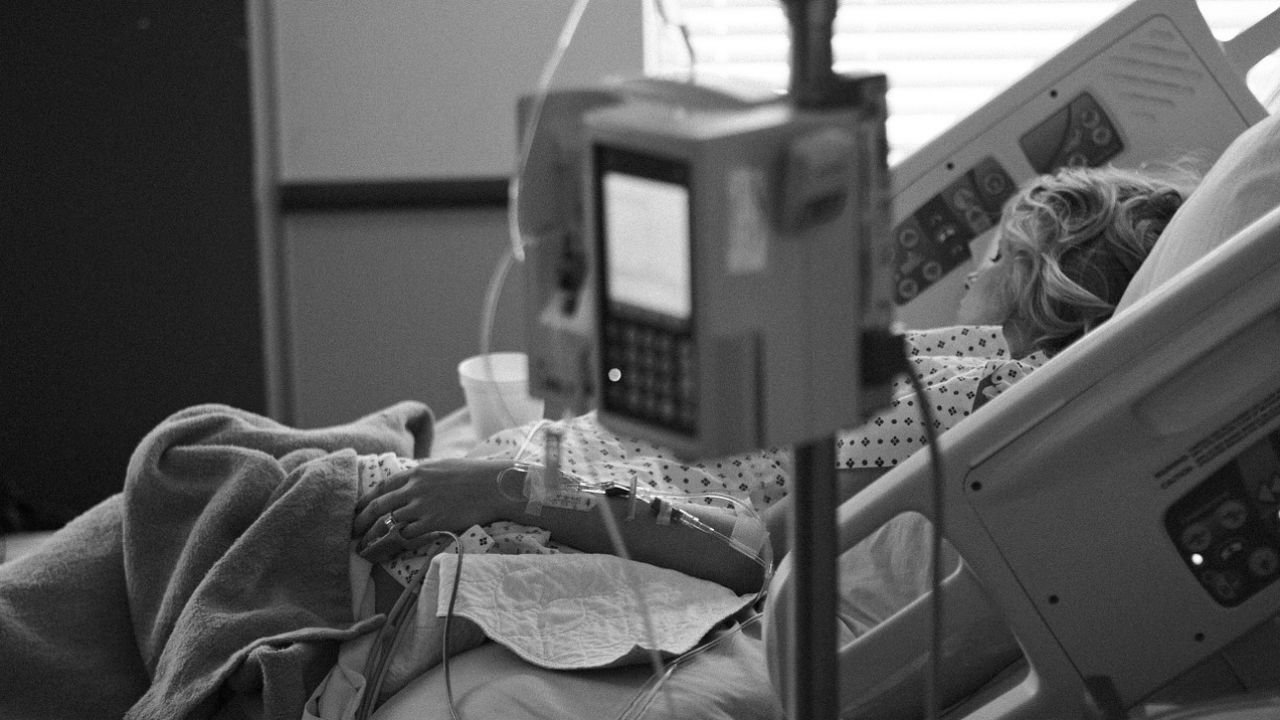 Via pixabay
A:I highly suggest that you see several different gynecologists in order to get different perspectives and opinions. One doctor may suggest a hysterectomy but another doctor may be a better or different option. It is true the holistic treatments for fibroids take time. However, the removal of the uterus can cause additional problems and side effects that are sometimes harder to treat that the original fibroid. Read the full answer here.
5. What could be causing my migraines?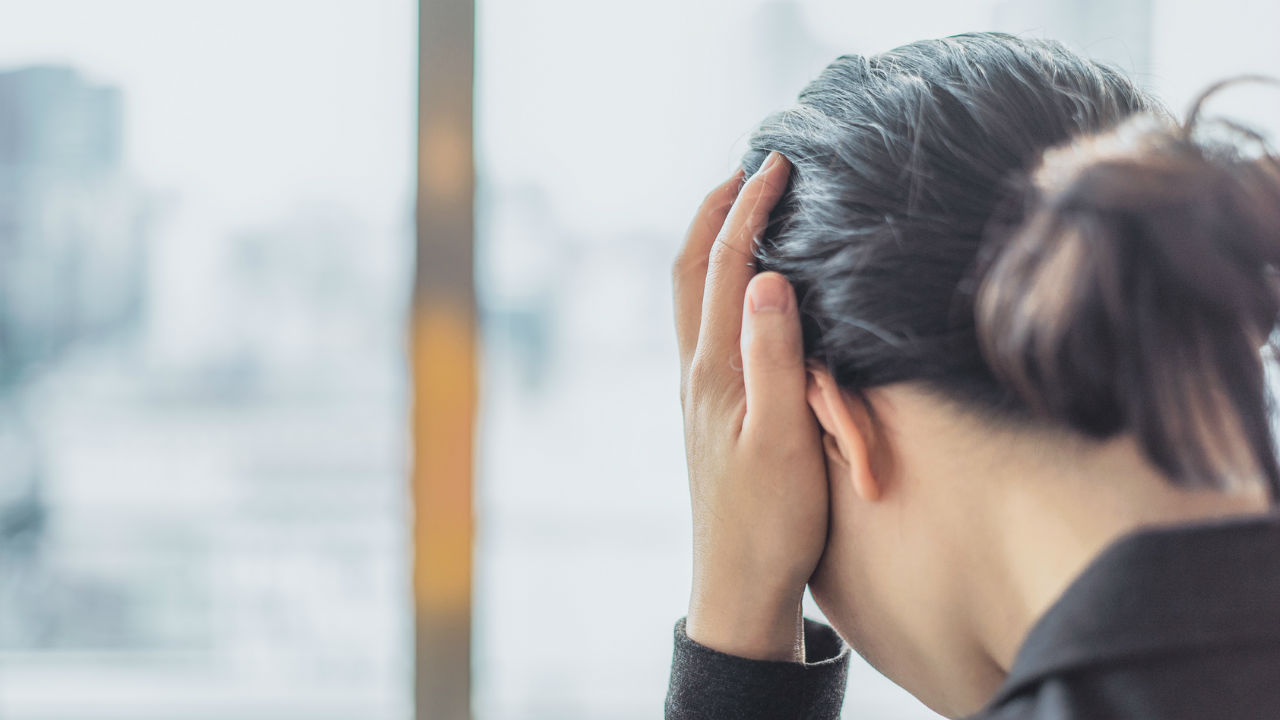 Via Pexels
A:Causes of migraines can include but are not limited to: eye strain -- sometimes a person can need glass or have a wrong prescription for their eyes causing eye strain. This, coupled with hours of computer work, and/or reading without proper glasses can cause headaches/migraines. Back problems -- Though it may not be the only cause, it can be a contributing factor. Allergies -- there is a possibility of having unknown allergies perhaps to food, animals, or plants. Common food culprits include: chocolate, caffeine, alcohol, and dairy. Hormonal imbalances -- premenstrual migraines usually happen right before your period when the estrogen levels drop. However if you have irregular hormonal imbalances caused by a thyroid problem, IUD etc the migraines could be at any time, not just before your period. Concussions -- the head injuries you've received can be contributing greatly to your migraines. Stress/anxiety -- these are also huge perpetuating causes
Read the full answer here.