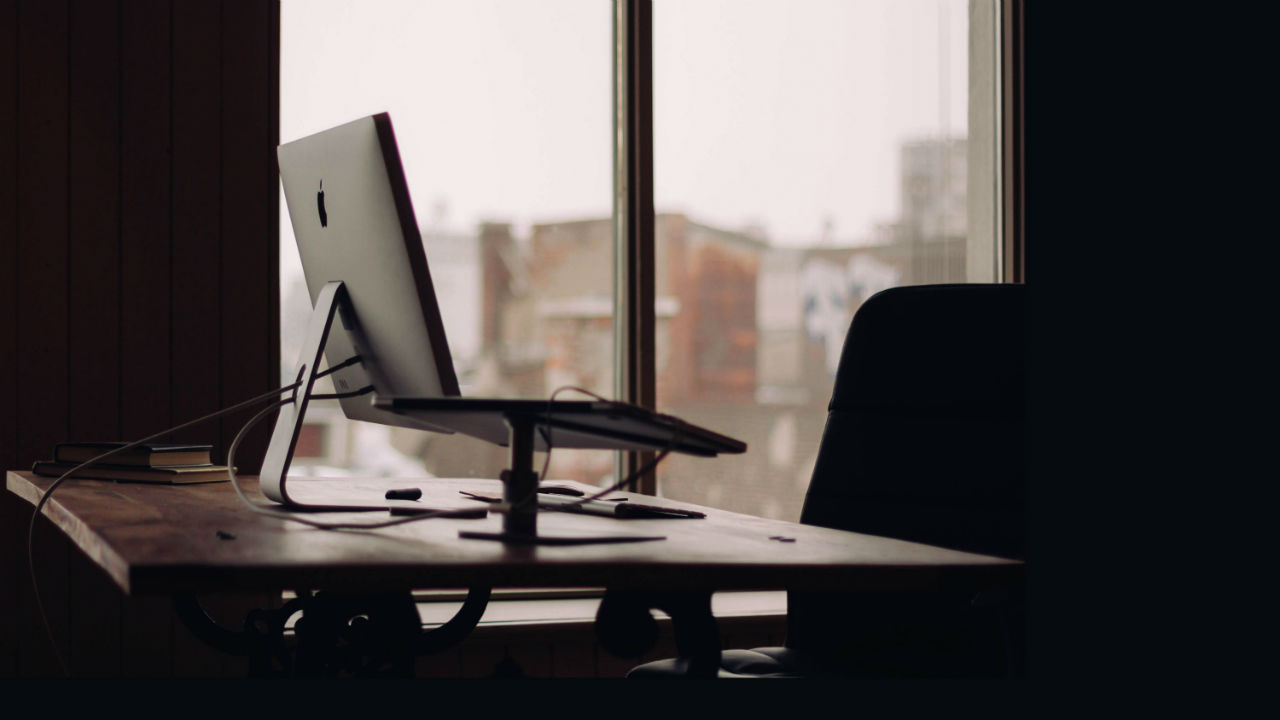 Via Unsplash
This week we saw a wide variety of questions come into our community. Women asked about increasing libido, managing seizures and pilonidal cysts. Our moderators provided resources and answers to these health questions as well as many others. Do you have a health question you need an answer for? Post it to our community, and we promise to respond within 24 hours.
Here are some of our top ASKs in the EmpowHER community this week.
1. Why am I continually getting pilonidal cysts?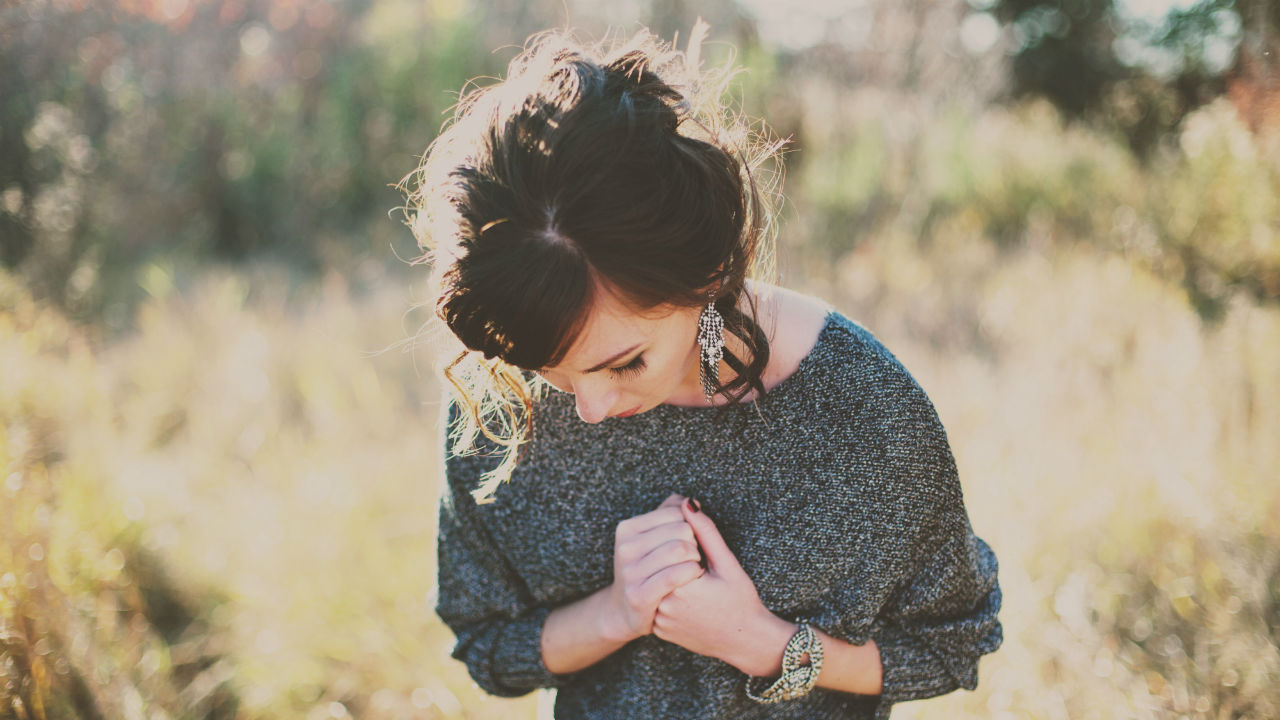 Via Unsplash
A: Pilonidal cysts are a huge pain in the you-know-what: quite literally. I was researching them once and felt immediate sympathy for anyone dealing with these.
As a nurse, you are obviously on your feet a lot so inactivity can't be the issue. One thing to note is that having a personal history or a family history of these cysts is a factor in their return but that's generally if they are just drained.
Read the full answer here.
2.What kind of help should I look for if I am emotionally abused by my husband?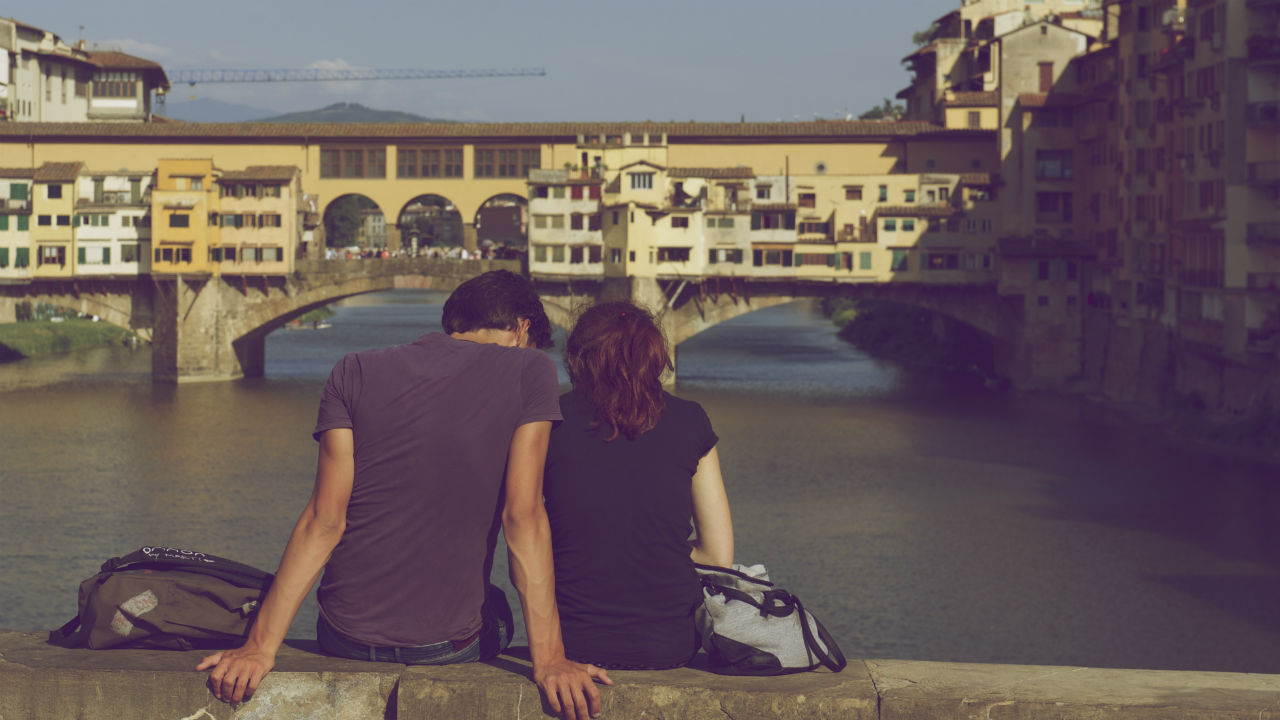 Via Unsplash
A:Talking to a good friend or a therapist can help you to get the heavy burden of abuse off your shoulders. You then need to decide if this marriage can be saved and your husband will have to be very much involved in that process.
Read the full answer here.
3. My 25-year-old daughter has seizures, but the medication is not efficient enough to allow her to be independent. How can I help her move forward with her own life?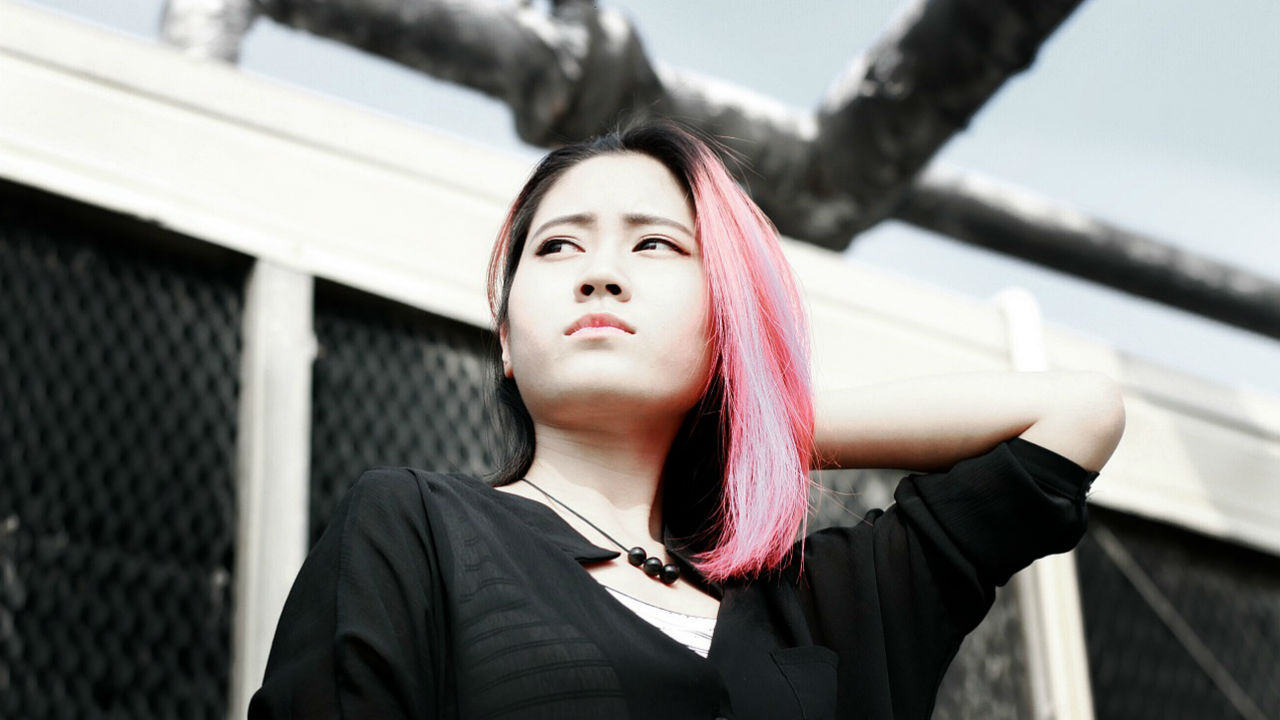 Via Pixabay
A:Fortunately the Epilepsy Foundation is growing leaps and bounds in its research and production of cannabis as medication for seizures. It has proven to be one of the most successful treatments and I highly suggest that you explore it as a treatment for your daughter.
Read the full answer here.
4. I've had a hysterectomy 20 years ago, how can I increase my low sex drive?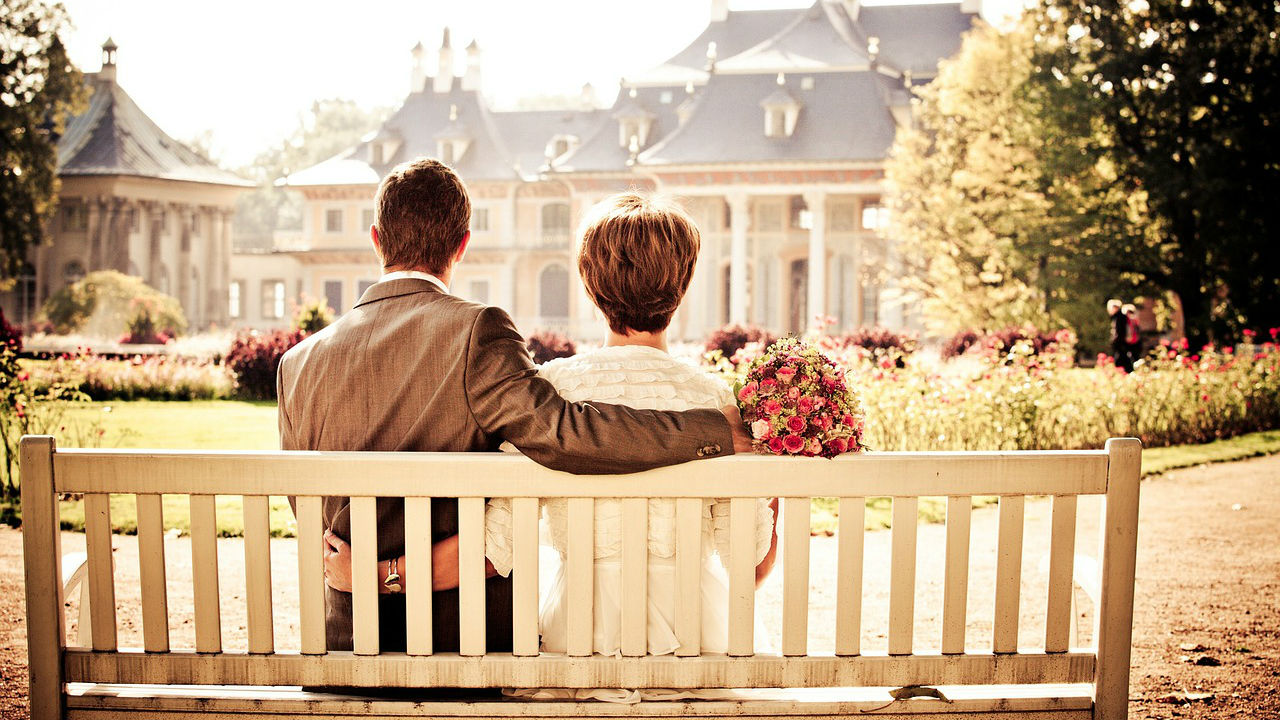 Via Pixabay
A:The best and most common treatment for low libido after a hysterectomy is to have bio-identical testosterone replacement therapy. It will not only improve libido but also give you energy and vitality.
Read the full answer here.