Via Pexels
A wide array of stories were shared in EmpowHER's community this week. Women talked about loving their husband even when they drive you crazy, the effect of Halloween candy on your teeth and pregnancy leg pain . Do you have a health story that you would like to share? Post your blog post to our community so that other women can read and reflect on your personal experiences and stories.
Here are some of our top blog posts in the EmpowHER community this week.
Best and Worst Halloween Treats for Teeth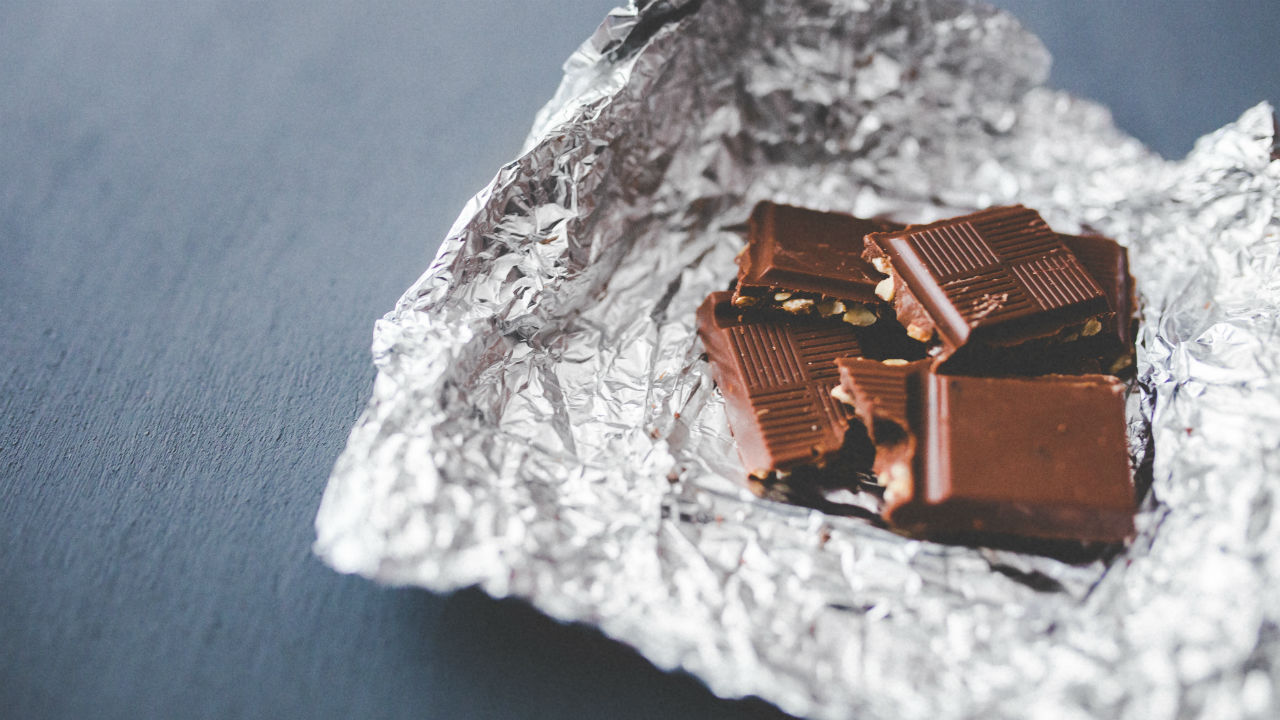 Via Pexels
From the blog: "Turning down free candy is nearly impossible, especially when you're a kid. Dressing up and trick-or treating creates lasting memories for the whole family, but there's nothing spookier than cavities in your teeth. That's why it's so important to teach your little ones about moderation and good dental hygiene.
But are there other things you can do to help their smiles stay bewitching? Here are answers to the most asked questions about Halloween candy"
Love Your Man Even When He Drives You Crazy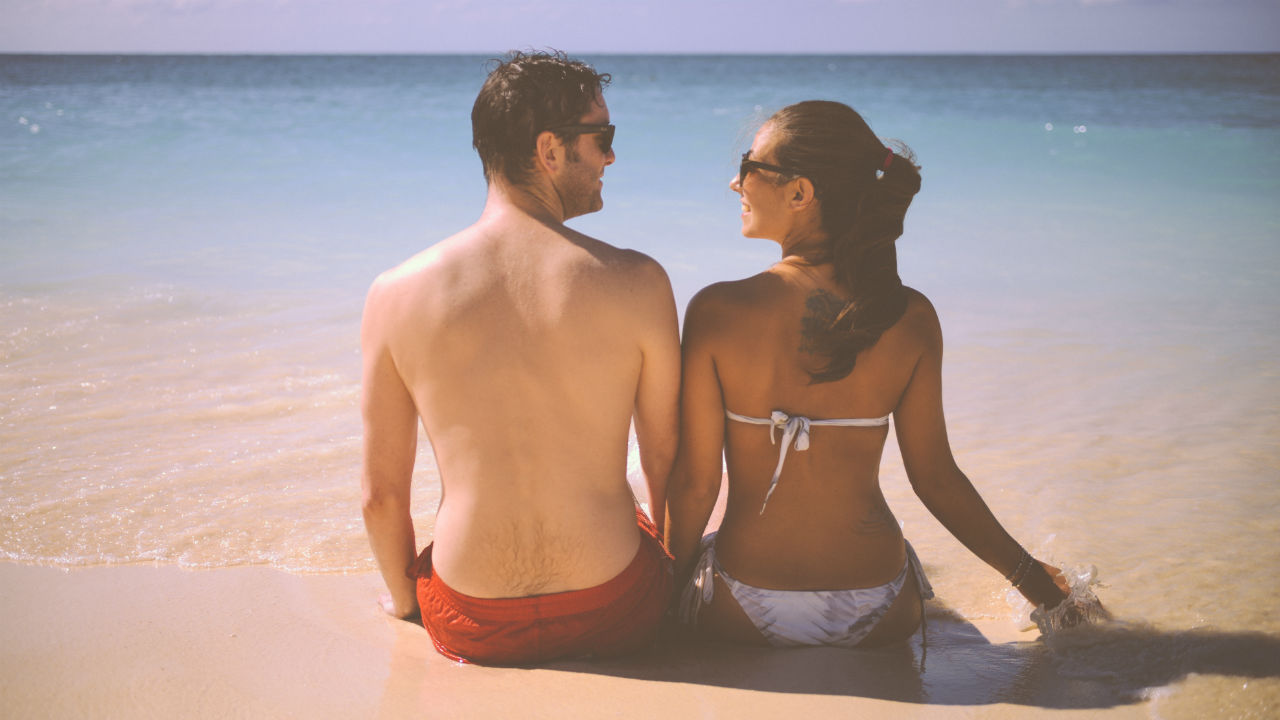 Via Pexels
From the blog: "Sometimes you focus on those small annoying things your husband does and feel that they drive you crazy. He doesn't want to help you around the house or refuses to visit your parents, and you become angry or upset. He asks you, "What's the matter?" But you are not in the mood to discuss things because you are ready to explode. Whatever the issue, talking about it as soon as possible is important for your healthy marriage and your inner harmony. Here is how you can still love your husband when he drives you crazy."
What are Millennials thirsting for– alcohol or freedom?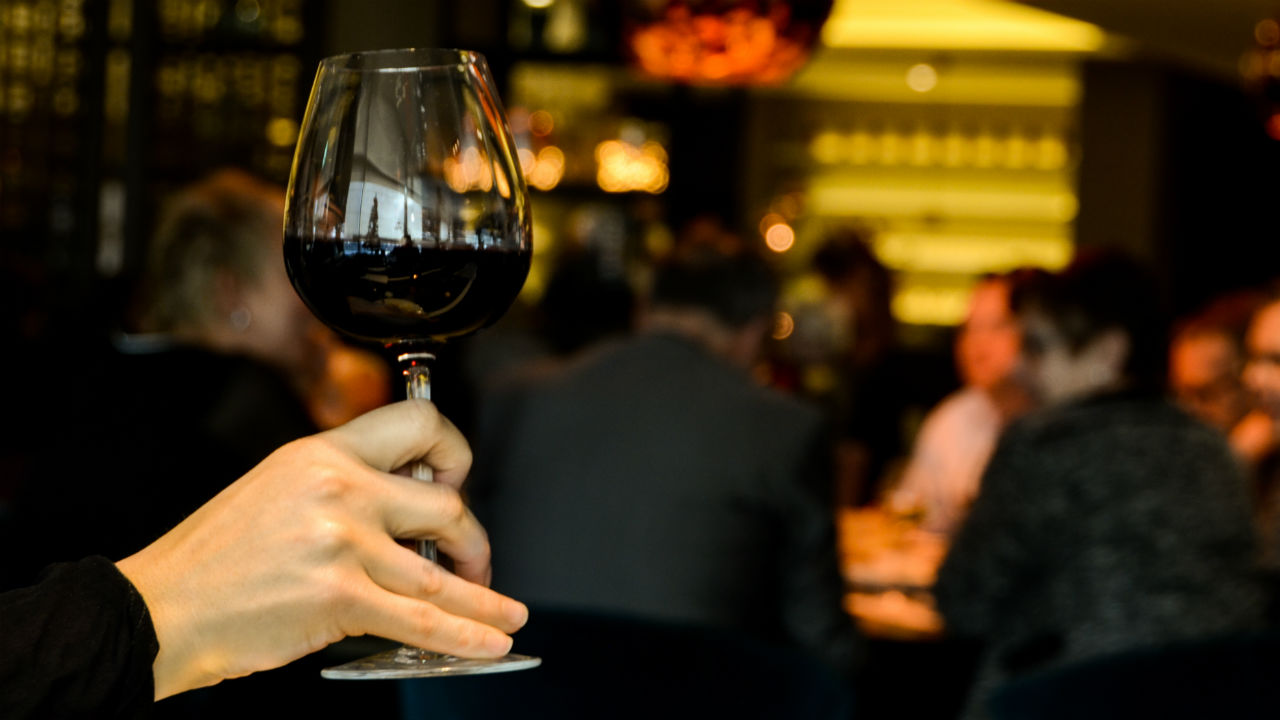 Via Pixabay
From the blog: "When 13 year-old Susan was found staggering around the family barn, sick to her stomach, she counted the night of consuming alcohol as a victory rather than an embarrassment. Typically a shy teen, the alcohol had removed her inhibitions and she had become witty and outgoing. But that one night not only marked her introduction to alcohol, but also led to her dependence on it. By her early 20's she was drinking regularly at lunch time just to get through the work day."
Pregnancy Leg Pain: How Significant Can it Be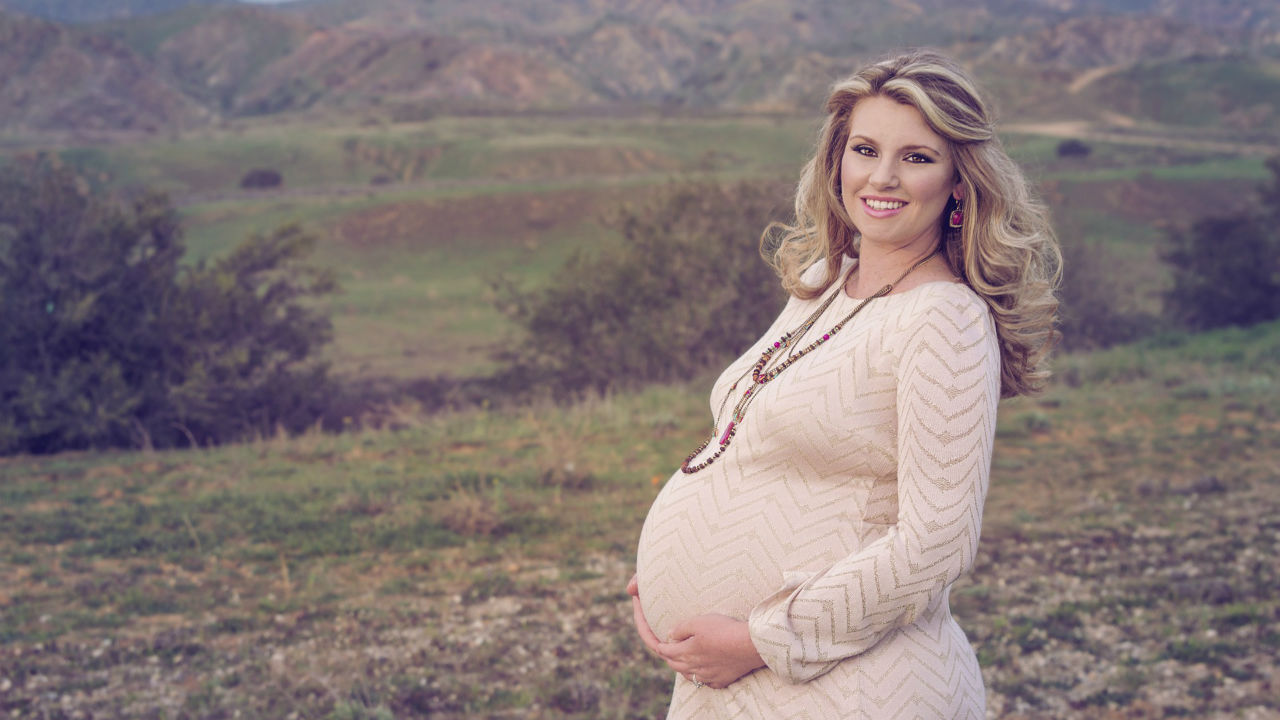 Via Pixels
From the blog: :"Pregnancy is one of the most important times in a woman's life. The physical and emotional changes can be exciting and a bit frightening at the same time. As your belly grows, it's normal to experience a myriad of aches and pain in places you never even knew existed! Leg pain is not uncommon during pregnancy, but it is important to report any sudden or debilitating leg pain to your physician."
To share your story, visit our community.