Via Unsplash
A wide array of stories were shared in EmpowHER's community this week. Women talked about creating their own home gyms and discussed the facets of urinary incontinence.Do you have a health story that you would like to share? Post your blog post to our community so that other women can read and reflect on your personal experiences and stories.
Here are some of our top blog posts in the EmpowHER community this week.
4 Important Tips to Help You Build a Home Gym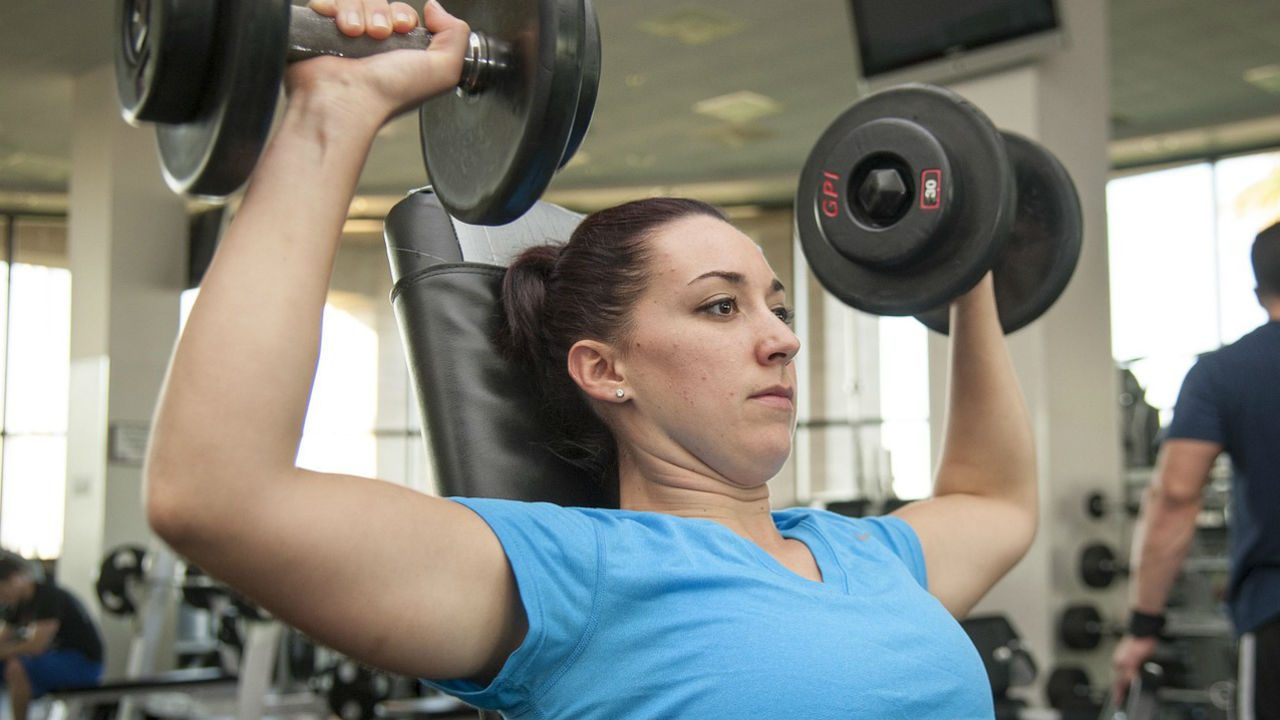 Via Pixabay
From the blog: "Having a home gym has more benefits than one- you save time on commuting to the gym and back, you get to exercise whenever you want to, and you don't have to pay gym membership fees!
On the other hand, exercising by yourself calls for a lot of self-discipline as there isn't anyone to watch over you and coax you into sticking to your schedule. What's more, seeing others sweat it out at a gym can motivate you to exercise regularly- something that won't be possible when you have a home gym."
What is Stress Urinary Incontinence Anyways?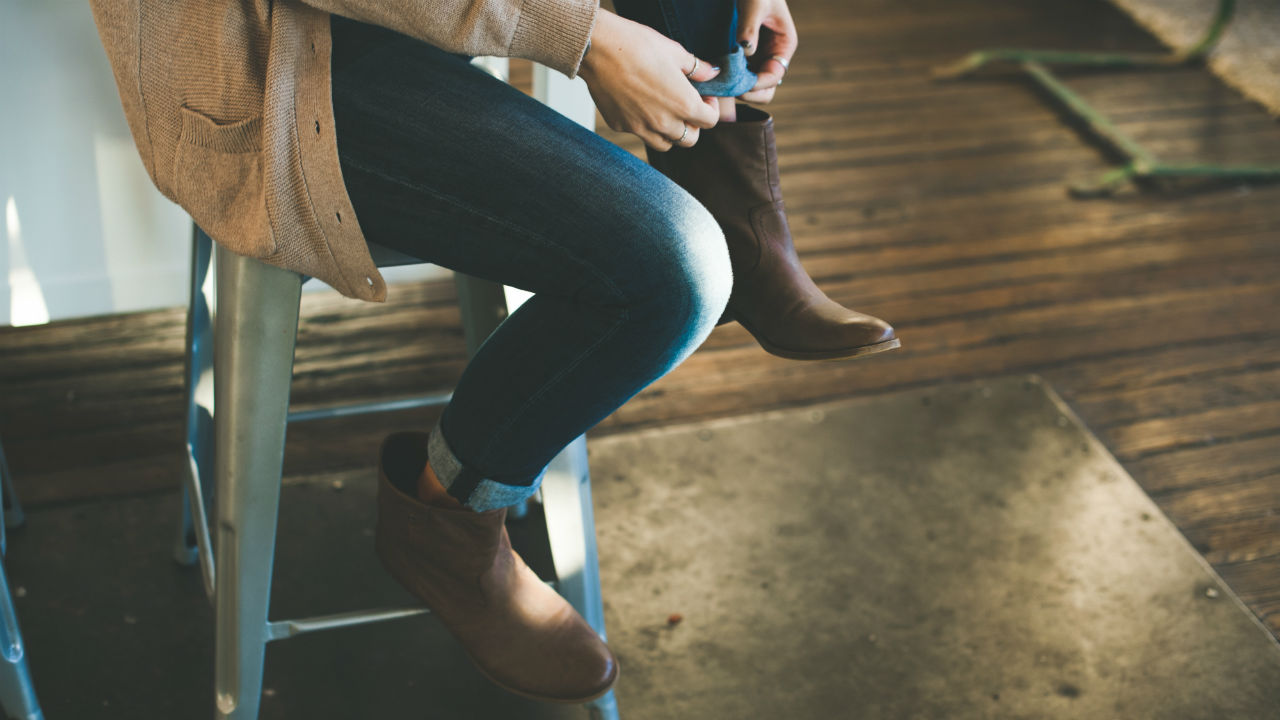 Via Pexels
From the blog: "You've probably heard people say they have to go to the bathroom "every five minutes" or others lament that they've "got to go when they've got to go". Their over active bladders (OAB) simply never seem to take a break. However, for many women, the leak comes without warning. They experience no sudden urge and no "I'm gonna burst" sensation. Instead, they leak when they pick up heavy objects, go on a run, or dance to Taylor Swifts "Shake it Off" (Let's be honest, it's just too catchy not to)."
Nation's first hospital-based teacher training yoga program opens in Michigan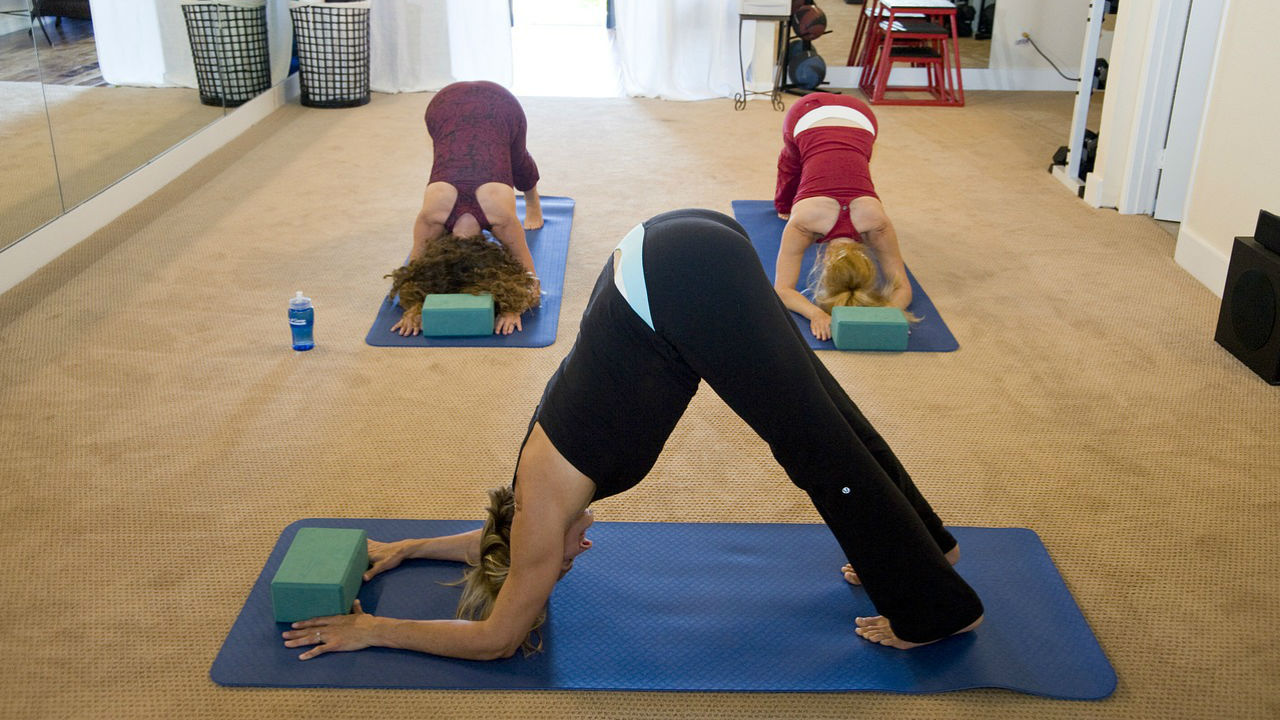 Via Pixabay
From the blog:" Yoga enthusiasts interested in becoming a certified yoga teacher with the unique ability of adapting standard yoga poses and sessions to the physical and emotional needs of their students may be interested in learning more about the Beaumont School of Yoga Therapy. After completing the initial round of training, clinically-minded students may consider Level II Training which enables to students to work, one-on-one with individuals who specifically want to address key health challenges via yoga therapy."
To share your story, visit our community.