Via Pexels
A wide array of stories were shared in EmpowHER's community this week. Women talked about how they came to terms with their depression and gave their baby up for adoption.. Do you have a health story that you would like to share? Post your blog post to our community so that other women can read and reflect on your personal experiences and stories.
Here are some of our top blog posts in the EmpowHER community this week.
Five Ways to Say "We Need to Talk" via a Text Message that Won't Freak People Out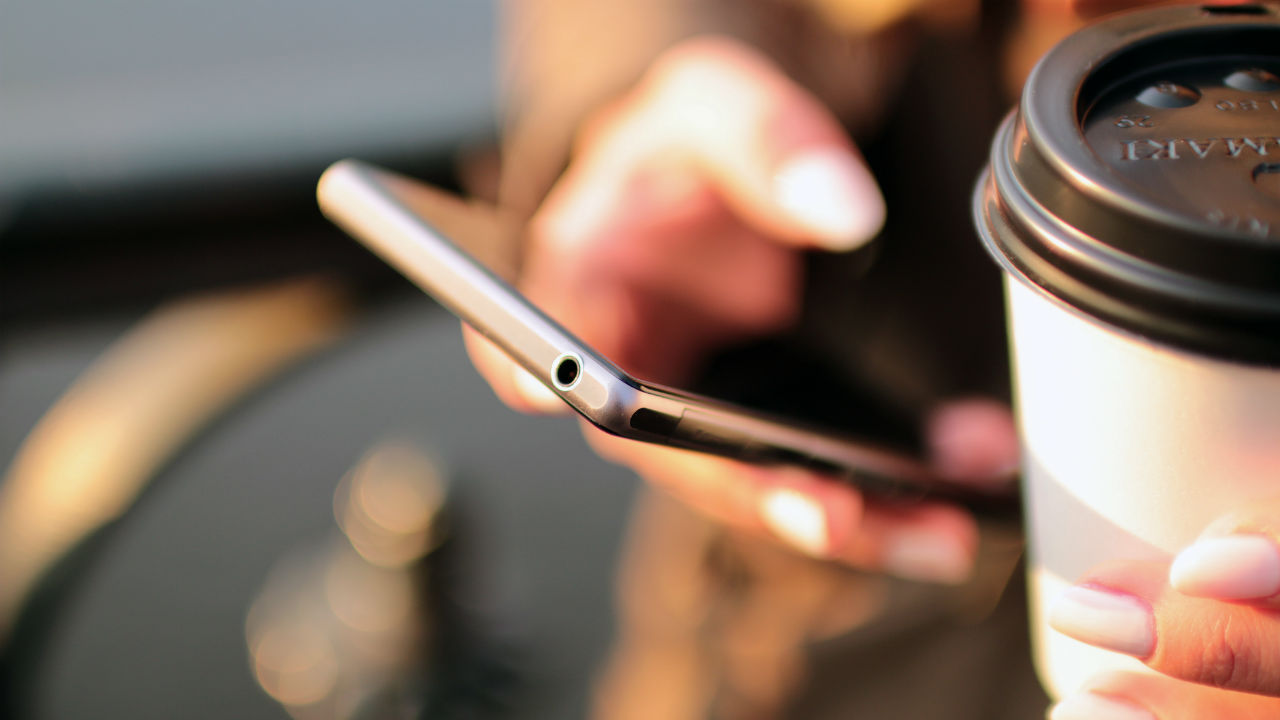 Via Pexels
From the blog: "The average person looks at their phone 150 times a day with more than a 1/3 of those times devoted to texting/instant messaging. That is 50 texts a day! If you can remember a time before texting, it would be a pretty strange day to have 50 phone calls unless you worked at call center or it was your job to make sales calls."
Bringing Awareness to the Role PCBs Play in Non-Hodgkin's Lymphoma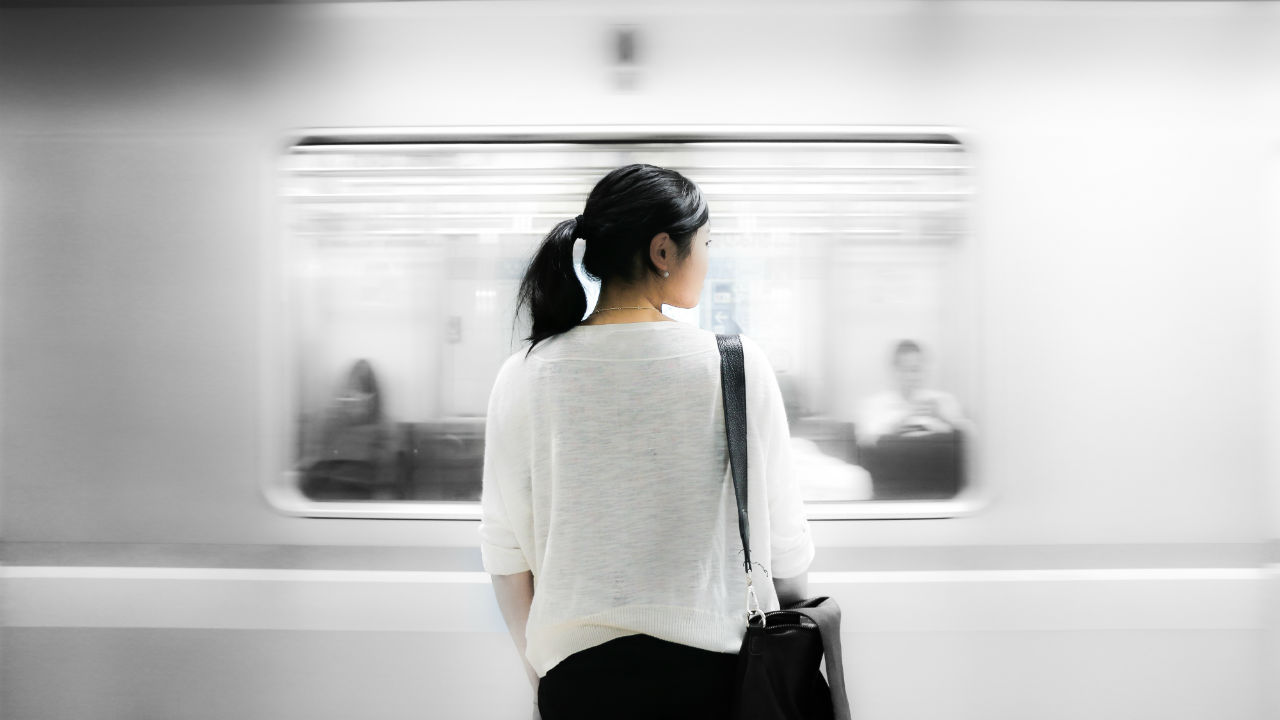 Via Pexels
From the blog: "My life changed forever two years ago when my father passed away from non-Hodgkin's lymphoma (NHL), and this left me searching for answers about the cause of his death. As a military man, dad was exposed to a long list of chemicals during his lifetime, including Agent Orange. Although it is impossible for me to know for certain exactly what caused his NHL, there is one chemical that stands out again and again during my research: Polychlorinated Biphenyls (PCBs)."
The Benefits of Giving Your Baby Up For Adoption

Via Pixabay
From the blog: "Sometimes a woman finds herself pregnant during a challenging time in her life. She knows keeping her baby is not a viable option for a variety of reasons, and she is caught in a web of confusion and indecision. There are people who can help her find adoptive parents for her unborn baby and help her get through this emotional crisis in her life. Putting a baby up for adoption can actually be the right thing to do for the child, and there are some important benefits to consider."
The Stresses Your Bladder Faces with Stress Urinary Incontinence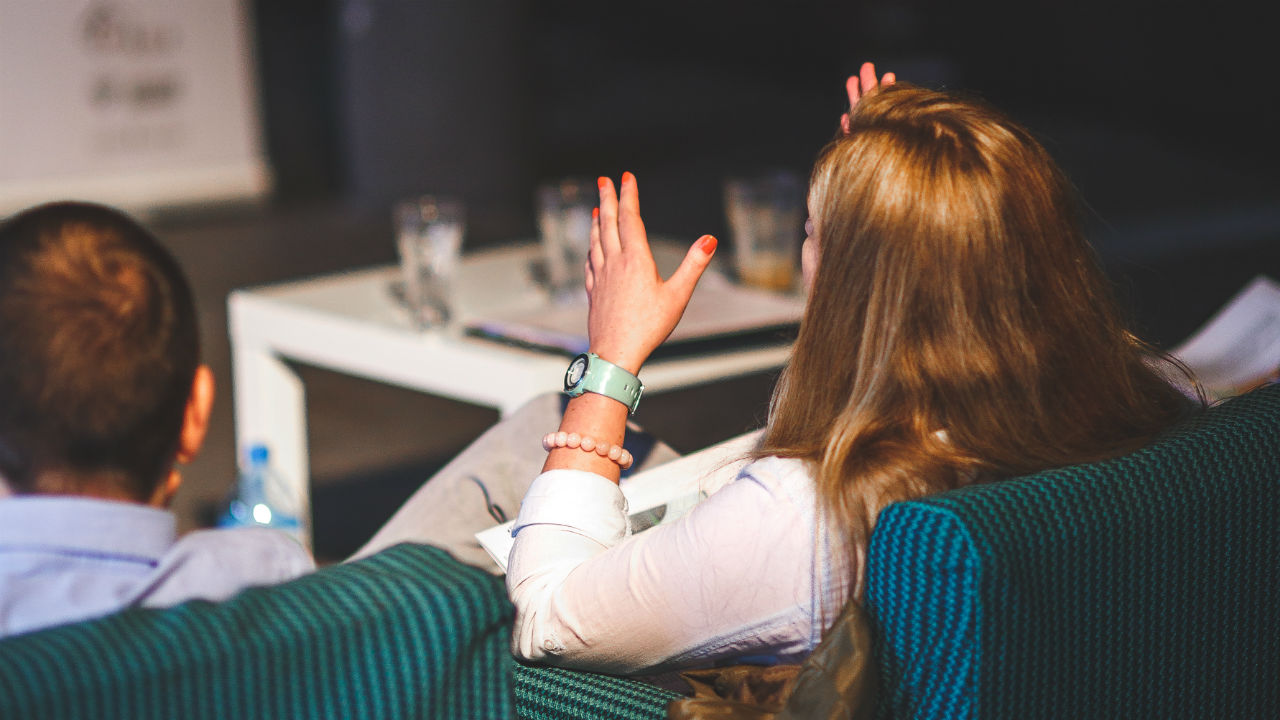 Via Pexels
From the blog: "Whether it's a sneeze, lifting groceries or jumping up and down at a football game, some women never know when they're going to be hit with a bladder leak. Women who have these, tie-your-sweater-around-your-waist moments, know all to well how embarrassing and uncomfortable it can be. One minute you're leaping in excitement over the touch down your son just scored and the next you're racing home to get a change of clothes. Sadly, many women who face these 'leakable' moments often give up seeking treatment options."
To share your story, visit our community.