via pexels
This week we saw a wide variety of questions submitted to our community. Women asked about what can cause weekly periods, abdominal pain and if leucorrhea can prevent pregnancy. Our moderators provided resources and answers to these health questions as well as many others. Do you have a health question you need an answer for? Post it to our community, and we promise to respond within 24 hours.
Here are some of our top ASKs in the EmpowHER community this week.
1. Why am I experiencing weekly periods?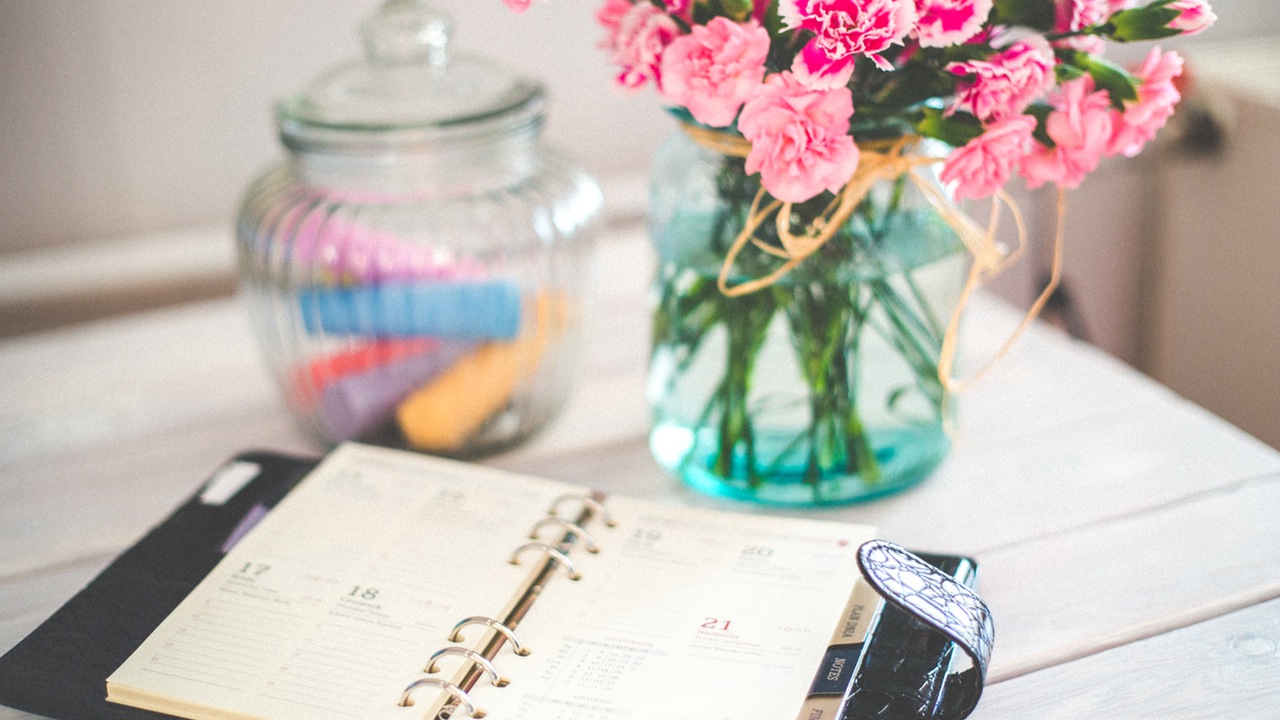 via pexels
A: If you are bleeding every week you need to see a doctor to find out why. This is not normal and you may have some sort of hormonal imbalance or other reproductive issue that is causing this.
2. I have endometriosis, but why does my stomach feel hard and hurt when I lie on it?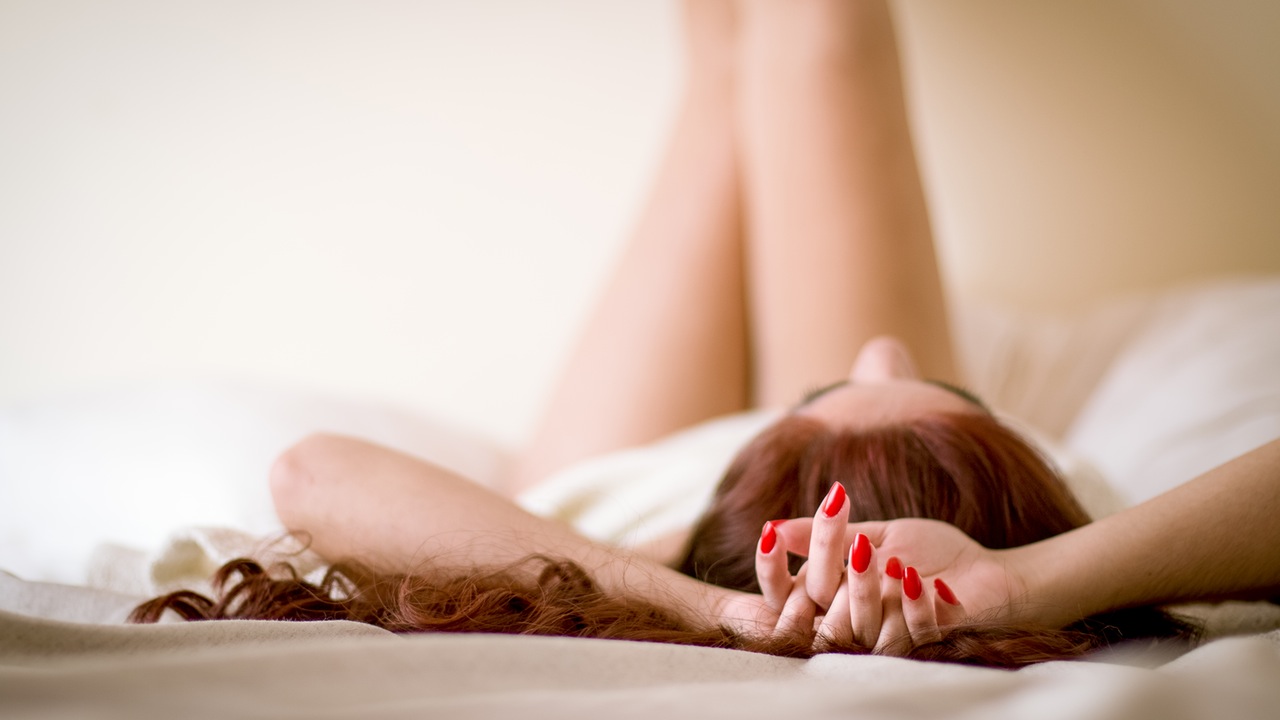 via pexels
A: Call and schedule an appointment with your gynecologist. Your physician knows your history with endometriosis, what birth control pill has been prescribed and most importantly, can do a physical exam.