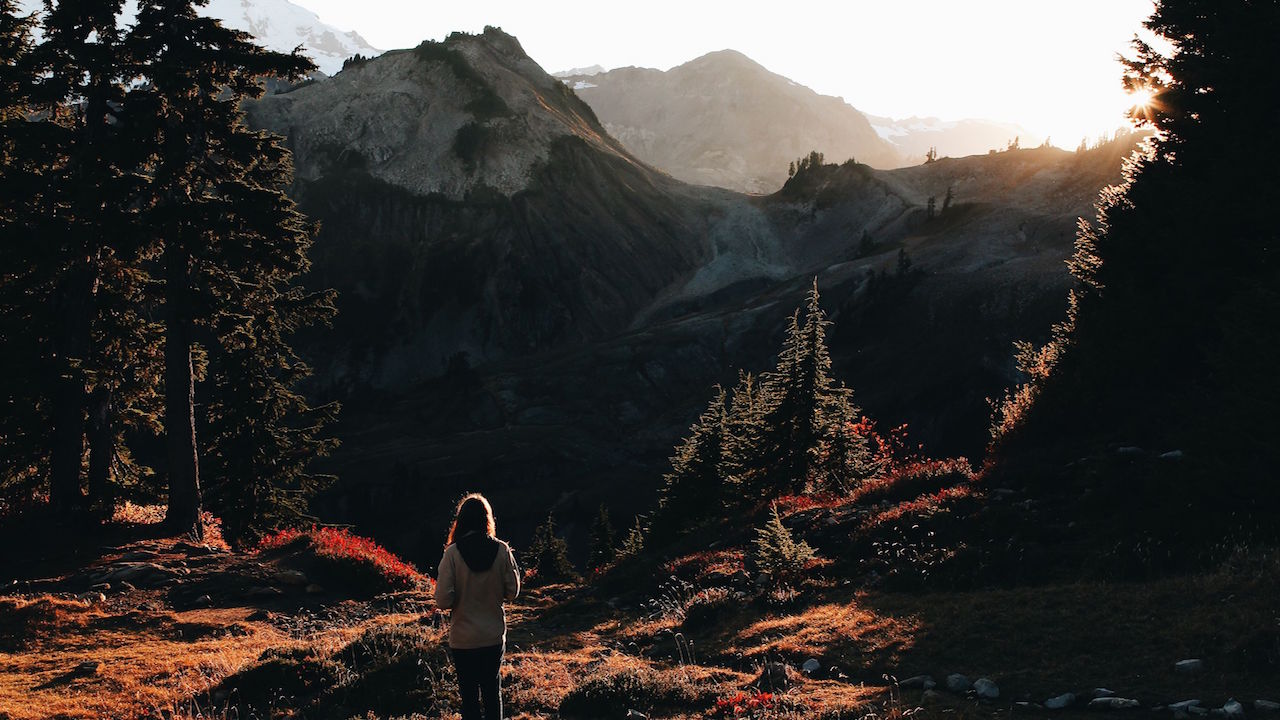 via Unsplash
November represents a time to be thankful and show gratitude. Life can be tough at times but taking a moment to appreciate what you do have can be a healthy way to handle hard times.
Specifically, we know that there are women in our lives who have made an impact on us, and given us a reason to be thankful.
In honor of this month of gratitude, we want to hear what women in your lives YOU are thankful for.
Tweet us a picture @empowher with the hashtag #ThankfulForHER and tell us why you are thankful for this woman in your life.
OR Post a photo on our Facebook page and tell us why you appreciate this woman.
Moms, friends, coworkers, teachers, whoever it may be, take a moment to thank an important woman in your life. Consider thanking someone who may not realize the impact she made on your life.
Your tweets and posts may be featured on our website and social accounts.