Via Pexels
A wide array of stories were shared in EmpowHER's community this week. Women talked about traveling with children, coconuts and breast cancer. Do you have a health story that you would like to share? Post your blog post to our community so that other women can read and reflect on your personal experiences and stories.
Here are some of our top blog posts in the EmpowHER community this week.
Mind over Matter: Basics of All Illnesses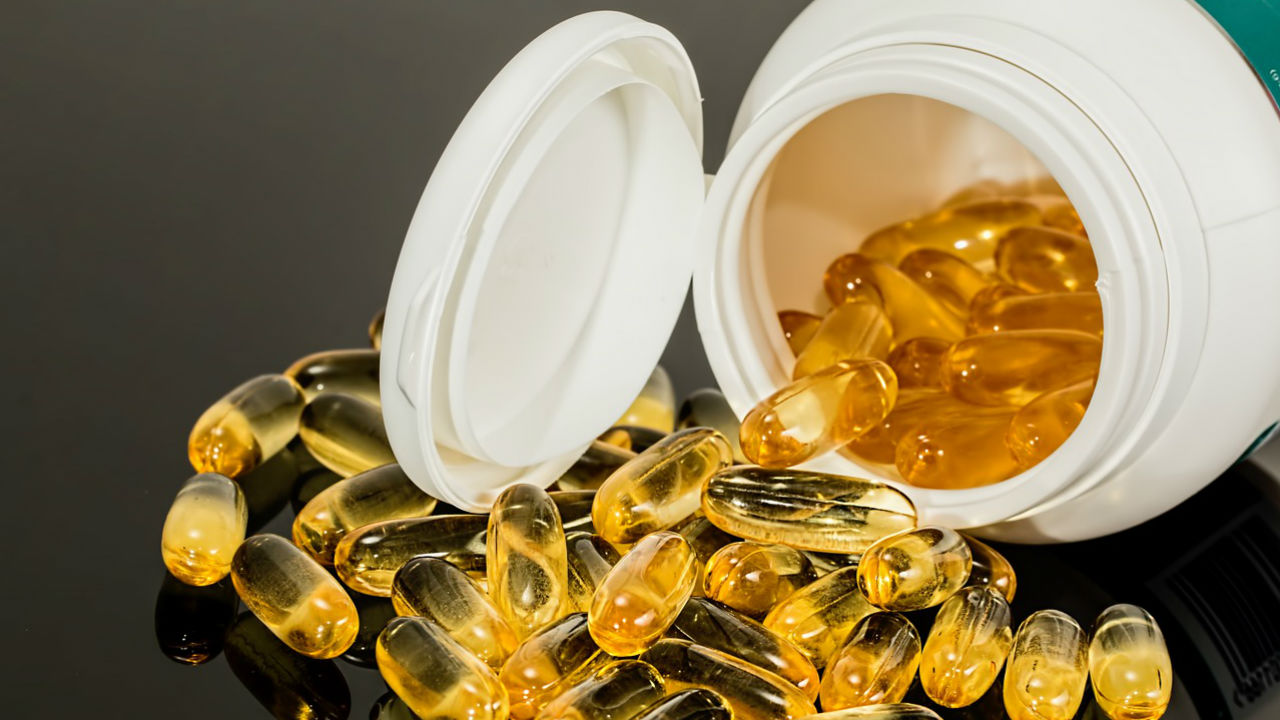 Via Pexels
From the blog: "The debate between allopathy and homeopathy has been going on for centuries. The conflict has since aggravated when allopathic treatment under the persistence of American Medical Association which also influences international health decisions has declared homeopathic practice as fraud through different public broadcasts. With AMA grading various medical colleges, homeopathic practice was considered quackery and has since been redefined as an alternative medicine. Despite this, homeopathy continues to fight its battles."
What A Lovely Bunch of Coconuts! 3 Coconut Inspired Recipes to Tempt Your Palette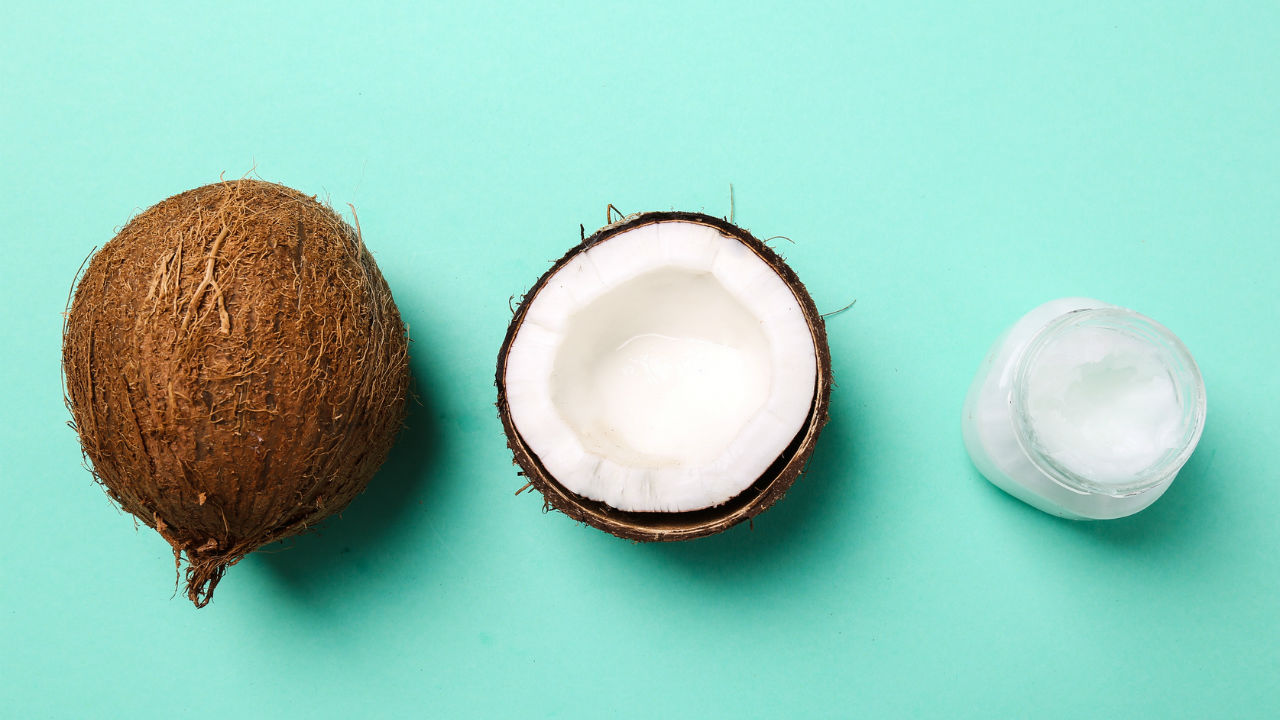 Via Pexels
From the blog: "If thoughts of coconut oil have you daydreaming about grass skirts, sandy beaches and swaying palm trees, then perhaps you should try a few healthy coconut-inspired recipes. Coconut is an ingredient that is no longer reserved for just company or your grandmother's special coconut cake. Today, coconut can be found in just about everything imaginable."
The Advantages and Disadvantages of Travelling with Kids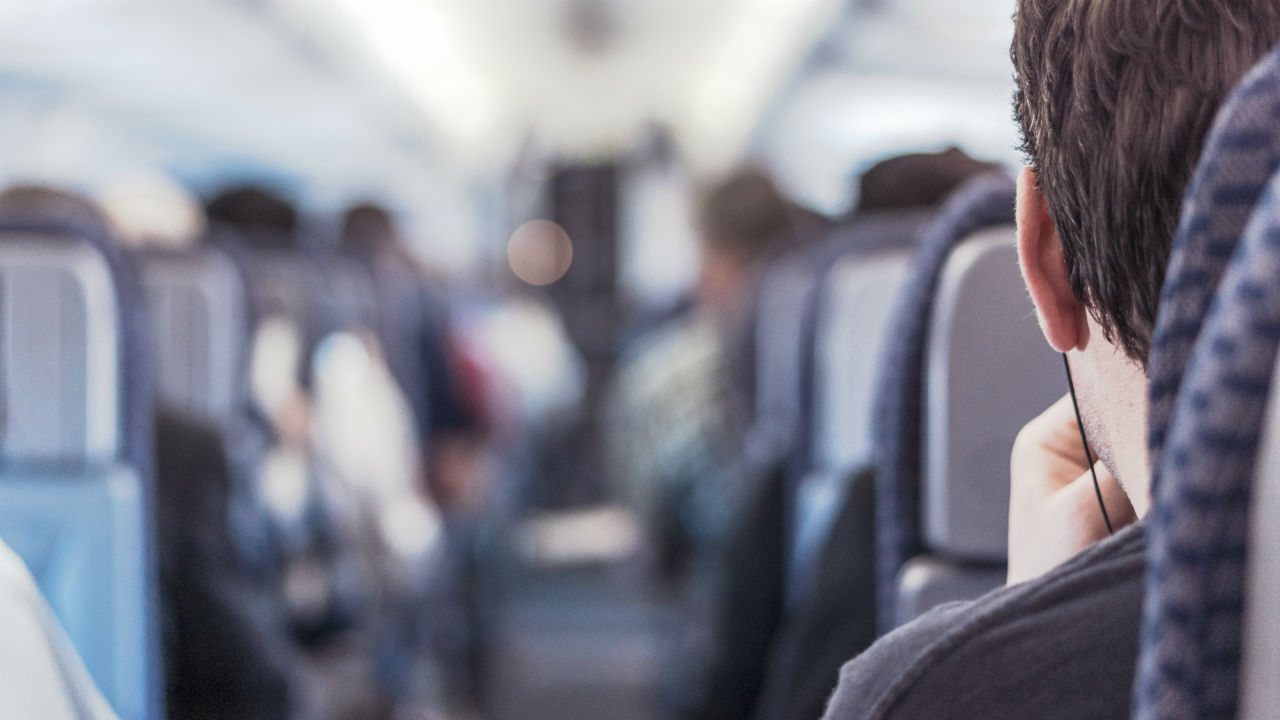 Via Pexels
From the blog: :"As early as young age, kids should be introduced to travel. This allows them to be accustomed to feeling of travel, independence and of course, experience. But most parents, especially moms are having second thought to bring their kids to travel. Some of them are over thinking about the illnesses that the kids might catch during travel. This is why "GetYourGuide", a travel website created http://www.getyourguide.com/info/travel-attractions-waiting-times/.
5 Techniques To Soften Your Wrinkles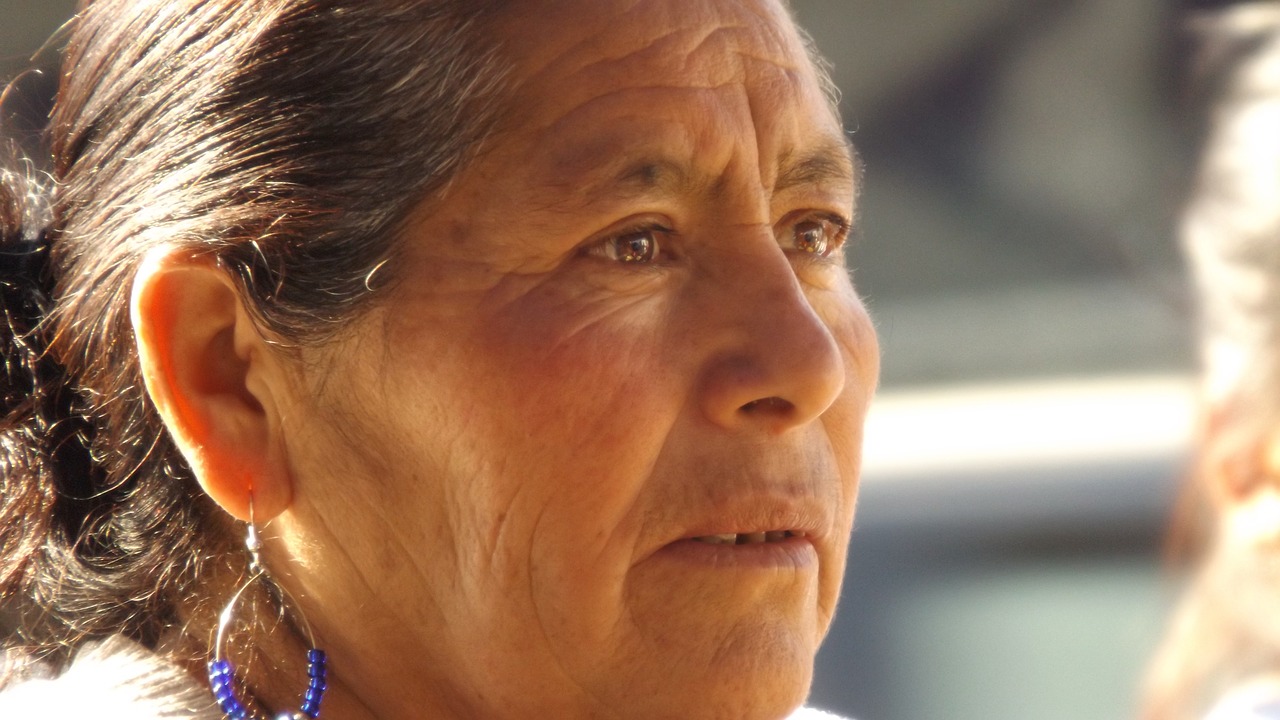 Via Pixabay
From the blog: "Wrinkles and thin lines are bound to occur naturally with age, but among some people, they may appear even in their early stage of life. There are various factors that facilitate the formation of wrinkles, breakouts and thin lines. They include chronic stress levels, exposure to some dangerous environmental factors and some health issues. Although according to some specialists there is no cure for the age-related wrinkles, there are some means and ways that you can incorporate into your life to help tone the wrinkles and breakouts on your skin. To carry out your chores more effectively and stand out among your colleagues, you have to have a high esteem and be highly motivated. This is only possible if you are confident with your looks. One way of ensuring your looks and physical appearance do not form part of the obstacles to your motivation and self-esteem is to ensure that you are wrinkle free or the wrinkles are toned up to an unnoticed level."
Most Frequently asked questions about Breast Cancer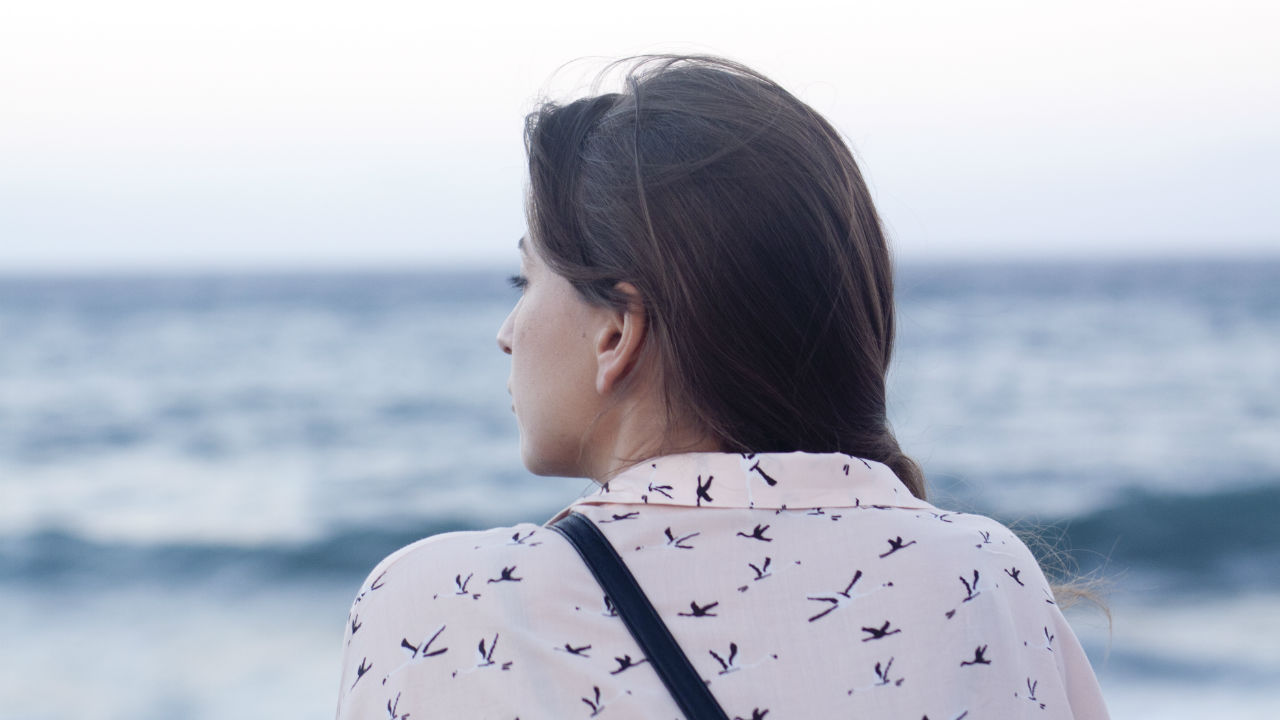 Via Fotolia
From the blog: :"Studies show that about 33% of women do not check their breasts often for signs and symptoms of breast cancer and are the ones putting their lives at risk. Women of all age groups can suffer from Breast Cancer anytime. Though not everyone is diagnosed with a breast cancer. As per a survey, Black women were the least likely to be affected compared to Japanese women who were mostly diagnosed with stage I breast cancer. Many researchers across the globe are engaged in finding a cure for all cancers, especially Breast cancer because of its high prevalence. Researchers are in-search of solutions for breast cancer from each and every angle, trying to understand the factors causing cancer, why it advances and how it spreads to different parts of the body."
3 Things You Should Know About Bowel Obstruction That Could Save Your Life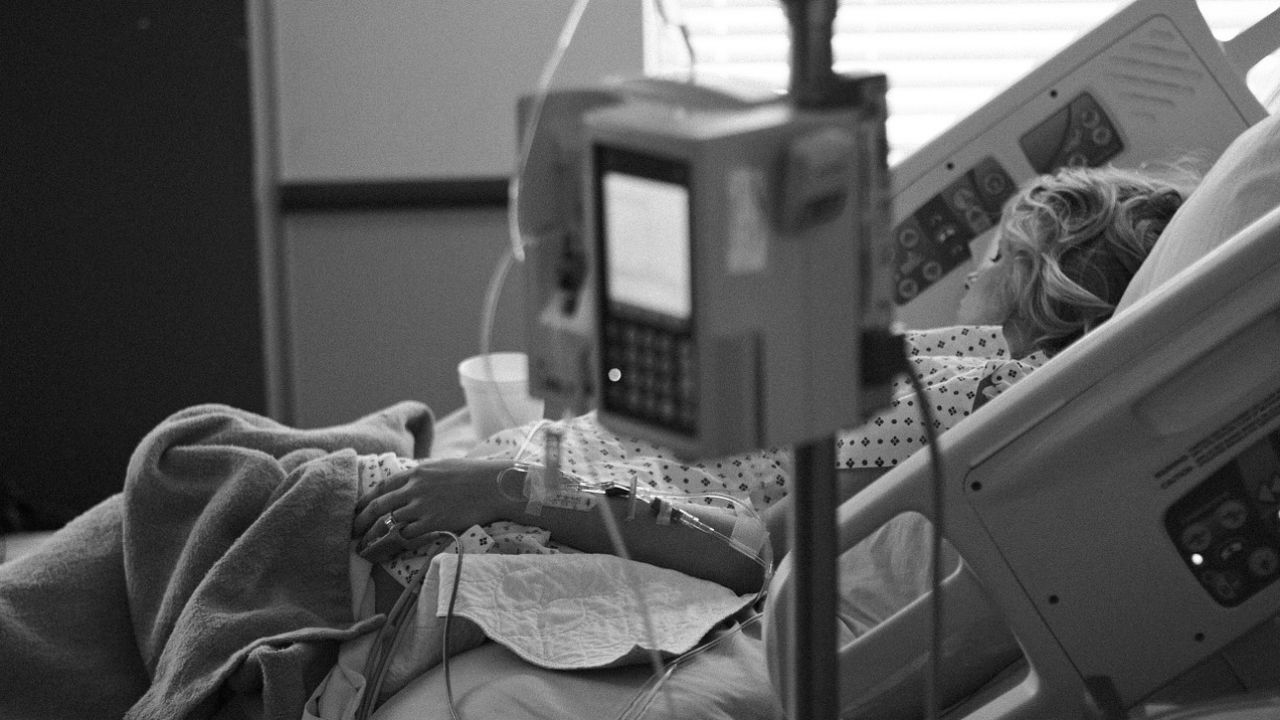 Via Pexels
From the blog: :"On September 25,2015, our house was full of boxes from weeks of packing for a move that was going to take place in just two days. It was just past midnight (4 days after the symptoms started), and my partner Rose was restless and could not get comfortable. She had a stabbing pains in the stomach and was not able to have a bowel movement. The pain was increasing no matter what I did to help her or what she took to relieve it. When Rose finally told me she had never felt pain like this in her life I got dressed and we were in the car within minutes. We were scared and did not know what was causing the pain."
To share your story, visit our community.