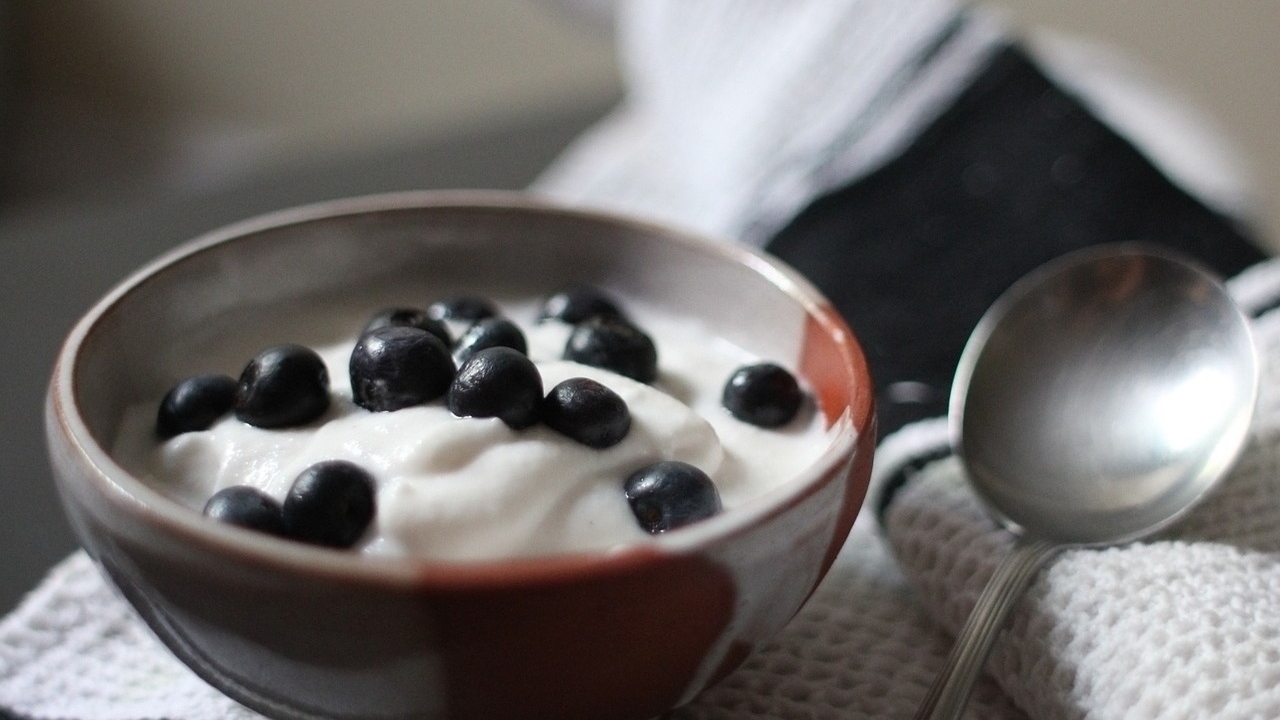 pelambung/Pixabay
According to the Centers for Disease Control and Prevention, some 75 percent of women have had at least one vaginal yeast infection in their lives. Commonly caused by the yeast Candida albicans, these infections often result in irritating symptoms such as itching, burning, redness, and discharge in the vulvar or vaginal area.
An appropriate diagnosis is important, as these symptoms can mimic those from other causes such as bacterial vaginosis and sexually transmitted infections, so it is important not to assume.
Treatment of yeast is fairly straightforward with antifungal medications. However, there are some good whole foods that can help assist with the situation, and may possibly even prevent future vaginal irritations.
1) Probiotics, kefir and yogurt (without all the added sugar)
In the intestines and vagina are good bacteria that help eradicate harmful or problematic bacteria and yeast that would otherwise make their way down in through the stomach, or up into the vagina.
Consuming these foods on a regular basis has been reported to help lower the incidence of infection, especially for those women who routinely deal with yeast infections or experience yeast infections when on antibiotics.
Be aware that sugar can increase yeast populations, so when looking for a healthy yogurt, avoid those with extra added sugar, syrupy fruit, or fruit juice for flavor. Try to go with an organic plain yogurt and add your own flavor, such as cinnamon and vanilla or whole blueberries.
When looking at supplemental probiotics, opt for those with at least a billion (or more) and do not add additional binders, fillers, or color dye that may upset the stomach even more.
2) Fermented foods
Think sauerkraut, kimchi, apple cider vinegar and kombucha (without added sugar). These can be especially beneficial to the digestive tract and can perform like a vegetable probiotic, in that the bad bacteria and yeast in the intestines (and vagina) can be crowded out to help populate healthier bacteria.
Try drinking kombucha throughout the day while adding sauerkraut to your meals.
3) Garlic
This odorous little powerhouse contains the ingredient allicin, which has been shown to eradicate Candida species and to be helpful for those women who suffer from thrush. Try to include garlic in stir-fry meals, add it to salad dressings, bake and grill with fresh cloves, or eat it raw on a regular basis for maximum benefit.
For those who cannot tolerate garlic, talk with your holistic health care provider about taking allicin in an oral supplemental form.
Many women who have experienced vaginal thrush before know the symptoms almost immediately. They may start to feel the familiar itching, or notice increased discharged and irritation.
Start ramping up your intake of these foods and see if you can head off a full-blown infection. Definitely add these foods to your diet if you are on antibiotics for prevention.
Remember though, always talk with your health care provider for testing and confirmatio,n especially if the symptoms are ongoing for more than a day.
Sources:
1) Ahmed, Z., Wang, Y., Ahmad, A., Khan, S., Nisa, M., Ahmad, H., Afreen, A. (2013). Kefir and health: a contemporary perspective.
http://www.ncbi.nlm.nih.gov/pubmed/23391011
2) Centers for Disease Control and Prevention. (2014). Genital/Vulvovaginal Candidiasis.
http://www.cdc.gov/fungal/diseases/candidiasis/genital
3) Khodavandi, A., Harmal, N., Alizadeh, F., Scully, O., Sidik, M., Othman, F., Sekawi, Z., Ng, K., and Chong, ,P. (2011). Comparison between allicin and fluconazole in Candida albicans biofilm inhibition and in suppression of HWP1 gene expression.
http://www.ncbi.nlm.nih.gov/pubmed/21924600
4) Park, K., Jeong, J., Lee, Y., Daily, J. (2014). Health benefits of kimchi (Korean fermented vegetables) as a probiotic food.
http://www.ncbi.nlm.nih.gov/pubmed/24456350
Reviewed September 3, 2015
by Michele Blacksberg RN
Edited by Jody Smith