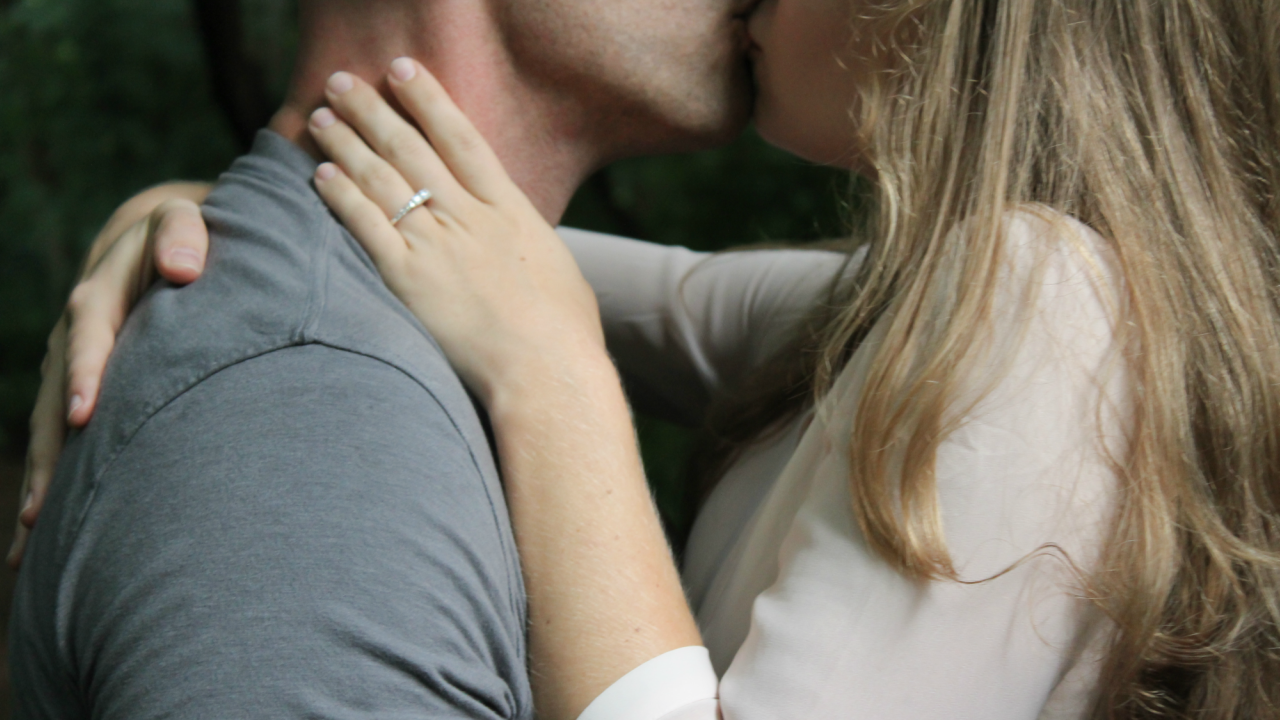 Via Pexels
For some women, using a sex toy is just a normal part of their sexual health. It may help them feel more connected to their bodies and improve intimacy with their partners.
Other women may see using a sex toy as "dirty" and intimidating to even try.
So, where do you fit in? We're curious to ask you - do you use sex toys?