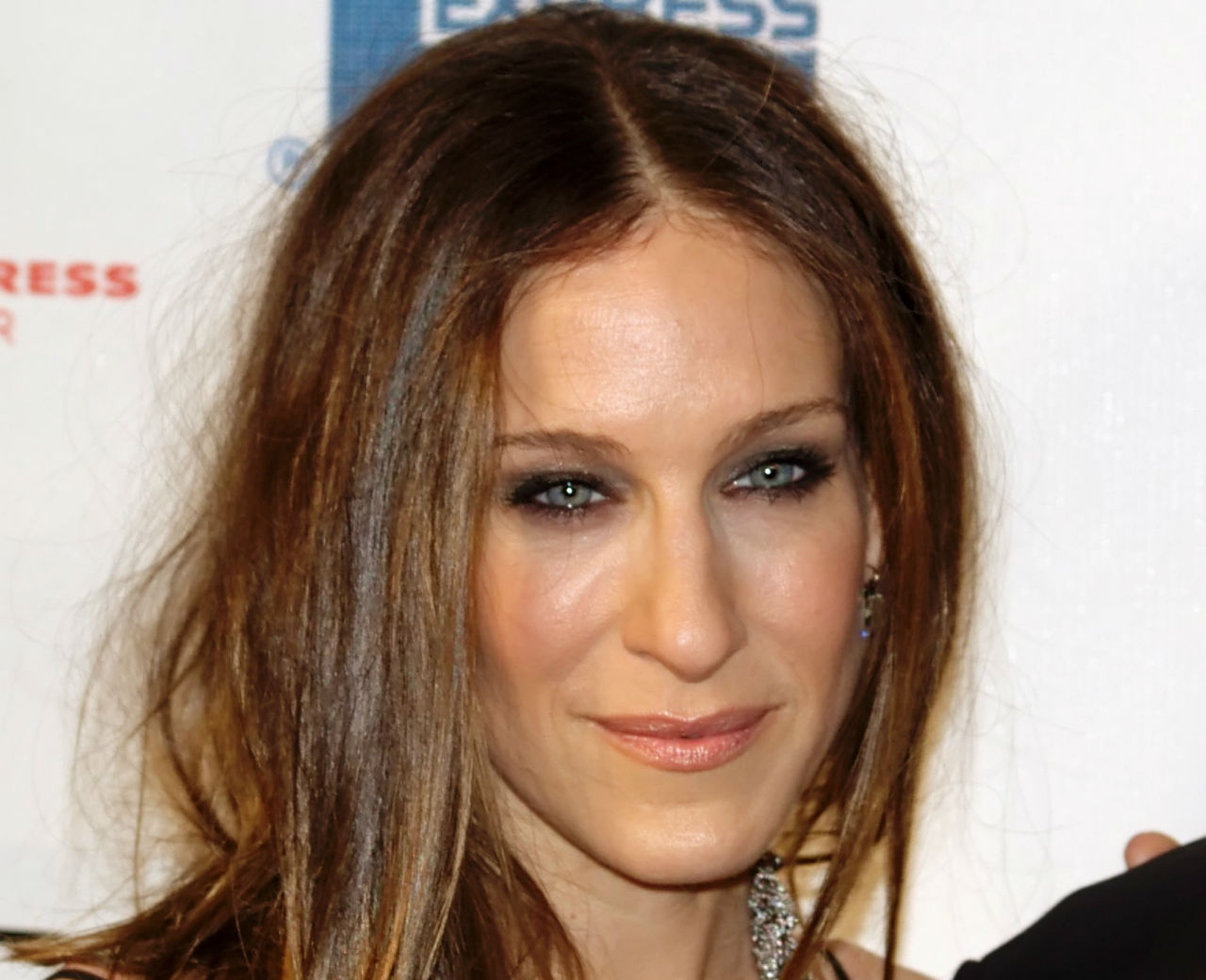 Via Wikimedia Commons
Actress Sarah Jessica Parker has ended her relationship with pharmaceutical company Mylan after the 400 percent price hike of their product EpiPen.
She is also speaking out about how the company increased the price of EpiPen, which now sells for more than $600 each.
Back in May 2016, Parker became a spokesperson for an unbranded Mylan campaign called Anaphylaxis for Reel. The campaign helped raise awareness around life-threatening allergies, as Parker's 13-year-old son has a severe peanut allergy.
On Thursday, August 25, Parker announced on Instagram that she had ended her relationship with the pharmaceutical company due to the price hikes of EpiPen.
"I recently learned that the price of the Epi-Pen has been systematically raised by Mylan to a point that renders the medication cost-prohibitive for countless people," Parker said in her Instagram statement. "I'm left disappointed, saddened and deeply concerned by Mylan's actions. I do not condone this decision and I have ended my relationship with Mylan as a direct result of it."
On Thursday, Mylan announced that it would extend its savings card to help cover some cost for those who couldn't afford EpiPen.
Tags: