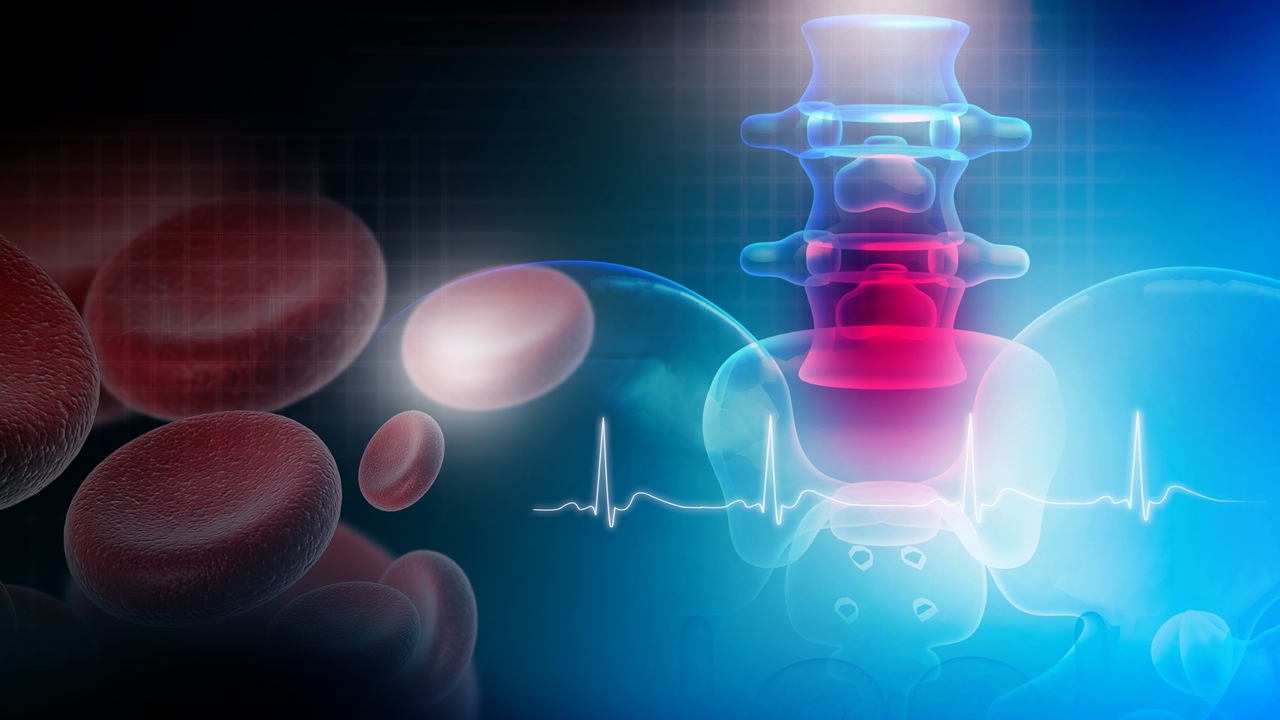 Divakaran Dileep/PhotoSpin
If you're living with pain from your arthritis, there's no reason to just suck it up anymore. There are a variety of options to help you relieve at least some of the pain.
Depending on the type and location of arthritis, certain tips will help more than others, but a few experts and people who have suffered from arthritis have pulled together several suggestions for pain management.
Kat Elton, an occupational therapist and author of "A Resilient Life: Learning to Thrive, Not Just Survive with Rheumatoid Arthritis," has lived with juvenile rheumatoid arthritis since she was two years old.
Here are nine of her general suggestions for arthritic pain relief:
1) Move your body every day. Pay attention to your pain and move within your limits, but know when you can push it (if your inflammation and swelling isn't very high).
2) Use heat/cold — heat for muscle relaxation, cold for swelling.
3) Vibration massagers work on the gate control theory of pain. Basically you are distracting the nerve endings that transmit pain).
4) Topical analgesics can bring relief.
5) Braces help. Elton has used all kinds for many joints.
6) Compression — both stockings and gloves — works.
7) Get enough rest. Very important — sleep and rest are vital for repair and regeneration, especially when living with pain.
8) Delegate tasks that wear you down — you can even trade hard tasks for ones that are easier on your body.
9) Massage/far infrared saunas are great for pain if you have the funds.
Carol Michaels, founder and creator of Recovery Fitness, said that it's important to realize that arthritis not only has a physical toll, but also an emotional toll. Recovery Fitness is an exercise program that aims to help cancer patients recover from treatments and surgery,
According to a report from the Centers for Disease Control and Prevention in 2012, one-third of adults in the United States living with arthritis, who are 45 years or older, also suffer from either anxiety or depression.
Michaels suggests the following tips in order to help both mental and physical health:
1) Breathing exercises can help reduce stress and anxiety. They can help you tolerate pain, along with proper stretching. When feeling stressed, we usually take shallow breaths. Perform breathing exercises that use full lung capacity and breathe slowly and deeply.
2) Be aware of your breathing, as it has a calming effect. Inhale for five seconds and fill your torso up with air, then exhale from the lower abdomen for five seconds, pressing the navel in toward the spine. Imagine all of your tension and pain leaving your body with each exhalation.
3) Aerobic exercise is essential for good health and can help to decrease the pain from arthritis. This includes any movement that elevates your heart rate.
4) Walking can boost your energy, giving you the motivation to increase physical activity leading to pain relief. Every day, try to walk farther until you are able to walk for 30 to 45 minutes. If this is not possible because of your health issues, aim for 15 minutes, one to three times a day.
Dr. Jonathan Oheb, an orthopedic surgeon, suggested some additional treatment options besides taking medication such as nonsteroidal anti-inflammatory drugs, called NSAIDs, as well as cortisone injections.
1) Physical therapy should focus on low impact exercises. High impact exercise is bad for joints as it can lead to further inflammation and pain and an acceleration of joint destruction.
2) Weight loss can also help relieve arthritis pain. Some fitness options that are useful for patients include swimming, bicycling, yoga, aerobic exercises and elliptical machines.
Sources:
Elton, Kat. Email interview. June 3, 2015.
http://www.katelton.com
Freudenrich, Craig. Howstuffworks.com. How Pain Works. Gate Control Theory of Pain. Web. June 17, 2015.
http://science.howstuffworks.com/life/inside-the-mind/human-brain/pain4.htm
Centers for Disease Control and Prevention. Spotlight. One-Third of U.S. Adults with Arthritis have Anxiety or Depression. The physical and emotional consequences of arthritis are high. Web. June 17, 2015.
http://www.cdc.gov/arthritis/resources/spotlights/physical-emotional.htm
Michaels, Carol. Email interview. June 2, 2015.
http://www.carolmichaelsfitness.com/#!about/c1enr
Oheb, Jonathan. Email interview. June 2, 2015.
http://www.jonathanohebmd.com
Reviewed June 18, 2015
by Michele Blacksberg RN
Edited by Jody Smith