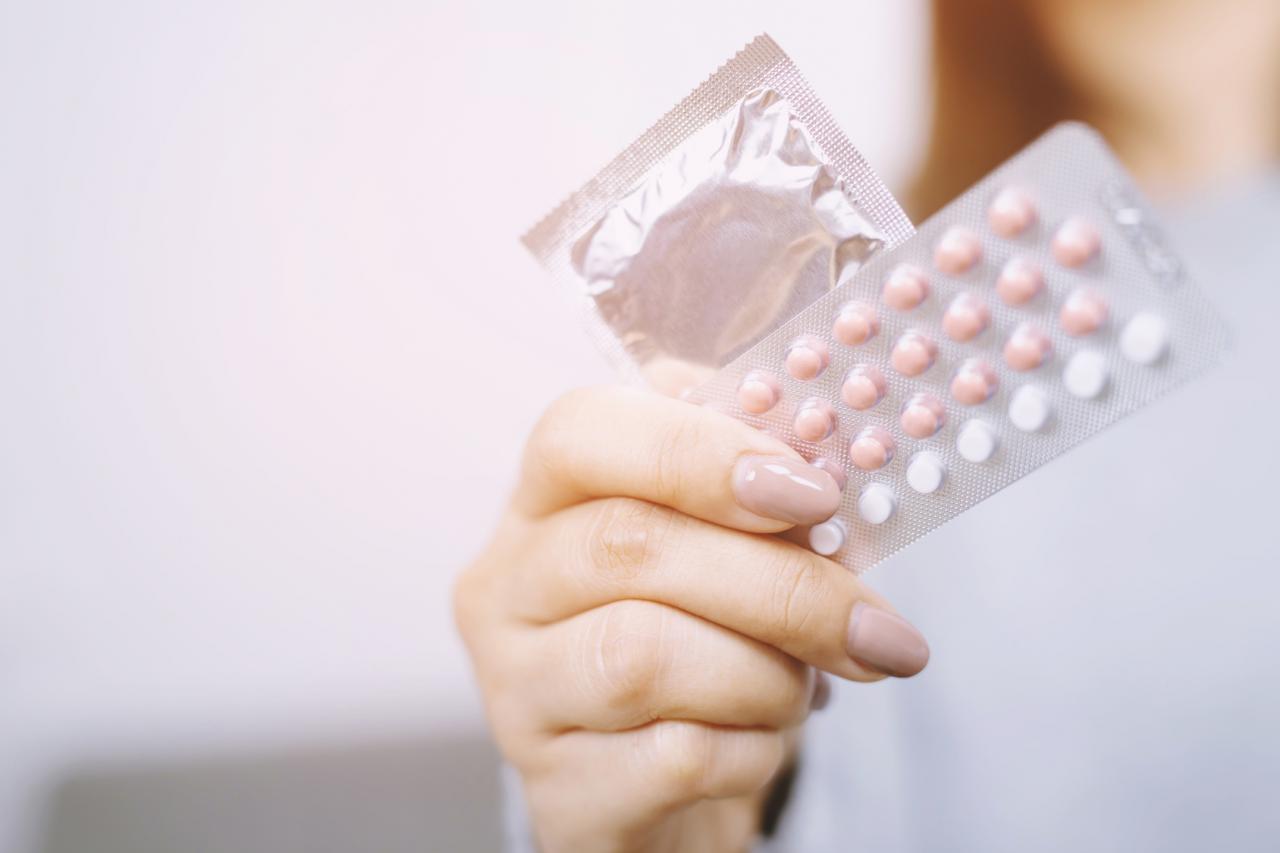 If you have been scrolling through Facebook or Instagram lately chances are you have probably seen an ad for "Online birth control, no prescription required!" or "Birth control delivered to your front door. Online doctors." Yep, it's 2019 and there is an app for that!
Life gets busy and making a trip to the doctor just to fill your birth control prescription seems like the biggest waste of time. You might also live in a place with limited access to doctors. Because we live in a fast-paced world, companies have started to sell birth control pills online without visiting the doctor.
The birth control company will ask you to fill out an online questionnaire. It will then be reviewed by a doctor. This will help them get to know your needs and medical history. They will then determine if the pill will be a safe option for you. After review, your birth control order will be shipped right to your door.
Prices can vary. It depends on if you have health insurance or if you qualify for other government programs. According to Planned Parenthood, a pack of birth control pills can cost anywhere from $0-$50 per month. It is noted that most health insurance programs offer free birth control.
If the first price quote you get does not fit your budget, make sure to keep shopping around for a better deal! There are lots of resources and programs out there to help make sure women's basic health needs are met.
If you decide to subscribe to an online birth control program it is important that you still see a gynecologist annually and keep up with regular exams. As a woman, it is very important to keep up with reproductive health and find any issues as early as possible.
It is also important to make sure you are going through a trusted website. Some popular trusted companies are Nurx, Lemonaid, Maven, and Planned Parenthood.
Also, make an appointment right away if you are experiencing any side effects that may be caused by the pill. Sometimes an in-person visit is necessary.