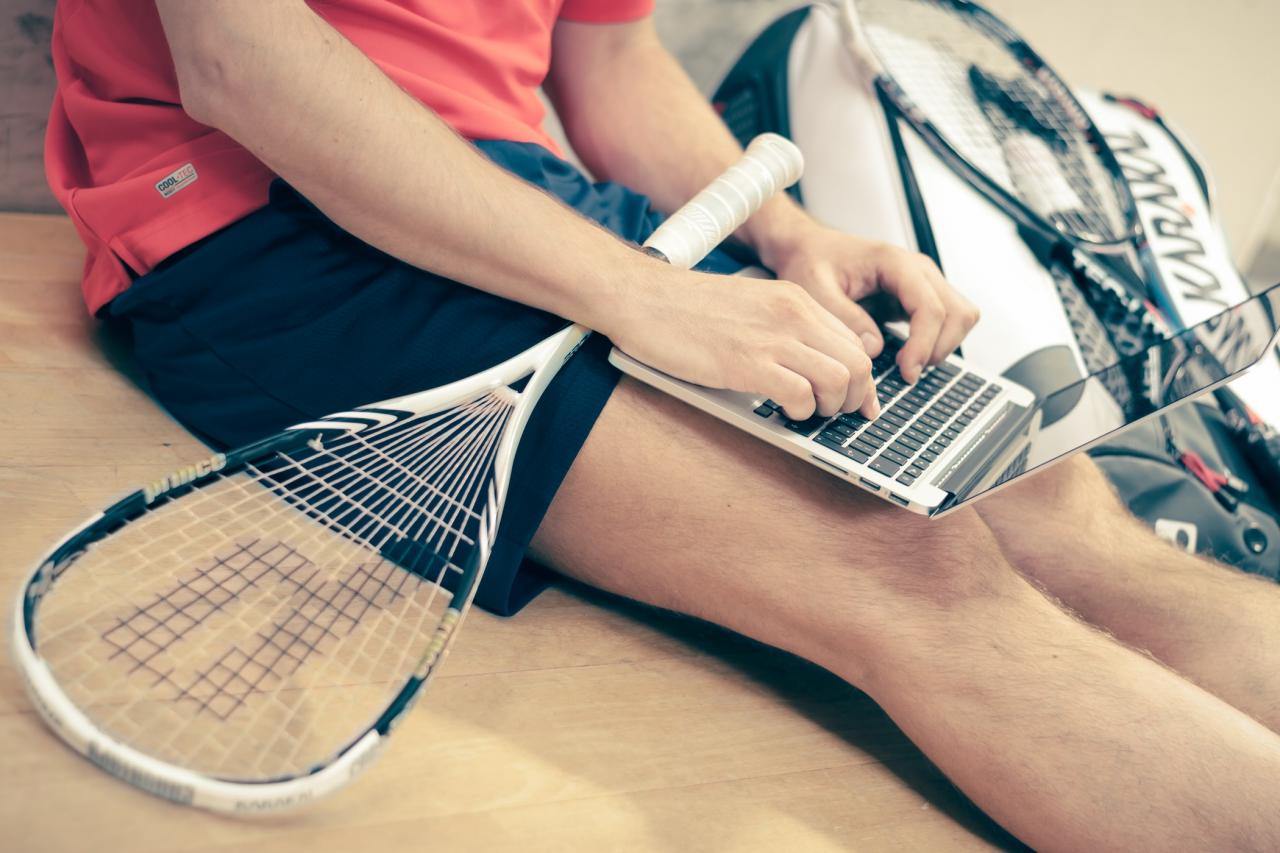 William Iven/Unsplash
Most of us would never allow our child to hop on a bicycle without a helmet or ride in a car without a seat belt. As safety-conscious as most parents are, many of us are subjecting our children to cognitive impairment by allowing too much TV, Internet and gaming.
Even when conscientious parents moderate their children's screen time with regular exercise, outdoor play and library trips, their children may be spending enough time on phones, iPads and game systems to damage their brains.
According to research reported by Psychology Today, excessive screen time has been shown to impair brain function.
- Gray matter atrophy
- Reduced cortical thickness
- Impaired cognitive functioning
- Cravings and impaired dopamine function
In the 21st century, our role as parents includes imposing and enforcing limits on electronics to protect our children's developing brains. Screens are ubiquitous in everyday life and it's difficult and time-consuming to police our children's activities.
The following are some guidelines to get you started.
1) Corral the offenders
Keep all phone chargers in a common room, such as the kitchen. Have a "lights out" time for electronics, when all phones, laptops, etc. must be at the charging station. No electronics allowed in bedrooms at night. Period.
2) Use existing parental controls
On the laptops, go to Settings>Parental Controls and institute limits on Internet access and gaming. You can also block certain programs. Most cell phone carriers have an online page where you can set limits on your children's phone usage.
3) Offer alternatives
Implement enjoyable activities at home to entice kids away from screens. Dust off the board games. Make weekly trips to the library. Play soccer in the yard after dinner every night. Plan family hikes on Saturdays.
4) Provide consequences
When your subjects revolt — as they certainly will — be prepared to impose consequences.