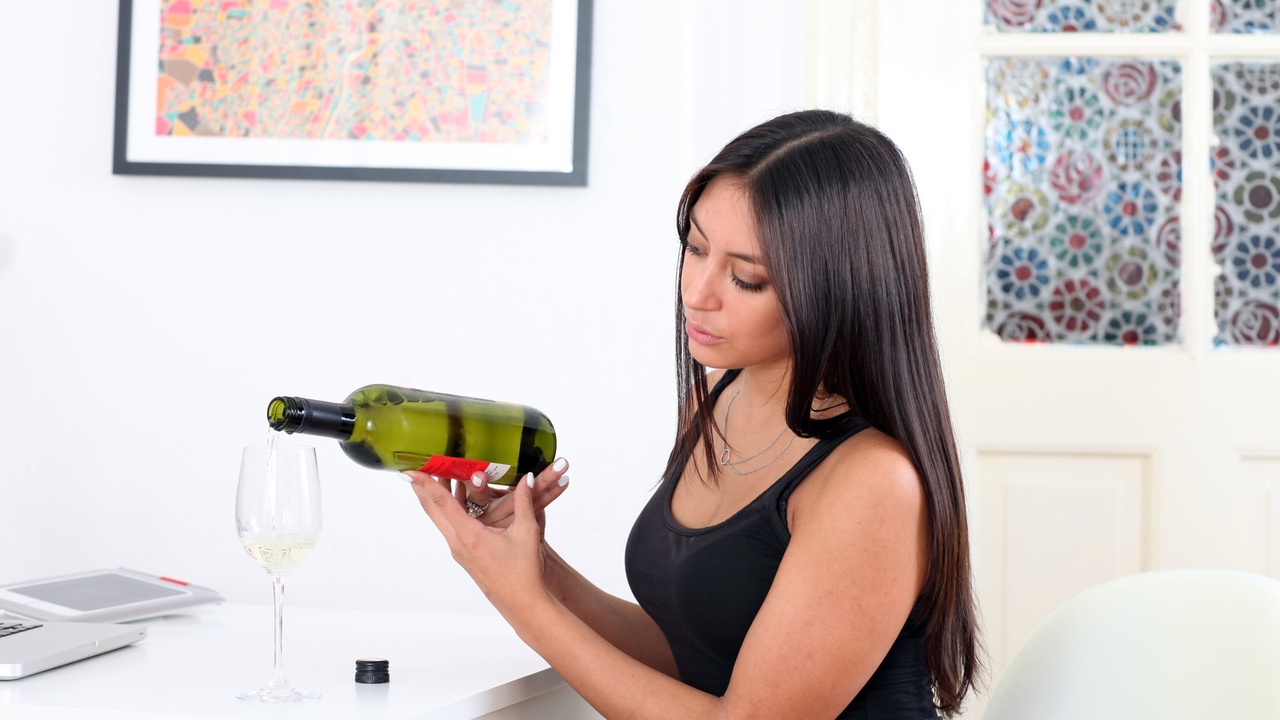 Peter Atkins/Fotolia
What can you do to reduce your breast cancer risk? It's worth thinking about. Each year 12 percent of women will get breast cancer, according to Cancer.org.
Here are some things that women should take into consideration when it comes to breast cancer and their health.
Hormone receptor status
Knowing your hormone receptor status is very important. This can help when talking about treatment options with your doctor.
Alcohol use
The metabolism of alcohol has been found to increase the risk of breast cancer.
The safest thing to do when it comes to breast cancer is to not drink at all, but if you must, drink in moderation. Also, know that the longer you drink, the larger an impact it can have on your chances of having breast cancer.
Smoking and oral health
There are many negatives to smoking. Many people may not know that poor oral health has been linked to breast cancer as well.
Keeping up with your oral health does not guarantee that you will prevent breast cancer, but it can be a great help.
Regular checkups and self-exams
Checking for breast cancer should be a regular habit after a certain amount of time. Checking once doesn't prevent breast cancer from forming in your body. Consistent checkups and doing self-exams regularly are just as important.
Reviewed February 9, 2016
by Michele Blacksberg RN
Edited by Jody Smith
Tags: