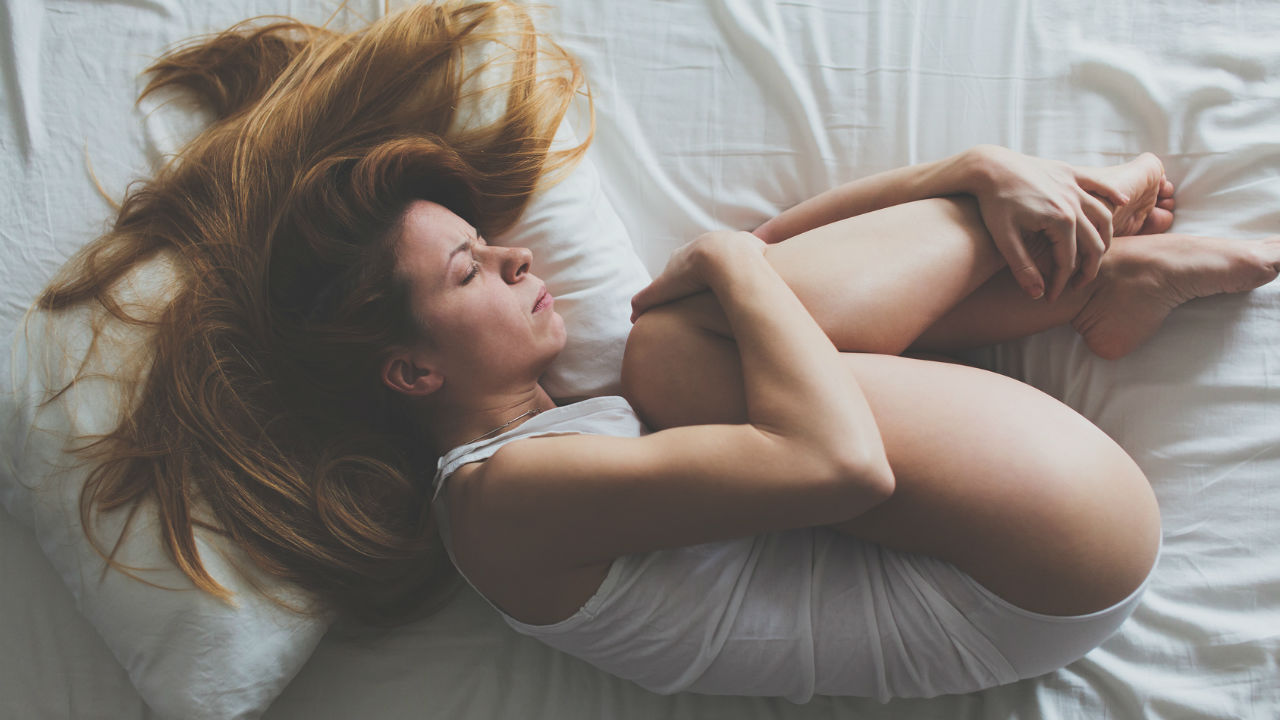 Image via marjan4782/fotolia
I have been misdiagnosed as bipolar 3 and am searching for information and answers. 4 years ago I had a manic episode that happened on the same week as my period. 4 or 5 weeks of medication and treatment got me back to work and health. I gradually stopped the medication and have not needed it for the past 4years until last week. Since then I have not had a "real" period in 4 years (i say this because i normally have long and heavy periods). Mainly due to birth control pills, pregnancy, and breastfeeding my cycle did not return. But 2 weeks ago I had my first period in four years and later that day had a manic episode that I am still trying to recover from. What is going on? How could I be fine for 4 years with no meds and then POW my period and craziness???
All user-generated information on this site is the opinion of its author only and is not a substitute for medical advice or treatment for any medical conditions. Members and guests are responsible for their own posts and the potential consequences of those posts detailed in our Terms of Service.
Tags: