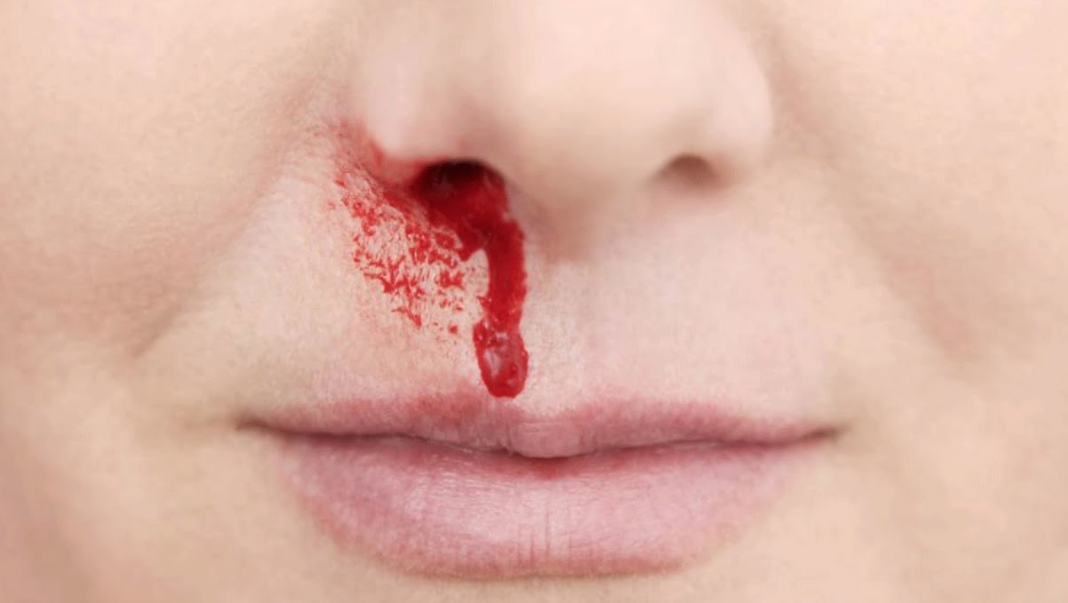 I have a question - how 'normal' is it to get bloody noses?
My husband get one about once or twice a week and sometimes when he is sleeping - because I often see drops of blood on his pillow case. Our home is well ventilated and we have a central humidifier that works well.
Any ideas or thoughts?
All user-generated information on this site is the opinion of its author only and is not a substitute for medical advice or treatment for any medical conditions. Members and guests are responsible for their own posts and the potential consequences of those posts detailed in our Terms of Service.