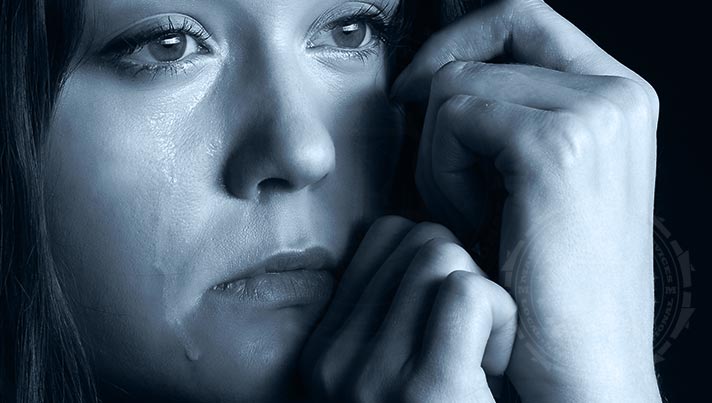 I would love to hear what you think about spouses who pull away, cheat and/or divorce their partner because of a serious or terminal illness …. Or if they've become disfigured.
Has this happened to someone you know?
It's a subject that needs to be discussed.
I have very strong feelings on this subject and will blog on this topic in the next few days. But, would love to hear what your views.
Best in health,
Michelle
BTW, here is another great thread on sick spouse you can follow on EmpowHER.
All user-generated information on this site is the opinion of its author only and is not a substitute for medical advice or treatment for any medical conditions. Members and guests are responsible for their own posts and the potential consequences of those posts detailed in our Terms of Service.