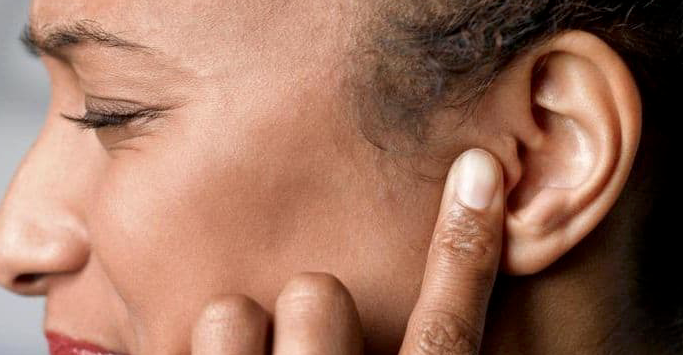 Hello everyone!
A dear friend of mine called me tonight to ask me for some advice on how to fix her clogged-up ear. It seems she is getting over a bad cold and was doing some heavy-duty nose blowing and her left ear feels all funny now. Sort of like when you're on a plane and your ears pop. Hers needs to pop but won't. I thought maybe a decongestant would help her, or opening her mouth as wide as she can--that helps me sometimes when my ears won't pop on a plane. She tried opening her mouth and even moving her jaw back and forth but it didn't do anything.
She said it's hard to hear now in her left ear and it feels very full and has a bit of pressure, so she's hoping to get it back to normal pretty fast. Does anyone have any words of wisdom for her? I also tried to gently remind her not to blow her nose with such force so hopefully this won't happen again. Thanks so much everyone, Michelle
All user-generated information on this site is the opinion of its author only and is not a substitute for medical advice or treatment for any medical conditions. Members and guests are responsible for their own posts and the potential consequences of those posts detailed in our Terms of Service.
Tags: