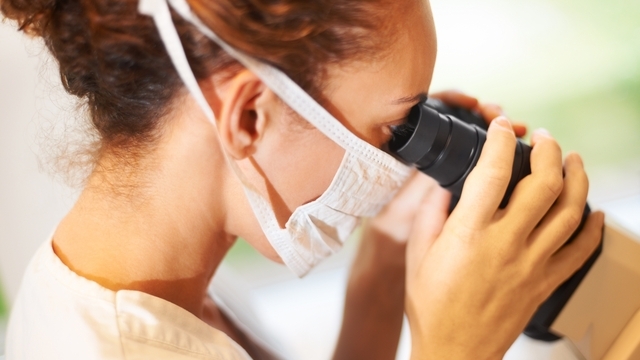 The Supreme Court ruled recently that genes, in their natural form, cannot be patented. At the focus of the ruling was Myraid Genetics, the company that makes the only tests for two breast cancer genes, BRCA1 and BRCA2. Myraid held a set of patents that gave the company exclusive rights to a genetic screening that can predict a woman's breast cancer risk.
This decision is extremely important and may help change the future of genetic medicine.
Several labs have already announced plans to offer genetic testing for breast cancer risk, which may help make the test less expensive and more available to women.
This is timely news that is front and center of the public eye due to Angelina Jolie's decision to have a preventive double mastectomy after being testing for a mutation of BRCA1.
Women and patients all over the world will have more access to genetic testing and scientists can now engage in more research on these genes.
All-in-all this is a win for our health and the future of medicine.
All user-generated information on this site is the opinion of its author only and is not a substitute for medical advice or treatment for any medical conditions. Members and guests are responsible for their own posts and the potential consequences of those posts detailed in our Terms of Service.