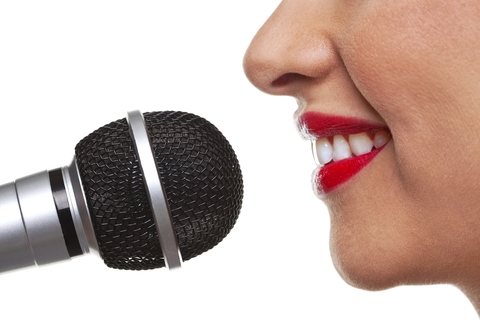 This is the first year TEDWomen will be in San Francisco. The theme surrounding this event will celebrate innovation, not just in technology but in all forms of innovation including; solutions to poverty, peacemaking, art, health, entrepreneurs, CEO, the list goes on.
This event will be broken up in 3 sessions: Session 1: To Be Is to Do, Session 2: Wisdom Begins with Wonder, and Session 3: To Move the World Firs Move Yourself. Each session has powerful speakers talking about their own types of innovation.
Session 1 speakers include Krista Donaldson who is CEO of D-Rev, a non-profit company helping to improve the health and income of people living on less than $4 a day. Dame Stephanie Shirley, Entrepreneur and philanthropist. In 1962 she founded the Fl Group, a software firm. Joining the list is Diana Nyad, long distance swimmer who, in August 2013, swam from Cuba to Florida breaking the record for swimming without a shark cage (110miles to be exact).
Session 2's speakers include Denise Morrison CEO of Campbell Soup Company, her sister Maggie Wilderotter, who is the CEO of Frontier Communications, and Juliana Rotich, Entrepreneur.
Lastly, Session 3's lineup includes notable women such as, Facebook COO, Sheryl Sandberg. She will be speaking as a follow up to her 2010 TEDWomen talk that lead to her bestselling book Lean In. Maysoon Zayid, a Comedian and writer who will undoubtably add great humor to the event, and Women's Health expert, Paula Johnson.
With TEDWomen in Silicon Valley, there is no shortage of inspiration and innovation celebrated here on a daily basis. Notable companies that were started in Silicon Valley include, Apple, Adobe, HP, Google, Facebook, Netflix, Oracle, Yahoo! the list could go on forever.
Along with these top Silicon Valley companies are 5 names leading in the world of technology:
Facebook COO Sheryl Sandberg
Cher Wang, Cofounder and Chairperson, HTC
Meg Whitman, President and CEO, HP (former CEO of eBay)
Safra A. Catz, President and CFO, Oracle
Marissa Mayer, CEO, Yahoo.
Join in the conversation with the EmpowHER community here: here
Tags: