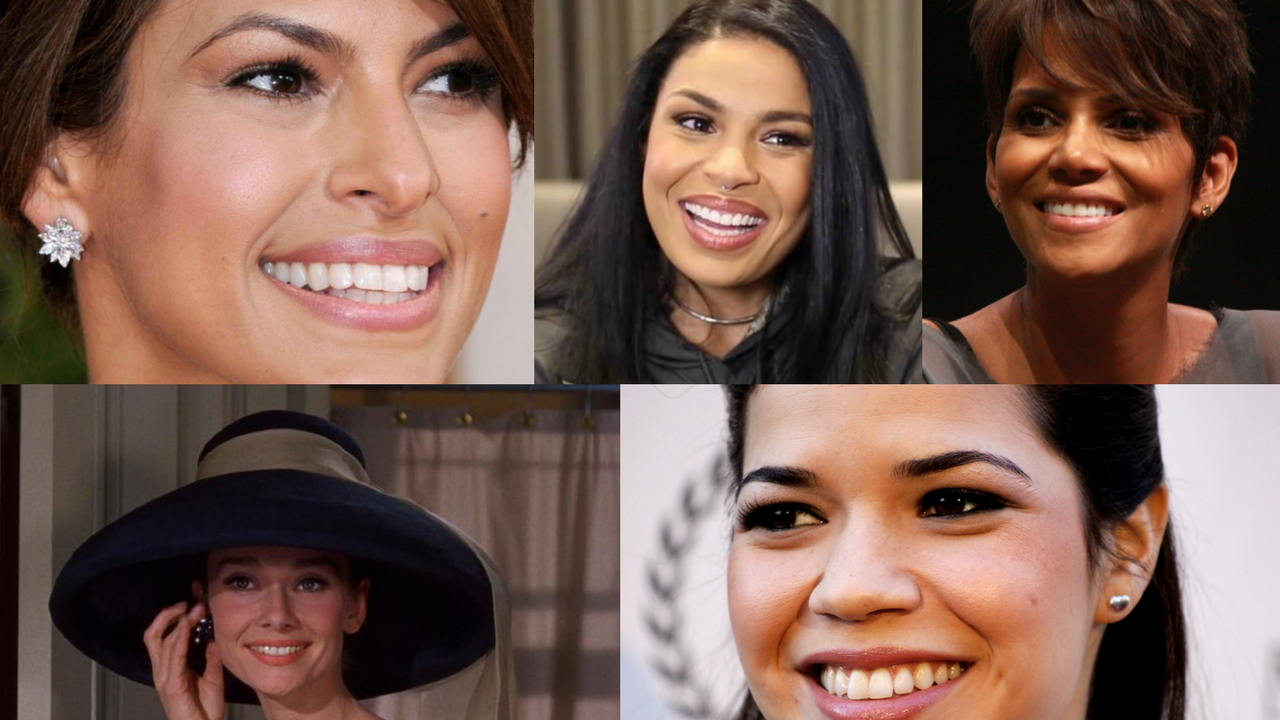 It's easy to fall in love with someone's smile. For most people, it's the first thing they notice when meeting someone new. There are many things that make a person's smile stand out and a beautiful smile can come in many shapes and forms.
Here are 8 famous smiles we absolutely adore!
1. Julia Roberts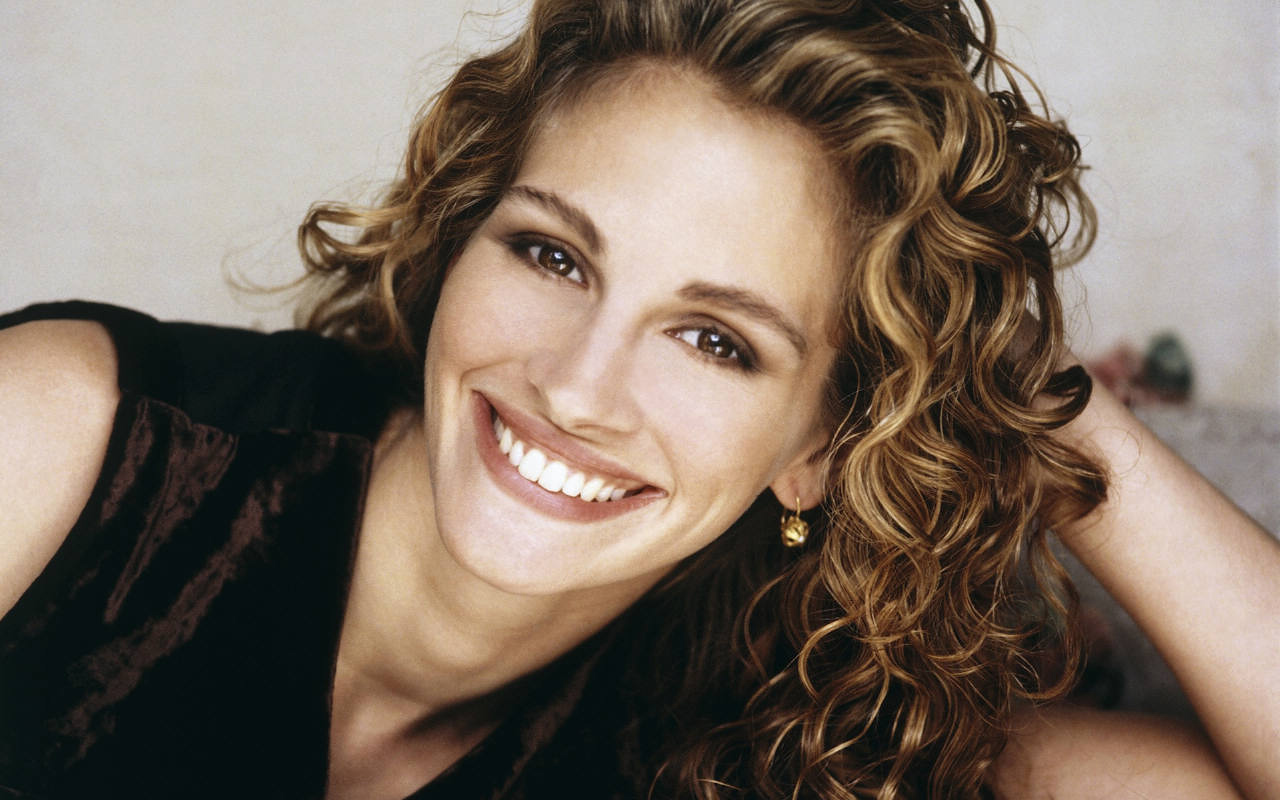 Via Wikipedia
Julia Roberts possesses one of the most famous smiles in Hollywood. Her teeth are beautifully straight and bright, so it's no wonder that when she smiles, she does so big and wide. Her smile is simply contagious and she attributes her shiny white teeth to brushing them with baking soda, a piece of advice from her grandfather. It's no surprise that she's insured her pearly whites for $30 million.
2. Marilyn Monroe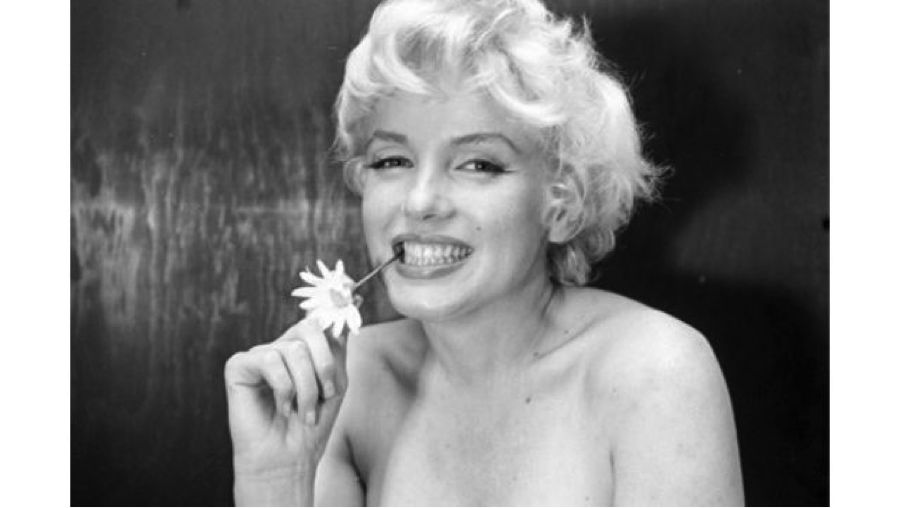 Via Flickr
Marilyn Monroe was an icon of style and beauty for many reasons, but one mainly was due to her infectious smile. Monroe sported a captivating smile with half-open lips as if she was going in for a kiss. "Keep smiling, because life is a beautiful thing and there's so much to smile about," Monroe shared. We agree, Marilyn. Thank you for sharing your smile with us!
3. America Ferrera
Via Flickr
Another star that has her smile insured is America Ferrera. The star of Ugly Betty is anything but, and sports a shining smile insured for $10 million. Insured by AquaFresh White Trays, Ferrera said, "It's very flattering to have my smile insured for $10 million. It's not something that I ever imagined happening." The modest star has a desirable smile that's simply impossible to ignore!
4. Audrey Hepburn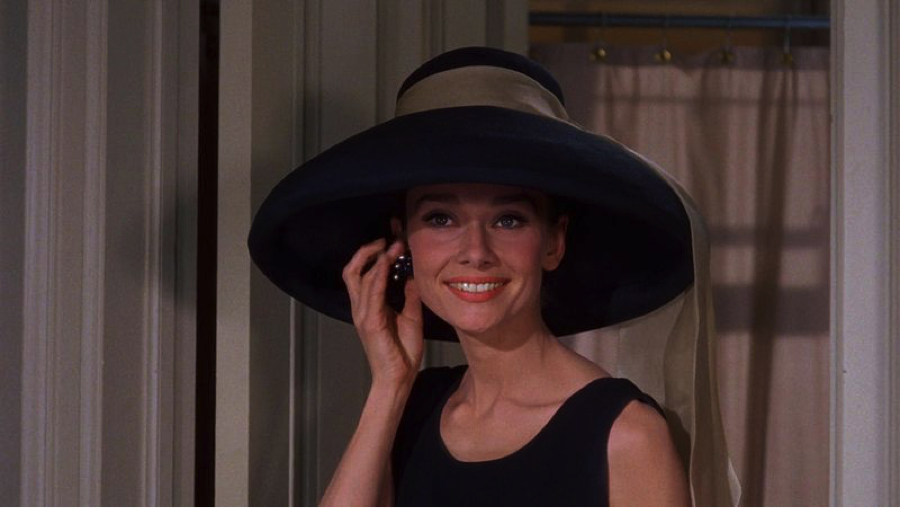 Via Wikimedia Commons
Audrey Hepburn may have been the queen of fashion, but it's really her smile that brought her look all together. "I love people who make me laugh. I honestly think it's the thing I like most, to laugh. It cures a multitude of ills. It's probably the most important thing in a person," Hepburn said. We can easily see her joy of laughter through her beautiful smile.
5. Halle Berry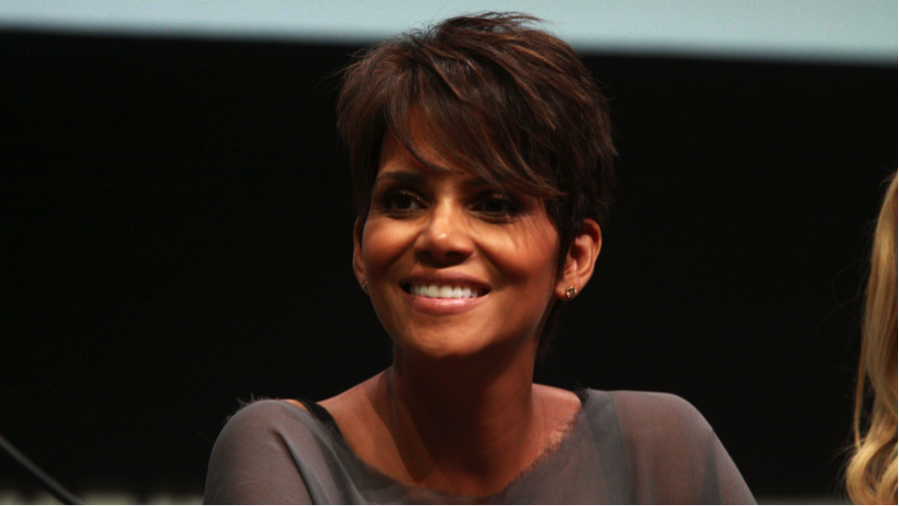 Via Flickr
It's impossible not to love Halle Berry's wide and lively smile. When she smiles her whole face seems to light up with joy. When we see Berry smile we can't help but flash a grin, too. A contagious smile is an understatement when it comes to Berry's pearly whites!
6. Betty White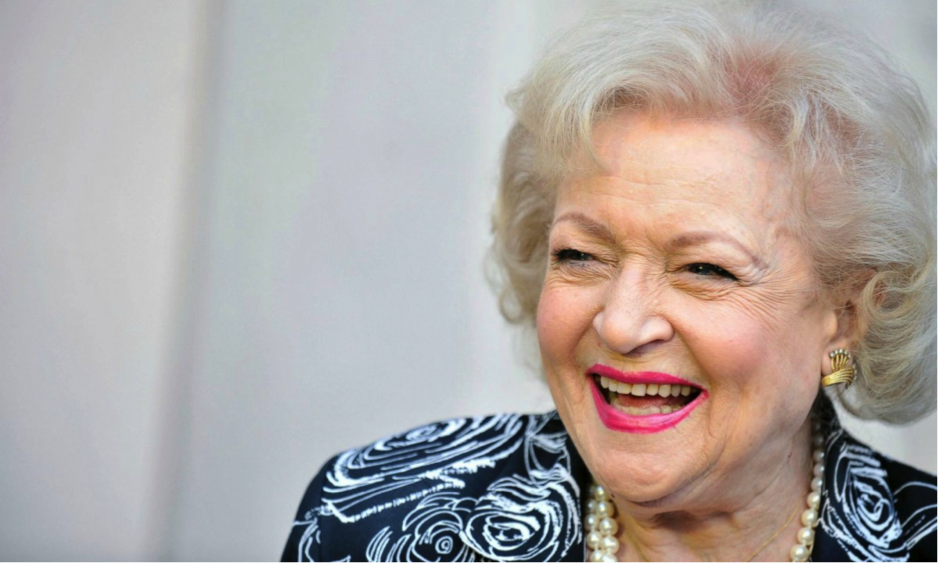 Via ABC News
Betty White's infectious smile has been captivating our hearts for 95 years. She truly is a shining "Golden Girl" and has been sharing her smile and humor throughout history. Her smile is more than a simple grin; it's happiness that can be seen across her whole face. Keep on smiling Betty!
7. Eva Mendez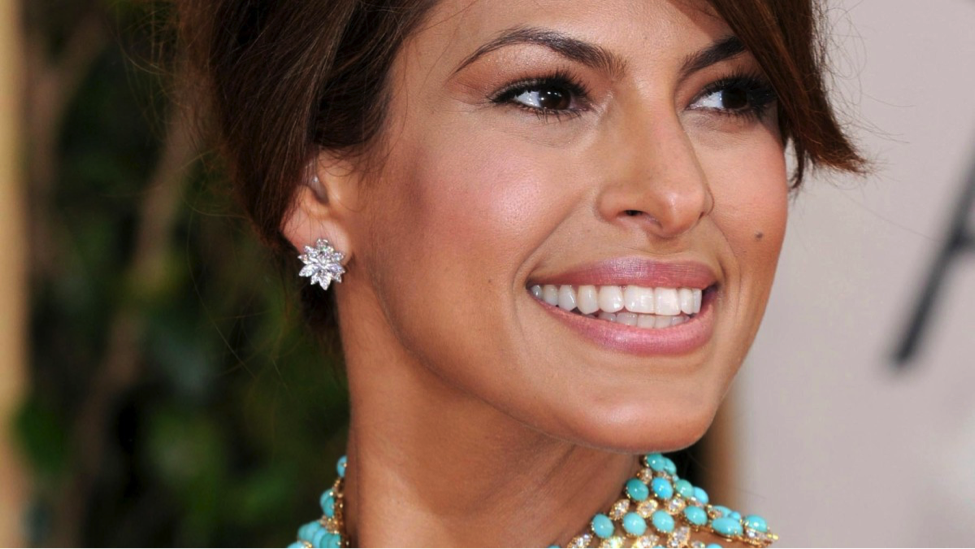 Via Florida Teeth
Not only does Eva Mendez have a fantastic figure, but she's also got the smile to match. It's no surprise she caught Ryan Gosling's eye with a smile like this one! Her pearly-white teeth paired with delicate dimples combine perfectly giving her one of the most beautiful smiles in Hollywood today.
8. Jordin Sparks
Via Today Show
American Idol winner, Jordin Sparks, wowed the nation with her incredible voice and became the competition's youngest winner. Her smile has been a staple in her career, and she loves it just as much as we do!
In an interview with the Today Show she said, "I love my smile because it makes other people happy. We have the ability to make somebody else smile just by looking at them. And whenever I do, I hope that sunshine and happiness comes out every time!"
Having a smile you love is important. Thankfully SmileDirectClub can help you achieve that smile without draining your bank account. Learn more today and find out if you're the perfect candidate.
Use the code HERSMILE before checkout to save 50 percent on your impression kit!
Sponsored by: SmileDirectClub
Read more in Smile On