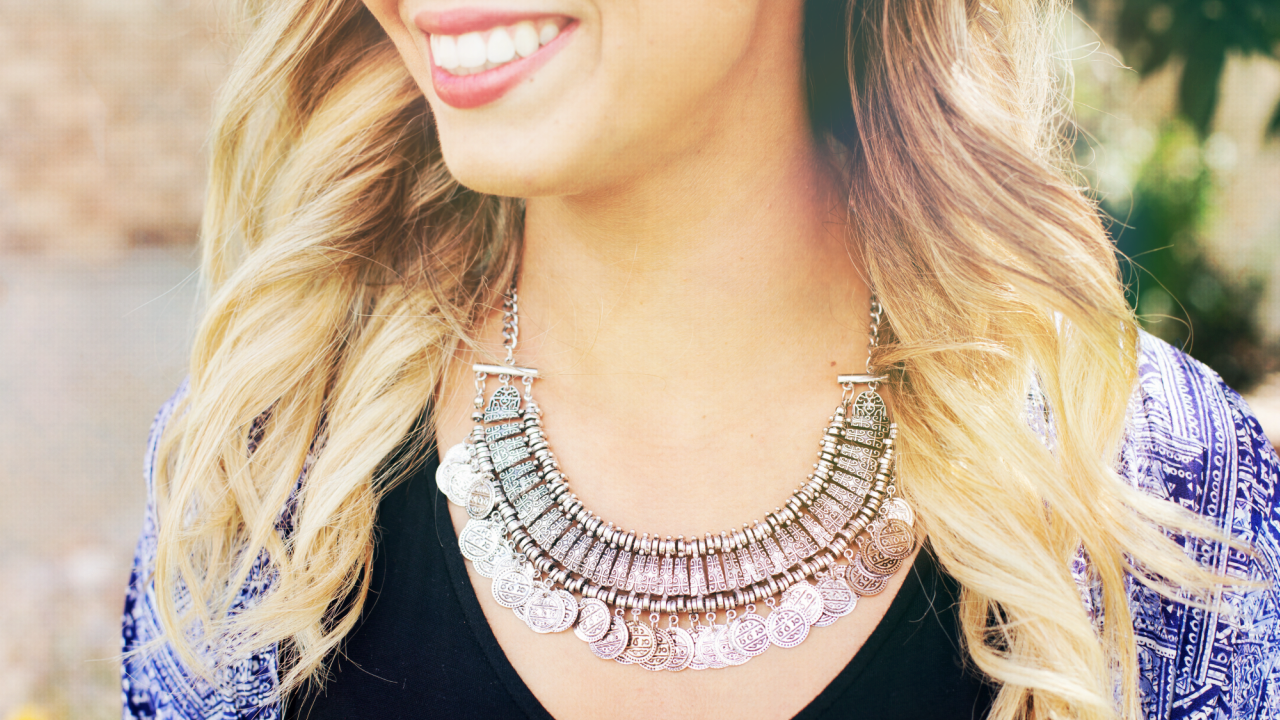 Via Unsplash
During our middle and high school years, one memory stands out pretty vividly – braces. At first, I think most of us were excited to have braces just like our friends and to show off those colorful brackets on our teeth. But soon we discovered those painful tightening sessions and how hard it was to get through lunch without getting food stuck in our teeth.
Ah, memories.
Today, there are options besides just braces to straighten your teeth. We talked to two millennials who had very different experiences to get the smile of their dreams. Gab took the traditional route with braces years ago, while Dean is using a more innovative method with invisible aligners by SmileDirectClub today. Here are both their stories.
Traditional Braces
Gab, 21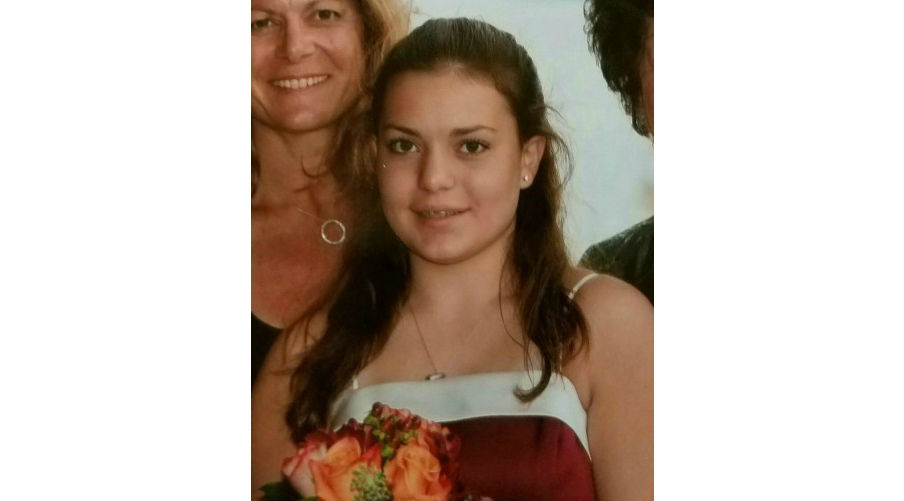 Courtesy of Gab
Gab began her journey with traditional braces in sixth grade. When her two front teeth were overlapping, her mother knew it was time to get them straightened out.
Gab recalls traditional braces being pretty common at the time, as a lot of people she knew had them. Being so young, she wasn't exactly concerned with how attractive metal looked on her teeth.
To liven up her orthodontist visits, Gab would match the rubber bands that go around the brackets to the colors of whatever holiday was coming up. Her favorite part of the whole braces experience was being able to pick out these colors every visit.
She doesn't recall any complications and feels that she had an overall normal experience with braces. She did experience jaw pain each time she went to get her braces tightened. Unfortunately, that's the most common inconvenience for traditional braces wearers.
Her jaw pain heightened when it was time to attach the small rubber bands on the brackets to help fix an overbite. She recalls a few times when the tiny bands snapped on her, causing more of a shock than pain.
Gab remembers feeling anxious at times sitting in the chair under the bright light and waiting for her orthodontist to tighten her braces. It reminded her of the dentist, of whom she isn't the biggest fan.
Throughout her time of wearing traditional braces, there were a few appointments where Gab was required to have X-rays taken of her teeth so the orthodontist could track the progress being made.
She vividly remembers these huge plastic pieces being put in her cheeks in order to keep her mouth open for the duration of the X-ray. If Gab moved slightly, they'd have to go through the whole uncomfortable process over again.
Gab had her braces on for a total of two years. She loved the way her teeth felt metal-free the minute they were taken off.
Looking back, she notes the experience wasn't too bad and feels that she had them on for a shorter time than most people. However, if she had to have braces as an adult she would be very unhappy. She would definitely opt for something invisible and cheaper, if her teeth needed work at this time.
SmileDirectClub
Dean, 27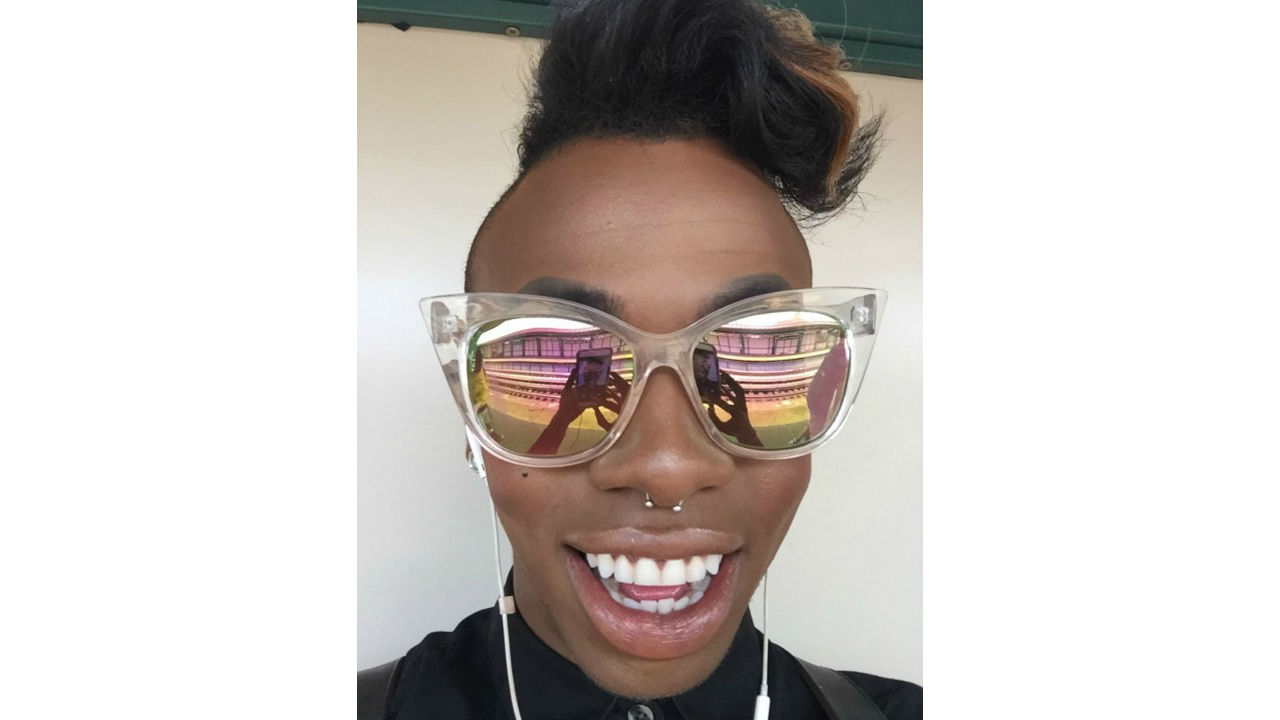 Courtesy of Dean
You could say Dean experienced the best of both worlds, having traditional braces for four years starting at the age of 11, and now at the age of 27 he is in the process of using SmileDirectClub.
Ultimately, his first experience with braces didn't work for Dean because once his braces were off he lost the retainer he was instructed to use, causing his teeth to completely shift position. Dean decided that his smile was in desperate need of help once he started having appearances on TV.
There was no way Dean was going back to his uncomfortable oral life with traditional braces so he researched different options. He found that invisible braces basically cost an arm and a leg to even get evaluated. Dean was feeling pretty bummed out as his teeth continued to shift and he was convinced his smile was jacked.
Then he came across an ad for SmileDirectClub on social media. He began to do his research on SmileDirectClub and came across both positive and negative reviews, but he was willing to take the chance for the sake of his smile.
He called SmileDirectClub and was met on the other end of the line by a very friendly employee who asked the simple question, "How can I make you smile?"
Dean told the man about his situation with his teeth and how he was in dire need of some help.
He was able to make an appointment at SmileDirectClub's newest location in Manhattan that week.
During the appointment, Dean felt that the employees who helped him knew what they are doing. He recalls his teeth being assessed with much attention to detail in order to get the most accurate reading.
Once his X-rays were taken, they were sent off to a specialist in order to determine the correct plan for his smile and to create his custom aligners, which came in the mail several days later. Dean was eager to begin.
During the first week he realized that there would be pain because the aligners were physically moving and shifting his teeth. After just a month, Dean was beginning to see some small changes and believes that the whitening packs that come free with the aligners really brightened up his smile.
Dean noticed that during the second month the aligners began to go to work on his overbite. He began to feel joy in smiling again.
By the third month, Dean started to see some serious changes, and recalls this as the most significant month of his SmileDirectClub journey. His teeth were really straightening out, and his oral health was improving as well.
He noticed that deep stains were disappearing due to the whitening gel, and his smile was looking nicer and nicer, as time passed. Dean still experienced some weekly pain here and there, but he was getting used to it.
By the time month four came around, Dean couldn't stop smiling in the mirror. His bottom teeth were no longer as crowded and the snaggle fang tooth he loathed was finally starting to come into line.
It's now Dean's fifth and final month with SmileDirectClub. He feels that everything happened so fast and by the second week of this month his unruly fang was completely tamed.
Dean couldn't be happier. He feels his smile is perfect and his teeth are finally in the place they should be.
He urges people who are even considering SmileDirectClub to go for it. Dean believes that not having to go in to a physical orthodontist office is a huge advantage since everything is shipped directly to you.
Even with everything online, Dean never had any problems with customer service if he had any questions or concerns. When it comes to SmileDirectClub, Dean strongly believes that they're here to make you smile and they take that job very seriously.
Do you feel confident with your smile? If you're looking for improvement, take a free smile assessment to see if you are a good fit for SmileDirectClub.
Use the code HERSmile, for a savings of 50 percent on your impression kit today. To kick off the New Year, what better time to get a beautiful smile you'll want to show off?
Edited by Jody Smith
Sponsored by: SmileDirectClub
Read more in Smile On