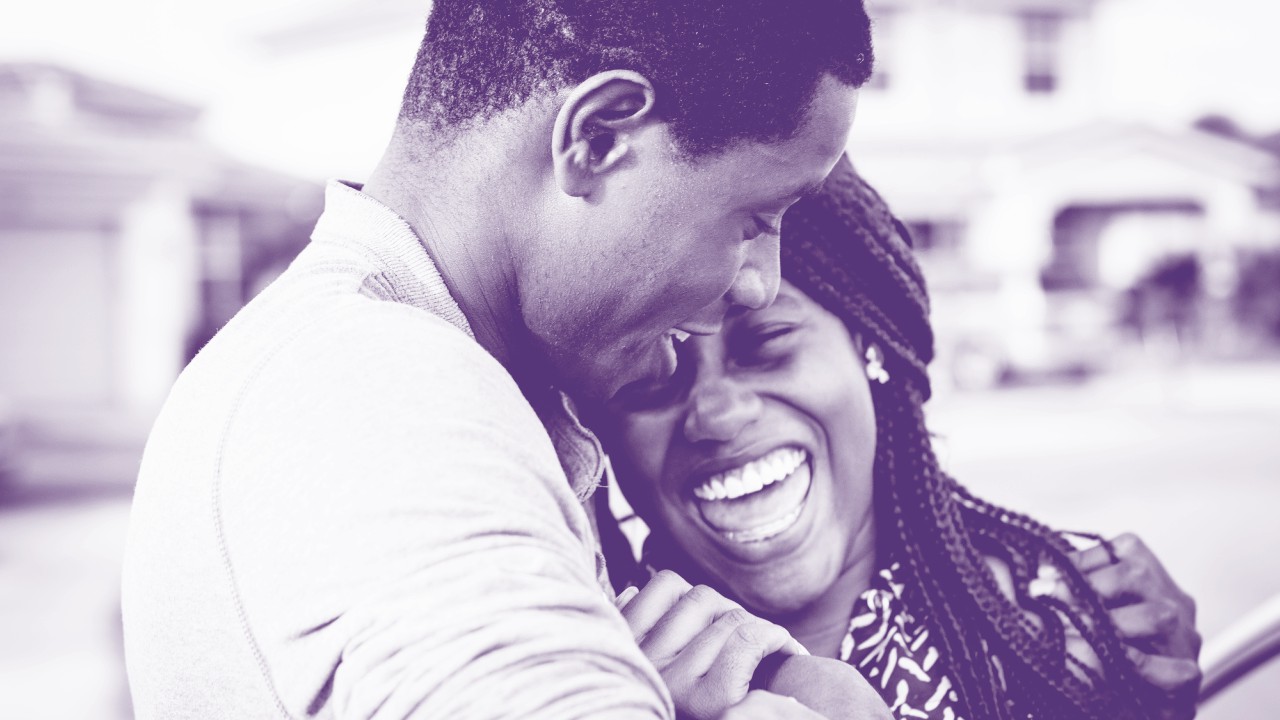 Via Unsplash, Edited by Jordan Haiber
It's no secret that we all want that dream smile, and not just to improve our already-skilled selfie game. We want to confidently flaunt a stellar smile all day, every day.
But let's face it, who wants to sport metal on their teeth while making new friends at college or as a recent graduate trying to adult? I'm not sure if business attire and braces even really go together.
To avoid a metal mouth in our twenties, traditional invisible aligners sound like they would do the trick. Unfortunately, the joke's on us. Most aligners along with orthodontist visits can rack up a cost of around $5,000 to $7,000.
With the general rise in cosmetic procedures in recent years, that's a lot of people spending a lot of money to flaunt that beautiful smile.
In fact, The American Academy of Cosmetic Dentistry estimates that Americans spend about $2.75 billion each year on cosmetic dentistry.
According to NYMag, the amount of North American teens in orthodontic treatment has pretty much doubled, with 80 percent of them currently being in an orthodontist's care. This is most likely connected to how important a person's smile is viewed these days. A person's smile outranks his or her hair and body as the most important physical feature, according to The American Dental Association.
While many of us want a beautiful, dental and orthodontist bills can definitely add up on the journey to straighter teeth. The price of traditional braces can increase even more depending on the severity of the problem, how long they need to be on to correct the problem, and whether the braces are on both your upper and lower rows of teeth. That is one big chunk of change.
Luckily, there's a more affordable option to getting your smile in line – SmileDirectClub.
SmileDirectClub believes we all deserve an award-winning smile at a price we can actually smile about. Instead of draining our bank accounts, SmileDirectClub offers its users customized invisible aligners at the low price of $1,500.
Not sure if you can swing that amount all at once with rent due this week? SmileDirectClub offers a serious savings plan that lets you pay just $99 a month for the full treatment after an initial $250 up front.
The initial impression kit costs $95. Once your aligners have done their job, SmileDirectClub offers retainers to wear at night at $99 to keep your teeth straight (because we all know what happens when you don't wear your retainer).
These costs are much less expensive than the competitors, and the benefits don't stop there.
You can't forget about the stress associated with finding a reliable orthodontist and scheduling multiple appointments for dental work. For many of us attending college away from home in a new area we are still getting familiar with, it's tough to find and visit an orthodontist in person.
On top of this, many of those living in rural areas don't have access to orthodontists to get the straighter smile they deserve.
SmileDirectClub makes it possible for everyone in the US (except North Carolina) to achieve the smile of his or her dreams by eliminating the need for a physical orthodontist office. With everything easily accessible online, your dorm room or your apartment just became your new orthodontist office.
First they deliver an easy-to-use impression kit directly to you. Once you use the kit and send back your impressions, they are able to get an exact idea of the work your teeth need to be picture-perfect. Then they'll work with dental professionals to create your custom aligners.
Yup, it's really that easy.
Find out if you're a candidate for SmileDirectClub today by taking their free assessment. A special discount is also offered to our readers who are interested in SmileDirectClub – 50 percent off your impression kit with the code HERSmile.
Now that's something we can all smile about.
Reviewed November 1, 2016
Edited by Jody Smith
Sponsored by: SmileDirectClub
Read more in Smile On