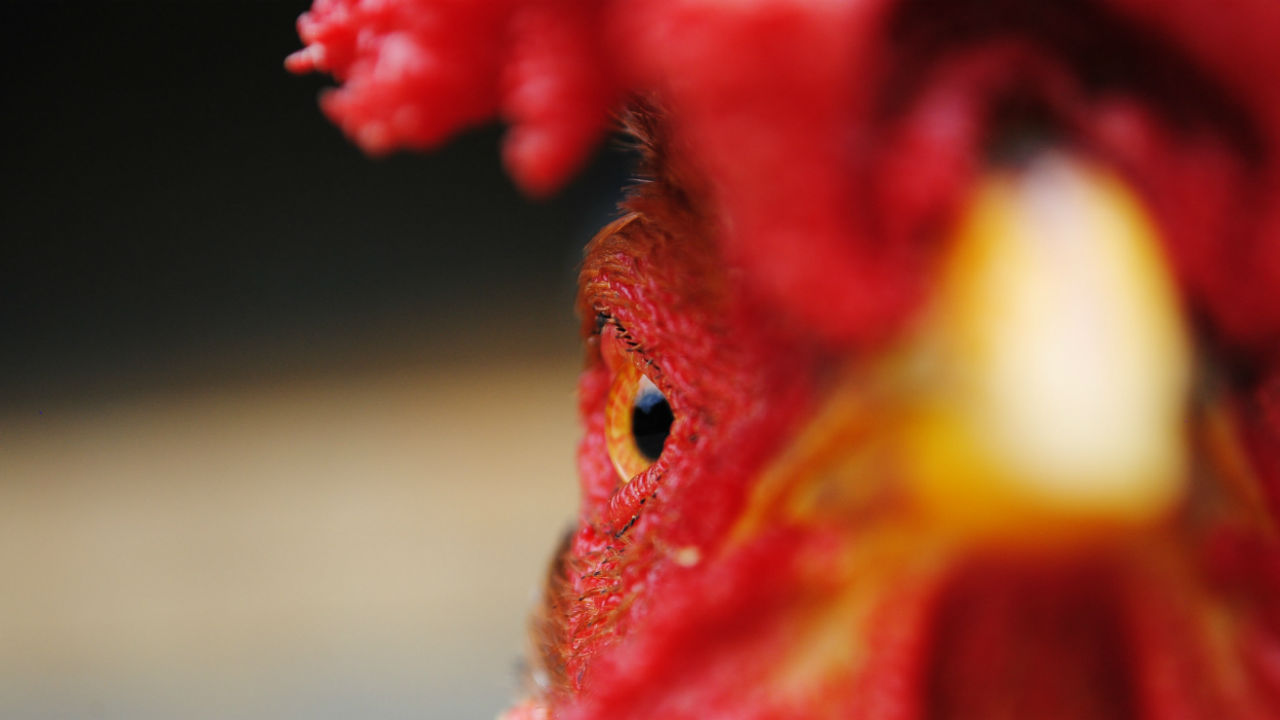 Jairo Alzate/ Unsplash
It's important to look beyond the nutrition labels on the food we eat. Fortunately, we have Chain Reaction II to help us out. This month they released their second annual report which looks at America's top restaurant chains. The report details various chains' transparency about use of antibiotics in their meat and poultry.
Lucky for us, favorite go-to eateries like Panera and Chipotle received an A grade. However, it doesn't look like that daily Starbucks or dinner with your mom at Chili's is such a good idea. Both received an F, along with places like Olive Garden, Buffalo Wild Wings and IHOP. A gold star, though, to Subway — they jumped from an F to a B rating within a year.
To learn more, read the report and check out the overall scorecard here.
Reviewed September 28, 2016
by Michele Blacksberg RN
Edited by Jody Smith Read more in Being HER