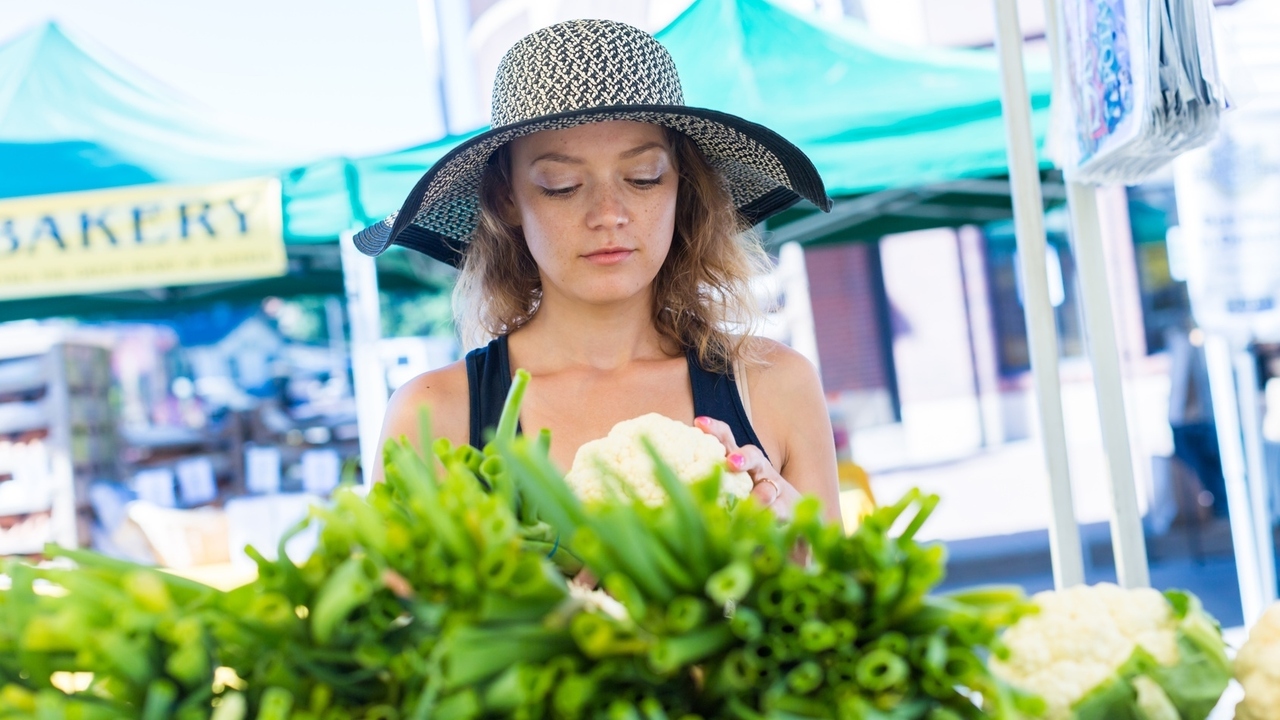 arinahabich/Fotolia
First off, let's address the hocus pocus of the "detox" trend. No randomized, controlled scientific trials have been performed to prove detox diets work.(1)
Your kidneys and liver are cleansing machines. They don't need a lemon juice fast or kale smoothies to do their jobs.
However, diet and lifestyle choices do impact health. Interested in a healthy body and clean living? Here's some science to detoxify your life.
Practice food safety
Food safety isn't trendy or sexy, but it's critical to a healthy body. According to the CDC, 1 in 6 of us will succumb to a food-borne illness this year. That's 48 million people. E. coli and salmonella are the biggest threats.
Raw chicken splattering across your counter isn't the only culprit. Salmonella can be found in meats, eggs, fruits, vegetables, and even peanut butter.(3)
Most food arrives in our kitchen after a long journey from farm, to a manufacturer or processing plant, to ride on a delivery truck to grocery stores. Contamination can occur anywhere along the way.(3)
Buy food as local as possible, shortening the journey and the chance for contamination. At home, keep cutting boards, utensils and counter tops spotless. Keep your hands clean, and don't cook for others if you have diarrhea or vomiting.
Keep raw meat and poultry well wrapped and properly chilled, and cook foods to recommended temperatures.
Rethink candles
Would you deliver aerosolized poison straight into your home on purpose? You could be doing just that when you light candles, if you use them quite frequently.
A study by South Carolina State University found that paraffin candles, which are petroleum based, release alkanes, alkenes and toluene — all chemicals reported to be harmful to humans.(6)
The paraffin candles casting a romantic glow over your dinner table are made from the byproducts of oil refineries. The researchers of the study suggest using 100-percent soy candles, made from vegetable byproducts, or beeswax candles instead.(6)
In general, other studies have not shown conclusive evidence that burning candles directly affects consumer's health but a 2001 EPA study showed that fragranced candles produce more soot and that choosing unscented ones might reduce that exposure.
Address your relationships
Healthy social ties contribute to a long, healthy life, according to research which compared the friendless to social butterflies. The study found that people with the fewest social ties have twice the risk of death.(2)
Low-quality and low-quantity social ties are also associated with inflammatory disease and impaired immune function.(2)
Invest time and energy in social ties by joining clubs and group sports, attending religious services, and volunteering in your community.
Tortured by a toxic relationship? I write about my own emancipation from a toxic mother here.
Reduce animal products in your diet
Want to detox from obesity, heart disease, diabetes and high blood pressure, and reduce your risk for an untimely death?(4) How about cancer? Eat more plants and less meat.
A healthy plant-based diet is rich in fruits, vegetables, beans, seeds and nuts, and low in animal products (including eggs and dairy), oils and processed foods.(4)
According to the National Institutes of Health, diet can be linked to 70 percent of colorectal and prostate cancer cases, and 50 percent of breast cancer, endometrial, pancreatic, and gallbladder cancers.(5)
Hundreds of studies have shown vegetarian and vegan diets to reduce many types of cancers, including bladder, ovarian and lymphatic cancers.(5)
Before you're tempted to fast on lemon, cayenne and maple syrup tinctures, see if it's your life that needs cleaning up.
Reviewed July 12, 2016
by Michele Blacksberg RN
Tags: