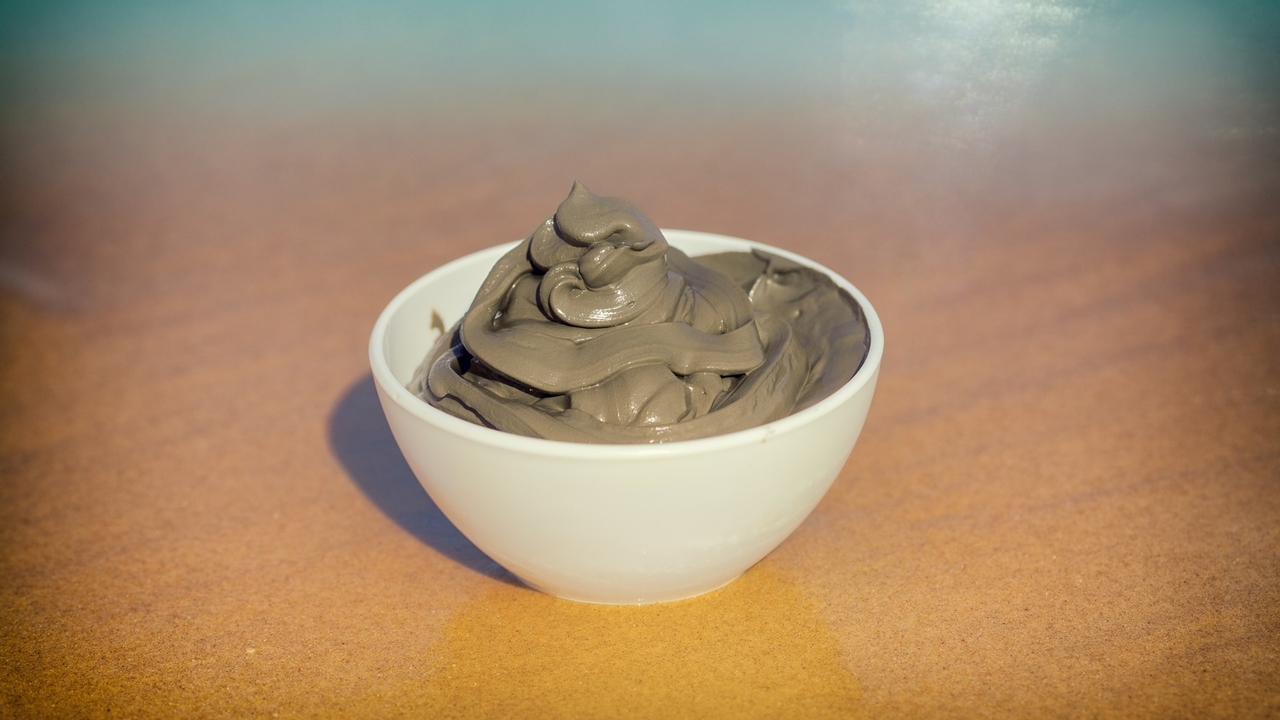 vvvita/Fotolia
An irresistible craving for clay or starch, a tummy full of sand — pica is an ancient behavior recognized worldwide. The most famous case of pica was documented in 1929, when a man was found to have 1446 different non-food items in his stomach. (5)
In Current Psychiatry, doctors Ranit Mishori and Courtney McHale describe a six-year-old girl who was brought to their clinic by her father. Her father told the doctors, "She has been eating textbooks for years."
While pica has gained some sensationalized attention via reality TV, it is a complicated, centuries-old condition which medicine is still struggling to understand.
Here's what we know so far:
1) Pica is the Latin term for "magpie."
The magpie is a bird historically considered to eat just about anything,
2) The Diagnostic and Statistical Manual of Mental Disorders, Fifth Edition offers a definition.
Pica is defined by the DSM-V as:
- the persistent eating of nonnutritive substances for at least one month
- eating nonnutritive substances that are inappropriate to developmental level
- not being a culturally supported or socially normative practice
3) Pica is the oldest recorded eating disorder.
Pica has been noted since at least as early as the 16th century. Between the 16th and 18th centuries, it was a disease typical of women. (2)
4) Pica sufferers crave non-food substances.
Commonly reported nonnutritive cravings include: dirt, soil, and clay, starch, burnt matches, cardboard, laundry detergent and chalk. (1)
5) Some forms of pica are associated with nutritional deficiencies.
Current Psychiatry reports that in study of 262 adults who were not pregnant but did have iron-deficiency anemia, 45 percent had pica, and 87.3 percent of these women reported eating ice.(1)
6) Certain people are at higher risk for developing pica.
Populations at risk for developing pica include pregnant women, children, immigrants and refugees, people with developmental disabilities and, strangely, their caregivers.(1)
7) Geophagia, or "dirt eating," is a form of pica.
Geophagia is prevalent among women and young children in Africa, as well as women who are pregnant, and women who live in the southern United States.(1)
8) Researchers disagree whether or not to classify pica as a disorder.
Some forms of pica, such as geophagia, are not associated with mental illness. Geophagia is so common throughout the world, that some hesitate to label it as abnormal. (1)
9) Pica has physical consequences.
The risks associated with pica include: malnutrition, intestinal blockages, ingestion of bacteria or parasites, damage to the intestinal track by sharp objects, and accidental ingestion of lead or other toxins.(3)
10) Help is available for those suffering from pica.
Blood tests to determine nutritional deficiencies are the first course of treatment. Patients also benefit from behavioral and family therapy. Medication is sometimes helpful when pica is the result of a developmental delay. (4)
If you have irresistible cravings for inedible substances, you are in age-old company. Don't be ashamed to seek help. Make an appointment with your doctor today to get on the path to healing.
Reviewed February 9, 2016
by Michele Blacksberg RN
Edited by Jody Smith
Tags: