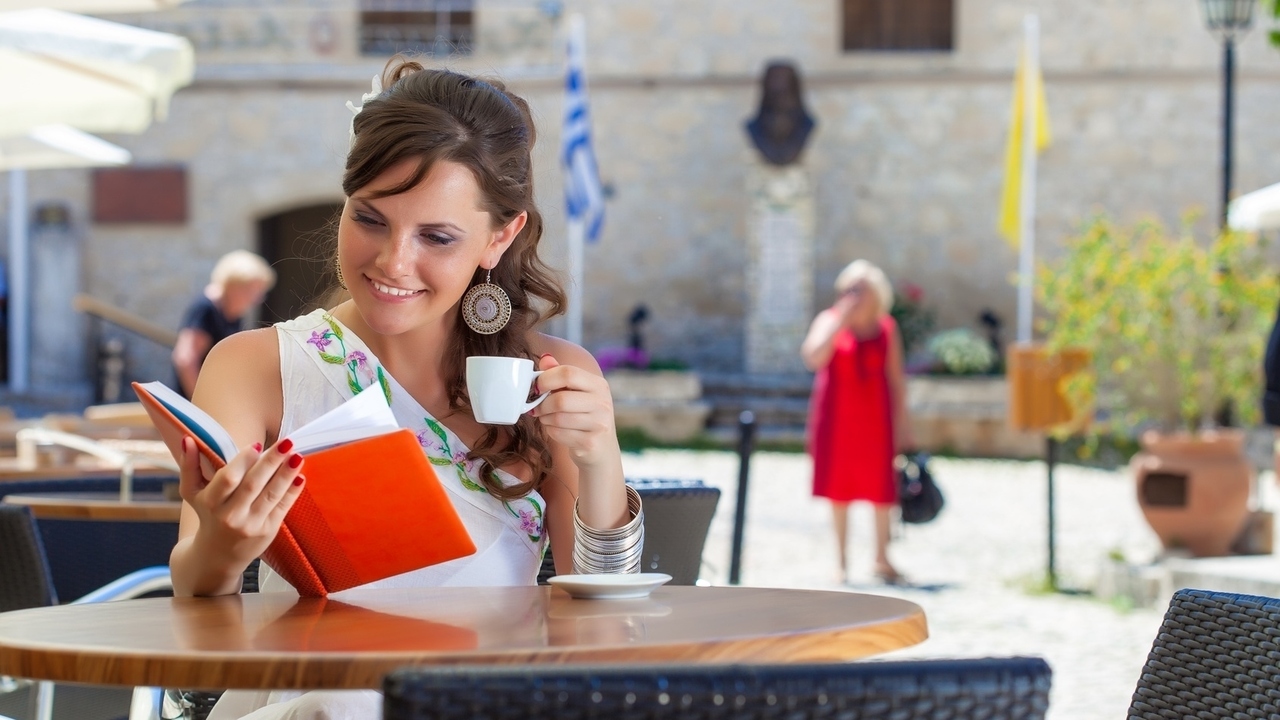 orelphot/Fotolia
There's no doubt that stress can cause a series of health-related issues. Your daily routine is an integral part of your wellness and sense of balance.
Follow these simple daily tips to maintain your sense of well-being during and after work hours.
1) Take your lunch break
As a self-proclaimed workaholic, I used to eat lunch at my desk daily. I live close to where I work, so I have the luxury of being able to go home to eat. One day, I took advantage of that nearness, and went home for lunch.
I realized how crucial stepping outside of the work environment for 30 to 50 minutes was to my mental sanity.
I started coming back from lunch recharged and ready to make the rest of my day productive. If you can't go home, try taking your lunch and a good book to a local coffee shop.
2) Exercise
Running and yoga are my therapeutic exercises. Creating a workout routine that restores your sense of mental peace and balance will cause you to be more likely stick to it. Incorporate exercise into your daily routine, and you will not be sorry.
3) Eat when you're hungry
I like to eat a small amount of protein in the morning, to set my blood sugar level for the day. Refueling your body throughout the day with healthy foods is a great way to stay energized, and avoid any hunger-related crankiness.
4) Drink plenty of water
Drinking lots of water each day will keep your body hydrated, and overall, make you feel better. Remember hunger-related crankiness? Well, being dehydrated doesn't feel too good, which can also lead to crankiness.
5) Wear comfortable clothes
I'm not saying you should wear yoga pants and your favorite off-the-shoulder top to work, but professional clothes need to be comfortable too. If my pants are too tight, or I am not comfortable sitting in my A-line skirt, my work day is rarely enjoyable. Fill your wardrobe with pieces that are comfortable and professional.
6) Assign a time to vent to a therapist or close friend
If I get into a spat with a colleague at work, or have frustrations throughout the day, I'll do a mental crash-dump. I'll write down what time, and for how long, I will vent about a particular issue once I get home. That way, I know I don't need to worry about it in the moment, and can focus on my work.
7) Listen to relaxing music
My favorite "chill-out" music is instrumental. I'll make a chill-out music Pandora station and just listen to it while I work. The music calms my mind, as I am being productive. Winning.
8) Meditate
Meditation and I have a love-hate relationship, but its positive effects are undeniable. You don't have to meditate cross-legged, sitting upright, in a traditional way. You can connect with your breath while sitting at your desk, lying in bed, or just relaxing on the couch.
9) Do one thing that makes you happy
Whenever I get overwhelmed, I take a step back and do one thing that makes me happy. Whether it's indulging in a piece of dark chocolate, watching some Netflix, or enjoying a second cup of hot coffee, do one thing every day you enjoy.
10) Breathe
Literally, just inhale ... exhale. It makes everything better. I promise.
Edited by Jody Smith