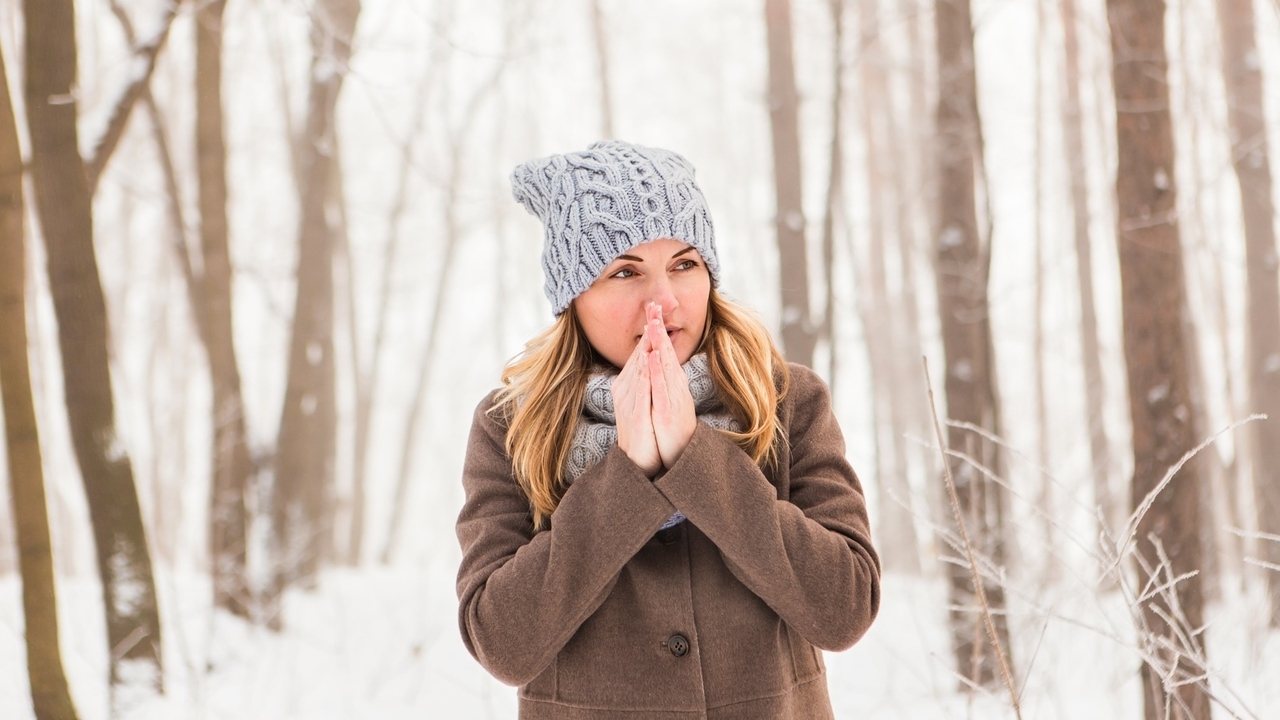 satura_/Fotolia
I reject violent metaphors. I do not struggle with you. I do not "battle with depression." Such language keeps me perpetually engaged with the negative. Rather, I acquiesce to your demands. I surrender.
You have taught me to be grateful as if I'm running out of time. It's not that you fill a void where there is a lack of gratitude as the unmerciful insist. Instead you obstruct the pathway with a dark and heavy crush, like a landslide or a mine collapsing.
Buddhist author Mark Epstein writes, "If we can put our minds into a place of surrender, we will have an easier time feeling the contours of the land. We do not have to break our way through as much as we have to find our way around the major obstacles."
Thank you for the obstacles, for the enforced retreats to sleep, for the solitude your presence requires. Thank you for the tears that root me in humility and circumspection. Tears water compassion for the frail, dispossessed, despised and weak. You foment mercy.
Because of your propensity for arriving uninvited, I take no happy mood, future plan, spiritual bliss or cup of tea for granted. Right now, the clink and tap of my houseguest in the morning kitchen is a kind of lullaby, the chill breeze from the window a rush of vitality, my dog's chest pressing its steady, warm rhythm against my feet a connection to life.
These are all pure and present joys I might not otherwise have noticed.
Depression, you put contours in the landscape of my years. I embrace the decade I spent medicating you, when I was robbed of drive, creativity and spark, plagued with side effects and troubled sleep. Nicely played.
I have replaced the weapons of medication with an urgency towards exercise, not because exercise will outpace you — again, there is no winning if there is no battle — but because exercise gives me a sense of agency and competence as a counterpoint to your mandated periods passivity and inertia, creating melody.
And, ironically, because I have chosen the periodic cognitive haze of your visits over the perpetual haze of psychiatric meds, I am able to write about you. For money, even.
You are the Ghost of Christmas Past, whose arrival sends me ruminating through foggy villages of regret, ever renewing the historic cruelties of my enemies and betrayals by false friends.
But as the tale requires, you are ever replaced by the Ghost of Christmas Present, the beneficent spirit who engages me with reality, empathy and the good of my fellow men.
You were here two days ago, poisoning me with your tinctures of weakness and despair and negative assumptions. But I played tennis anyway. Then at a house in the woods around a food-laden table with 15 or so women I didn't know six months ago, we laughed, opened presents and told our secrets.
Simply showing up at life has a way of affirming life.
I came home and made beef stew, grateful for the ability to stand, to gather ingredients, to chop vegetables. I kissed my reluctant teenage children and bickered with my husband as we decorated the Christmas tree. Thank you, sweet, insidious melancholy. Your gifts are legion.
- Edited by Jody Smith