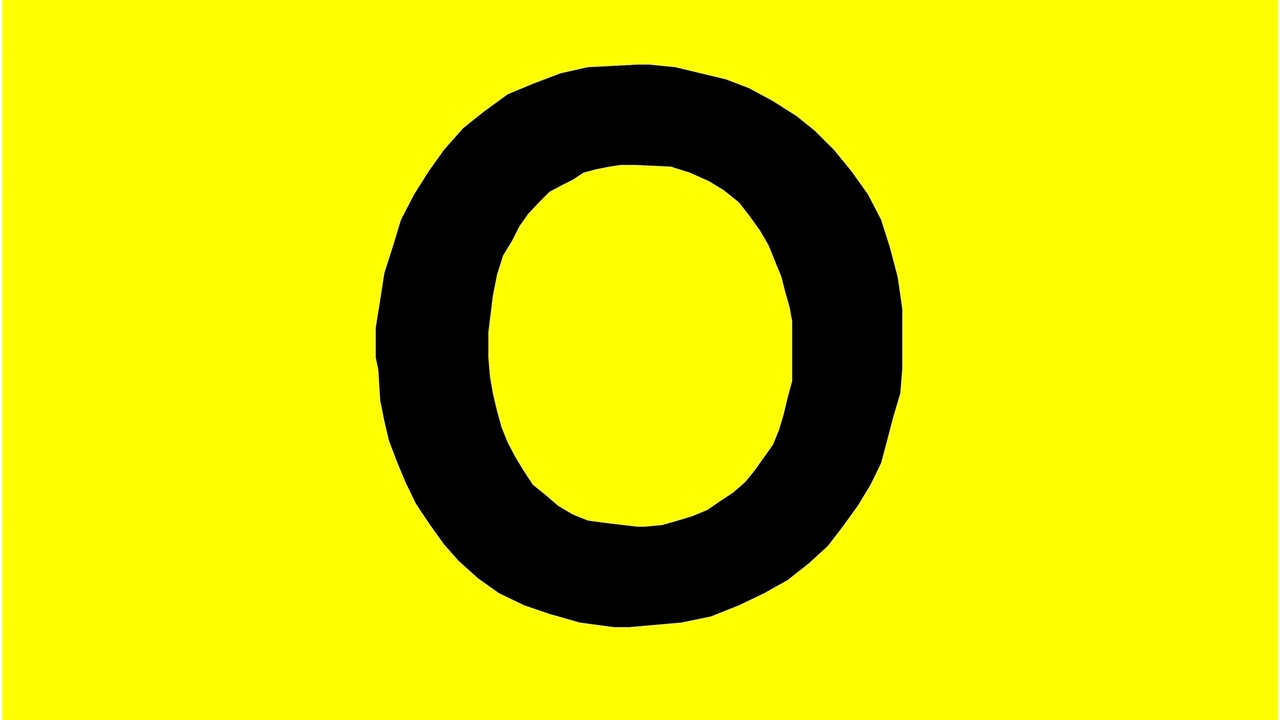 Yuri Vartanov/PhotoSpin
In a clinical trial for fibromyalgia, all of the women tested had benefited from two months of daily treatment using hyperbaric oxygen therapy. The research was carried out at Rice University and institutes in Israel.
Fibromyalgia is a chronic pain disorder estimated to affect over five million Americans, says The National Institute of Arthritis and Musculoskeletal and Skin Diseases. Approximately 80-90 percent of those who have fibromyalgia are women, though men and children can also be affected.
Fibromyalgia has been found to occur alongside illnesses such as certain forms of arthritis or irritable bowel syndrome. But it also may be related to other conditions that involve fatigue, problems sleeping and cognitive difficulties.
HBOT is a method used to deliver increased oxygen to the tissues. It increases surrounding pressure by two or three times normal air pressure. It is often used for conditions such as an infection, non-healing wounds like burns or diabetic ulcers. It also treats decompression sickness in deep-sea divers.
The study began with 60 women aged 21 to 67 who all had fibromyalgia symptoms for two years, but only 48 women were tested, as a dozen women did not complete the study.
The women were divided into two groups. The first group received 90 minutes of HBOT, receiving pure oxygen at twice atmospheric pressure, five days a week over two months.
They were tested before treatment and after by assessing their tender point count and quality of life. Computer tomography imaging was performed to evaluate their brain activity.
The control group was handled differently than typical placebo groups. They were treated as a crossover control group, where they were first given baseline testing, and retested at the end of the two-month control period.
The crossover control group was then also given two months of HBOT just like the test group, and tested a third time.
The researchers report that both groups benefited from the HBOT treatment, with significant improvement in their pain levels. The women were able to drastically reduce or eliminate their need for pain medication.
What makes this study more than just an exploration of a possible new pain treatment is that the researchers wanted to explore HBOT and its effect on the brain.
Previous studies by researcher Shai Efrati had shown that HBOT affected the ability of the brain to change and relearn new connections, which is called neural plasticity .
HBOT had helped patients with chronic brain impairments from a stroke or mild trauma to improve, even if years had passed after the initiating event.
Efrati's previous research had found that HBOT helped patients who had both some type of brain injury and fibromyalgia.
"Patients who had fibromyalgia in addition to their post-concussion symptoms had complete resolution of the symptoms," he said.
Efrati, along with Eshel Ben-Jacob, another lead author of the study, set out to explore how HBOT could help patient who had fibromyalgia without a brain injury, and what differences may be needed in their treatment.
"We have learned, for example, that when fibromyalgia is triggered by traumatic brain injury, we can expect complete resolution without any need for further treatment. However, when the trigger is attributed to other causes, such as fever-related diseases, patients will probably need periodic maintenance therapy," said Efrati.
Use of HBOT to treat those with fibromyalgia is not new. A 2004 study showed it did have success in a small study but they felt that HBOT was helpful to fibromyalgia patients due to increased oxygenated blood flow to tissues.
Efrati is encouraged that their study shows the use of HBOT to treat fibromyalgia is aimed at the actual cause, which is related to brain function and that it can help even those who have had chronic, long-lasting pain symptoms.
He told Rice.edu News that the results of their current study will require further investigation.
Efrati was the lead author of the study, and is head of the research and development unit at the Assaf Harofeh Medical Center and a member of the Sagol School of Neuroscience at Tel Aviv University.
Eshel Ben-Jacob is an adjunct professor of biosciences at Rice University, a senior investigator at Rice's Center for Theoretical Biological Physics and a professor of physics and member of the Sagol School of Neuroscience at Tel Aviv University.
Sources:
Hyperbaric oxygen therapy. Mayoclinic.com. Retrieved June 5, 2015.
http://www.mayoclinic.org/tests-procedures/hyperbaric-oxygen-therapy/bas...
Hyperbaric hope for fibromyalgia sufferers. Retrieved June 5, 2015.
http://news.rice.edu/2015/06/02/hyperbaric-hope-for-fibromyalgia-suffere...
Shai Efrati, Haim Golan, Yair Bechor, Yifat Faran, Shir Daphna-Tekoah, Gal Sekler, Gregori Fishlev, Jacob N. Ablin, Jacob Bergan, Olga Volkov, Mony Friedman, Eshel Ben-Jacob, Dan Buskila. Hyperbaric Oxygen Therapy Can Diminish Fibromyalgia Syndrome – Prospective Clinical Trial. PLOS ONE, 2015; 10 (5): e0127012 DOI:10.1371/journal.pone.0127012.
http://journals.plos.org/plosone/article?id=10.1371/journal.pone.0127012
Questions and Answers about Fibromyalgia. NIAMS. Retrieved Jun 6, 2015.
http://www.niams.nih.gov/health_info/fibromyalgia
Michele is an R.N. freelance writer with a special interest in woman's healthcare and quality of care issues.
Edited by Jody Smith