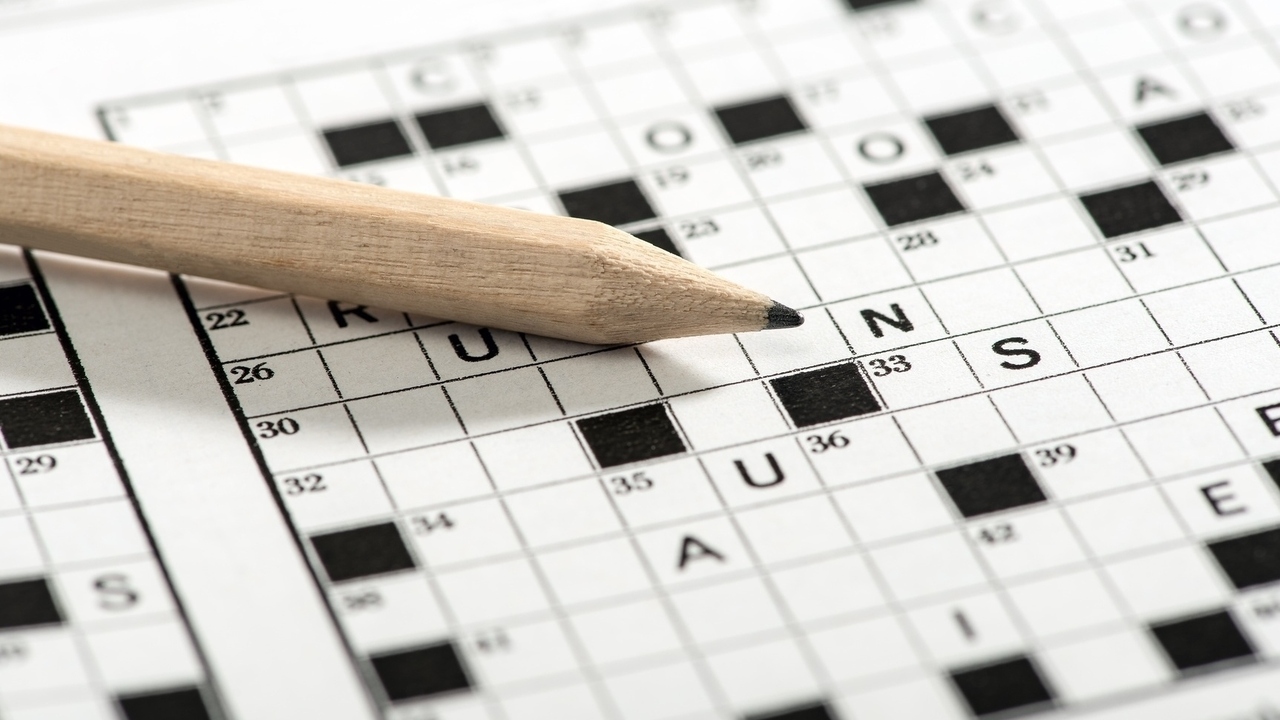 photology1971/Fotolia
It happens to almost everyone. We can't find our keys or forget groceries we need at the store. Typically we just chalk it up to age. But there are many strategies to help sharpen our minds and improve memory.
Here are nine tips to protect your memory as you age:
1) Exercise
Exercise increases blood supply to the brain, allowing new neurons (nerve cells that carry messages) to develop which increases the connections between the brain and those neurons.
Just 45 minutes of moderate aerobic exercise, like walking, three times a week may give you a boost.
2) Eat a healthy diet
A healthy diet is good for the heart and brain. Include fruits, vegetables, whole grains and protein sources in your diet. And manage your cholesterol. High cholesterol causes plaque buildup which can block blood vessels in your brain. This denies it access to key nutrients which in turn can cause memory problems, according to Prevention.
3) Get the right amount of vitamins and iron
People who took vitamin supplements tended to have less brain shrinkage than those who didn't, according to WebMD. Get your minimum daily requirement of vitamins C, E, B6, B12 and folate.
And don't forget iron. It assists the neurotransmitters that are crucial to your memory and ensures that part of the brain is functioning properly. If you are over the age of 65, you want to check with your doctor about taking iron first as it can have the opposite effect in the elderly.
4) Give your brain a workout
Mentally stimulating exercises help your brain stay in shape, according to the Mayo Clinic. Do crossword puzzles. Play cards. Practice brain games and memory exercises that include talking. Take a class or learn to play a musical instrument.
Harvard Health added that challenging your brain with these types of mental exercises is thought to activate processes that help preserve individual brain cells and stimulate communication among them.
5) Repeat what you want to remember
If you are eager to remember something, say it out loud or write it down. These actions will reinforce the memory.
6) Don't multitask
When you try to do multiple things at once, your brain is so busy shifting between the processing parts that it holds onto fewer details. Focus on just one task at a time and you'll have a better memory of each one.
7) Prioritize your brain use
Don't push your brain trying to remember everyday things. Use your brain to learn and remember new and important things.
To keep track of everyday information, use calendars and planners, lists and address books. Designate a permanent place for glasses, keys and other things you use often, advises Harvard Health.
8) Socialize regularly
Social interaction works against depression and stress, both of which can add to memory loss. Get together with loved ones, friends and others, especially if you live alone, Mayo Clinic recommends.
9) Sleep well
Sleep helps preserve our memories, allowing us to recall them in the future. Getting enough sleep — seven to nine hours a night — should be a priority.
Reviewed December 12, 2016
by Michele Blacksberg RN
Edited by Jody Smith
Tags: