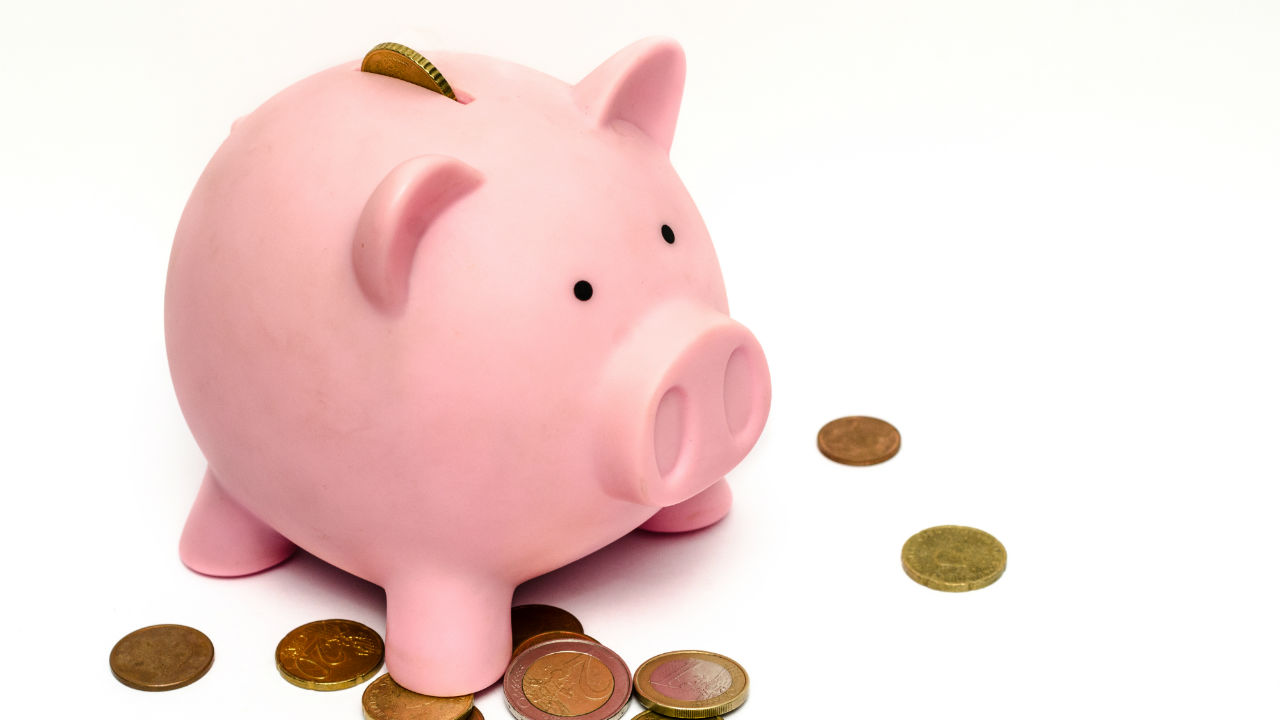 Via Pexels
Good news! Financial Finesse released their annual report on the gender gap in financial wellness, saying that the gap has seen 37 percent improvement over the last four years (page 1). That means that the gap has closed to 8.9 percentage points.1
It is worth noting that some of this closure is due to backsliding of men, which means men are not doing as well as they were. The report indicates that the gap is narrow in risk management, estate planning and retirement plan participation.
Unfortunately, Financial Finesse says that the gap is still pretty wide in investing and money management. A key finding in the report is that while women are becoming better at preparation for retirement, they still face more obstacles than men due to longer life expectancies, higher lifetime health care costs, lower median savings and lower median income.
Women are still more likely than men to be stay-at-home parents, which contributes to a loss in retirement savings.1 Even highly educated women have a difficult time reclaiming status in their career when coming back to work after having kids.1
Financial Finesse estimates that a woman that takes a career break in her 30s would have to save about 25 percent of her income to compensate for retirement savings losses during the break.
A woman who takes a late career break around middle age, for reasons such as taking care of older parents, would have to account for saving 16 percent of her income during her working years to stay on track for retirement. 1
To read more about the gender gap in financial wellness, click here.
Reviewed October 26, 2016
by Michele Blacksberg RN
Edited by Jody Smith
Read more in Being HER