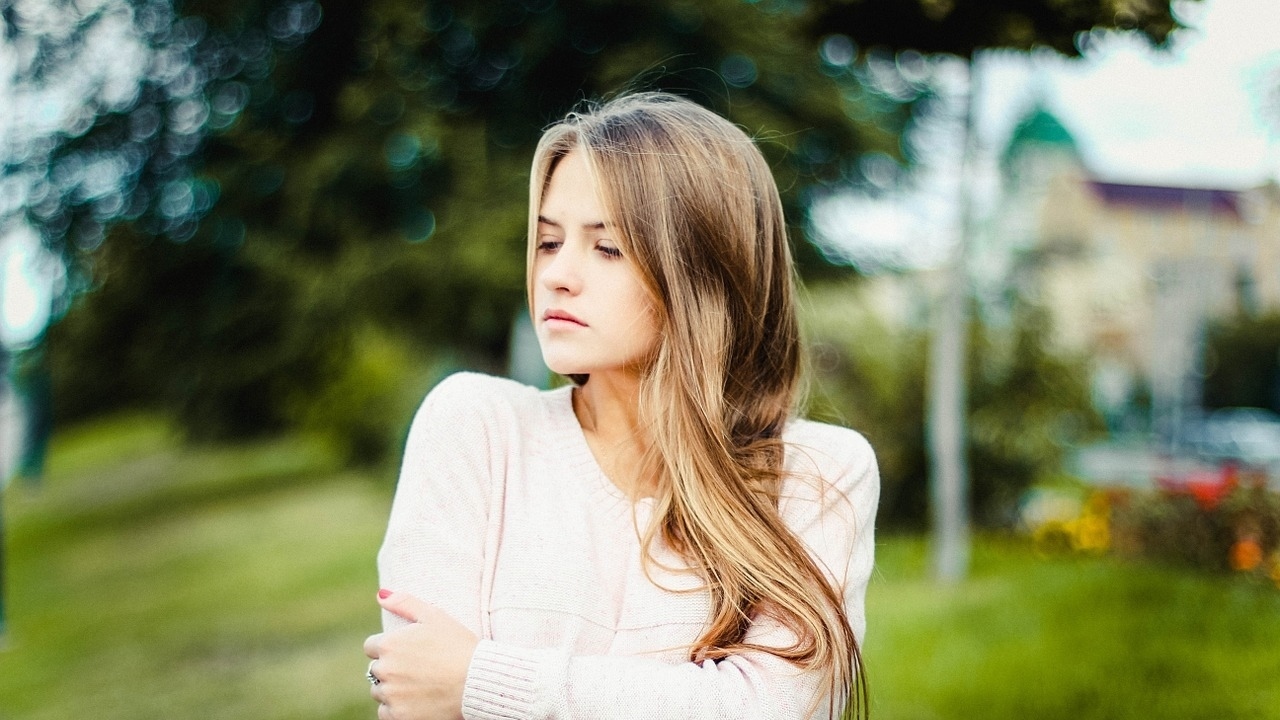 ElenaRepina/Pixabay
Some people think the word "hysterectomy" means removing all of the female sex organs but that isn't the case. In fact, a hysterectomy is surgery to remove the uterus, or womb.
There are several different types of hysterectomy:
• Partial Hysterectomy – Only the uterus is removed. The cervix, which connects the uterus and vagina, is left intact in this surgery.
• Simple or Total Hysterectomy – This surgery removes the uterus, including the cervix.
• Radical Hysterectomy – This procedure removes the uterus, including the cervix. It also removes tissues near the uterus and cervix, including ligaments that support the uterus, as well as the upper part of the vagina.
In each of these procedures, the ovaries and fallopian tubes remain intact after surgery. So while having a hysterectomy may decrease your risk of ovarian cancer, it is still possible to develop ovarian cancer following a hysterectomy, because the ovaries were not removed.
Ovarian cancer is cancer that begins in cells inside or on the surface of the ovary. The ovaries are small organs in a woman's abdomen, which produce eggs as well as the female hormones estrogen and progesterone.
Surgery to remove the fallopian tubes and ovaries is called a salpingo-oophorectomy. This procedure may be done at the same time as a hysterectomy if your doctor believes it is necessary.
Removing the ovaries significantly reduces the risk of developing ovarian cancer. But even when the ovaries are removed, it is possible that ovarian cells could have migrated from the ovaries into the peritoneal area between the vagina and anus.
If ovarian cells are still present, there is some risk that those cells could become cancerous. Cancer that develops in ovarian cells is considered to be ovarian cancer, even if it is located elsewhere in your body.
Because the ovaries produce female sex hormones, surgery that removes the ovaries results in immediate menopause for women who are not yet in menopause. Side effects of menopause include hot flashes, night sweats and vaginal dryness.
The American Cancer Society lists several ways to reduce the risk of ovarian cancer, in addition to having your ovaries removed. Having a hysterectomy, even without removing the ovaries, may reduce your risk of ovarian cancer. Taking birth control pills can also decrease your risk of ovarian cancer, especially if you take the pills for several years.
Using oral contraceptives for five years can cut your risk of ovarian cancer in half. But oral contraceptives can have other serious side effects that you should discuss with your health care provider.
If you have questions about hysterectomy or about your risk of ovarian cancer, talk to your health care provider.
Sources:
Healthline. Ovarian Cancer After Hysterectomy: Is it Possible? Ann Pietrangelo. Web. September 2, 2015.
http://www.healthline.com/health/cancer/ovarian-cancer-hysterectomy
WebMD. Women's Health: Hysterectomy. Web. September 2, 2015.
http://www.webmd.com/women/guide/hysterectomy#1
American Cancer Society. Surgery for uterine sarcomas. Web. September 2, 2015.
http://www.cancer.org/cancer/uterinesarcoma/detailedguide/uterine-sarcom...
Reviewed Sept 3, 2015
by Michele Blacksberg RN
Edited by Jody Smith