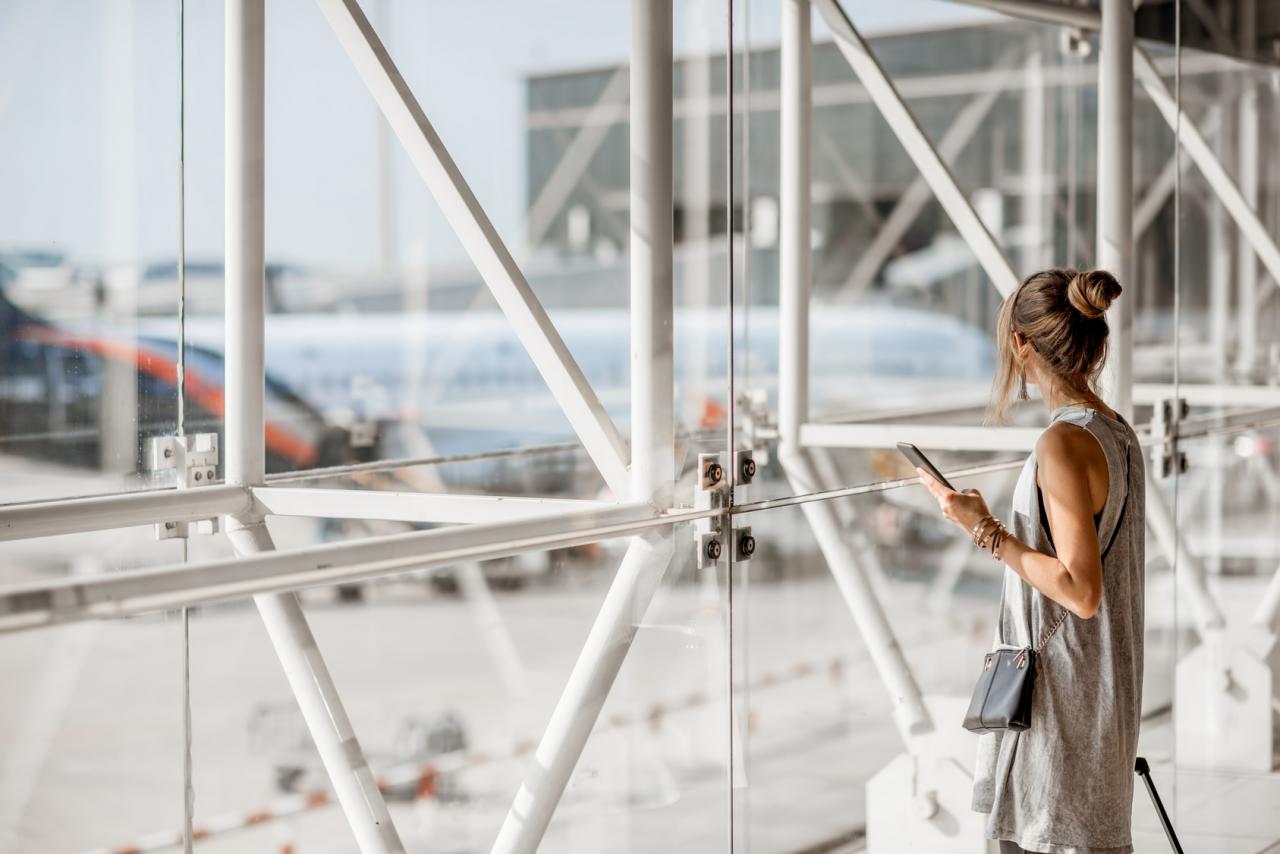 Sitting in a cramped seat, with limited access to a bathroom, and uncomfortable bladder symptoms is a nightmare for people with Interstitial Cystitis. Traveling with Interstitial Cystitis can be one of the most stressful parts of flying. The thought of, will I have a flare up, runs through your mind.
Here are some travel tips from fellow women who suffer from this painful bladder disease.
1. Wear loose fitting pants: Sweats, flowy pants, long cotton skirts, or anything else where your lady parts do not feel constricted. Stay away from the jeans! Some women say they can't even do leggings because they feel a little tight.

3. Restroom breaks before: Use the bathroom before the flight is about to start boarding. Try to make sure your bladder is as empty as possible.
4. Exercise before your flight: Exercise can help ease IC symptoms. Getting the blood flow and your body moving can do wonders. Try doing stretches that help relieve pelvic floor pain.
5. Bring your IC emergency kit: Whatever this may be! For some women, it is their AZO urinary relief pills, aloe vera supplements, CBD oil, or other prescribed medications. Different treatments work differently for each individual so finding what works for your body is key.
6. Stay hydrated: Even if this means more trips to the bathroom. IC flares can settle down when your body is hydrated. Bring a reusable water bottle and fill it up by the gate. Don't rely on the small cup of water the flight attendants bring around.
7. Socks & a neck pillow: make yourself as comfortable as possible. Try to take a nap and remind yourself the flight will be over soon!
Tags: